Elisabeth Moss has hinted that she'll be starring in a new remake of The Invisible Man that will center on a woman becoming, well, invisible.
In a chat set to air next month on Profile, BuzzFeed News' interview show on Facebook Watch, the Emmy-winning actor was asked by host Ashley Ford whether reports from earlier this month that she was "circling" the project were true.
"I would say that I can't talk about it. I can't really talk about it, but I would say that it's— I can't say anything about it," she said, laughing.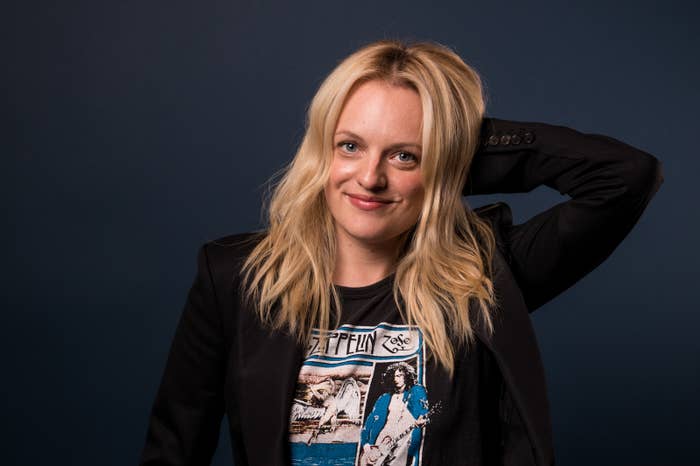 Initially, Johnny Depp had been attached to star in the film, but he was no longer involved when news emerged in January that Upgrade and Saw director Leigh Whannell had come on board.
"I would say I don't think I would be replacing Johnny Depp necessarily. I can say that," teased Moss in her interview. "But I think it's an incredible story that maybe needs to to be retold, but maybe with a woman."
"I'm not saying I'm doing it," she teased sarcastically. "I'm just saying that theoretically that would be a great idea."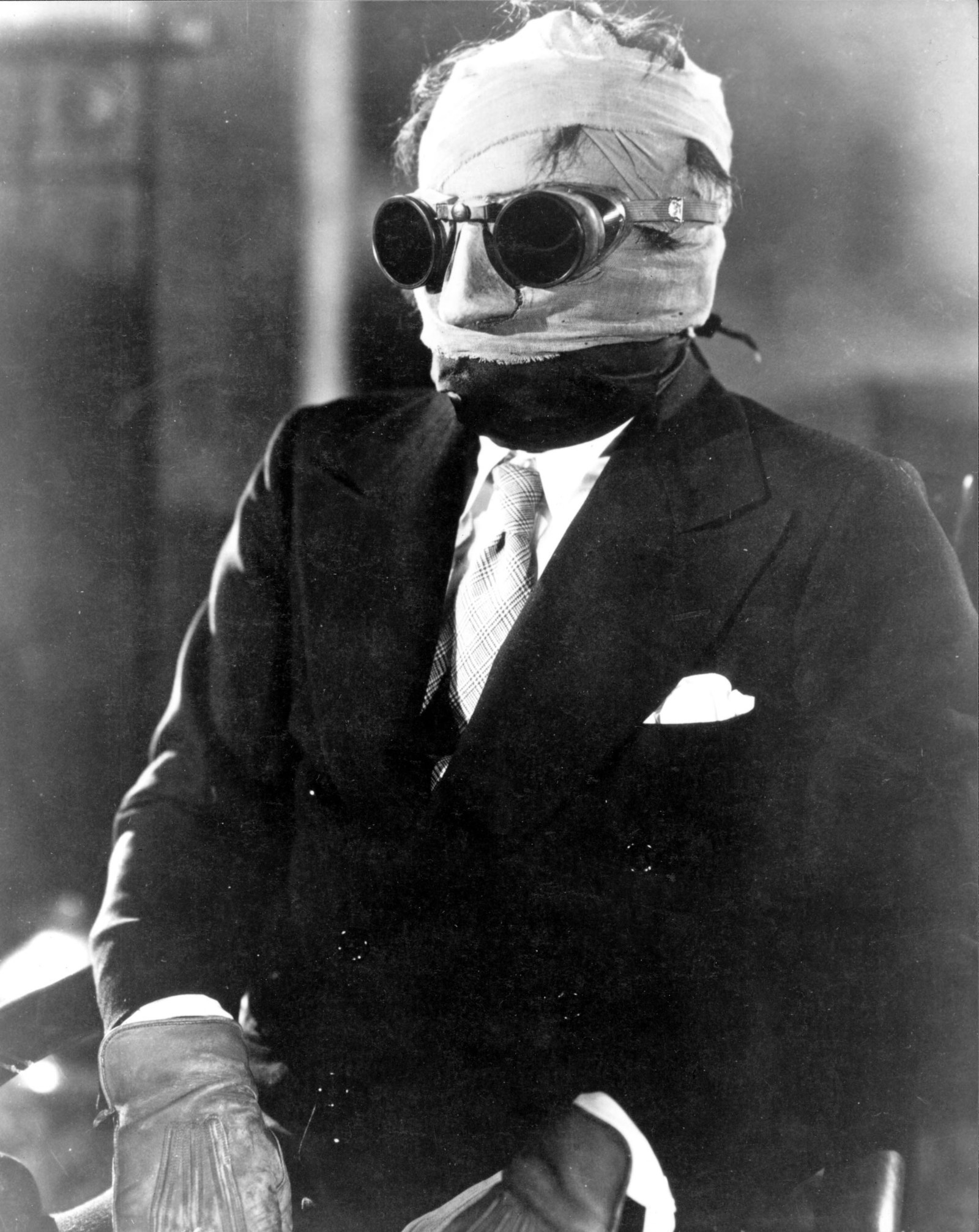 Adapted from an H. G. Wells novel and first released in cinemas in 1933, The Invisible Man starred Claude Rains in the title role of a scientist who successfully finds a way to disappear from sight, only to struggle to reverse the procedure and grow increasingly mad.
The plot details of the remake are not yet available, although it's known Universal has tabled the idea of an interconnected Dark Universe following the disappointing box office results of Tom Cruise's The Mummy (2017).

In her interview with Profile, Moss also discussed her work on Jordan Peele's Us and the upcoming rocker film Her Smell, as well as what fans can expect from the next season of The Handmaid's Tale.
"She's put through the wringer once again, faces her fair share of challenges," Moss said of her lead role as June Osborne in the dystopian TV series' third season. "But I think what breaks her makes her stronger, so she's gonna be all right."
Watch the full interview with Moss, which was recorded at the South by Southwest festival in Austin here: