This is Rodrigo "Digong" Duterte.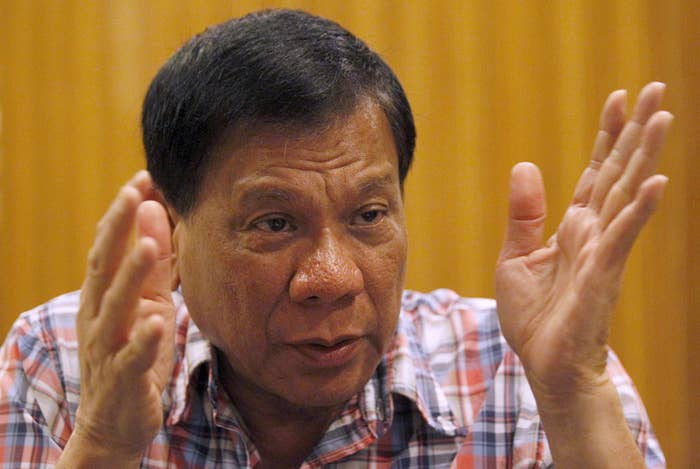 A longtime mayor of Davao City on the island of Mindanao, he's a leading contender to be the next president of the Philippines based on his tough-on-crime platform.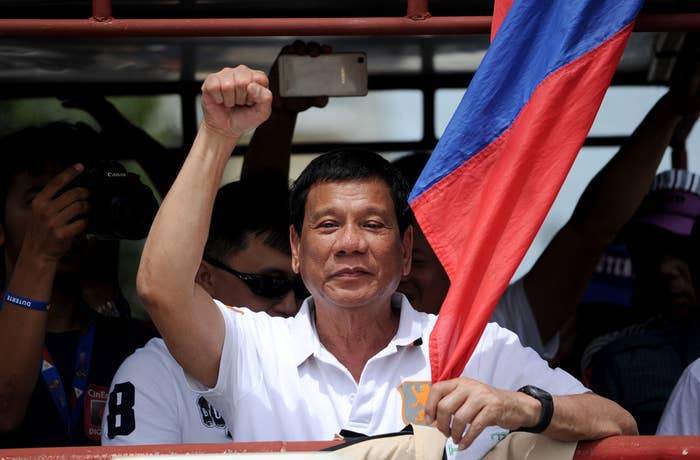 Here's video of him filmed earlier this month making a joke about an Australian woman who was raped and killed in his city back in 1989. He said it was "a waste" that he didn't get to rape her first.
The incident Duterte is referring to involved prisoners who took over a local jail where Jacqueline Hamill was working as a missionary.
Hamill was raped and had her throat slashed during the uprising, and was killed when police stormed the jail.
According to CNN Philippines, Duterte made the comments at a rally in Quezon City on April 12.
Here's the full text of his comments:
All the women were raped so during the first assault, because they retreated, the bodies they used as a cover, one of them was the corpse of the Australian woman layminister. Tsk, this is a problem. When the bodies were brought out, they were wrapped. I looked at her face, son of a bitch, she looks like a beautiful American actress. Son of a bitch, what a waste. What came to mind was, they raped her, they lined up. I was angry because she was raped, that's one thing. But she was so beautiful, the mayor should have been first. What a waste.
Neither did Robin Haines Merrill, who worked as a missionary in the Philippines at the same time as Hamill.
"LOVE TRUMPS HATE," she wrote in a post denouncing the comments. "DON'T STOP LOVING. DON'T VOTE FOR PEOPLE who speak vile things against WOMEN!!"
Other presidential candidates seized on the comments, including Grace Poe, a local senator.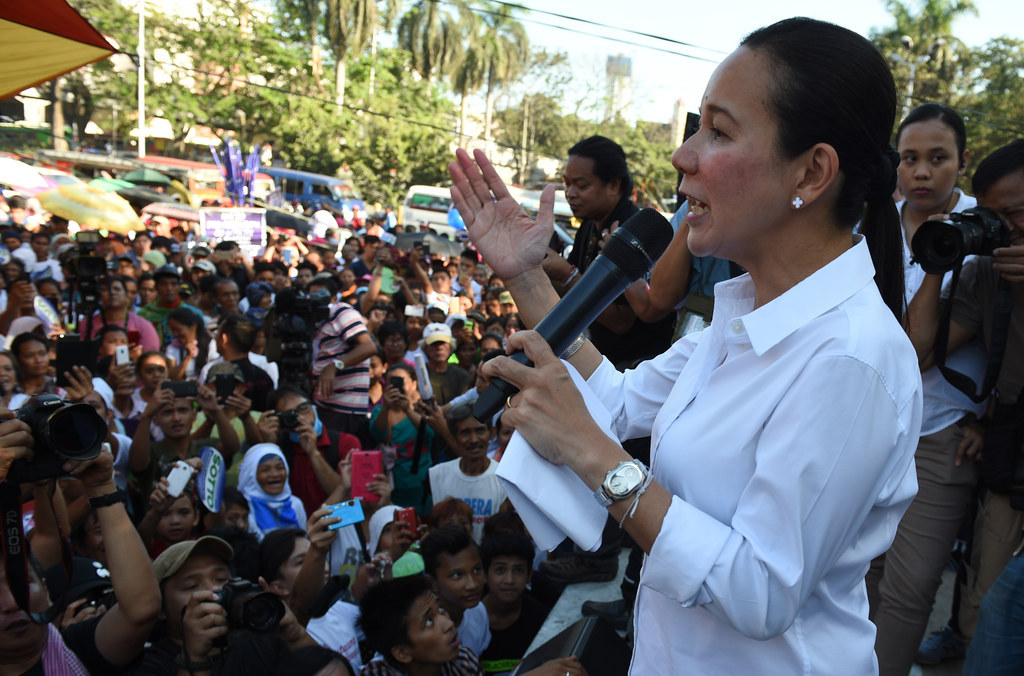 "It is distasteful and unacceptable, and reflects his disrespect for women," Poe said, according to CNN Philippines. "No one, whoever she is and whatever her looks may be, deserves to be raped and abused. Rape is a crime and no laughing matter. We should all be outraged at abuses against women."
Mar Roxas, another presidential contender, also said the incident was no "laughing matter."
"Anyone who laughs at the ultimate assault on the dignity of women should not be allowed to wield power," he said. "A woman has rights; she is not a toy to be played with. This is not a laughing matter, this is an act of savagery."
Philippines Vice President Jejomar Binay called Duterte a "crazy maniac" for the comments.
Duterte, though, is refusing to apologize to anyone for the remarks.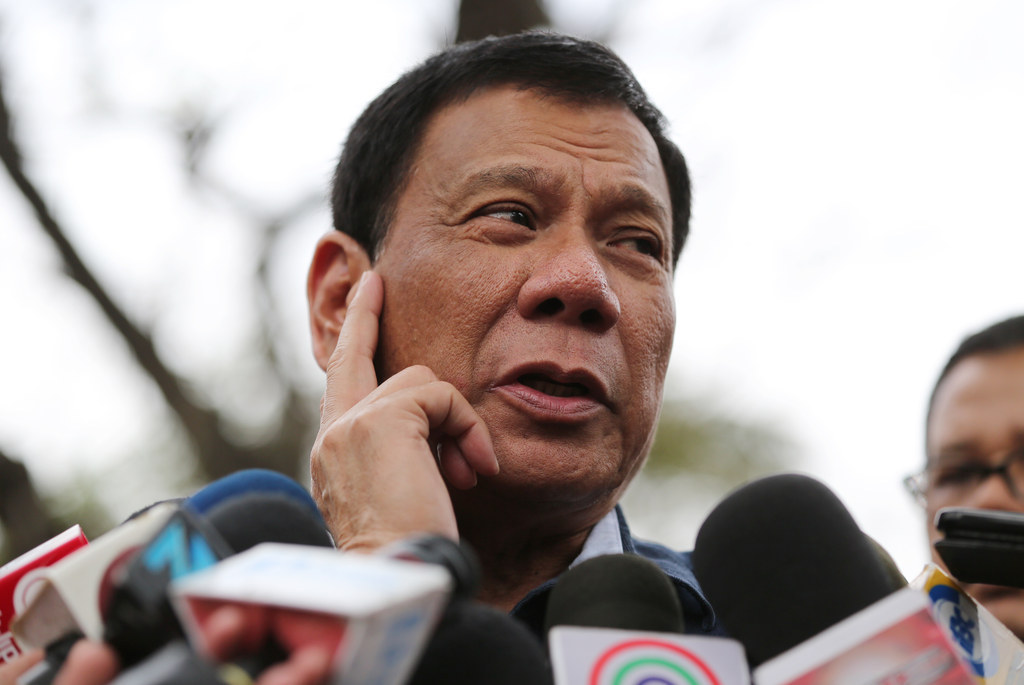 He says he was merely repeating comments he made back in 1989 and was simply retelling the story, but noted he was sorry to the Filipino people "in general" for what he said was his style of speaking.
"If it brings me down, let it bring me down," he said. "If it brings me up to the presidency, then well and good. I will serve you but I will not as a matter of honor apologize for [it]."