Hurricane Irma is one of the biggest stories on the planet right now, and CNN has a team of reporters covering it.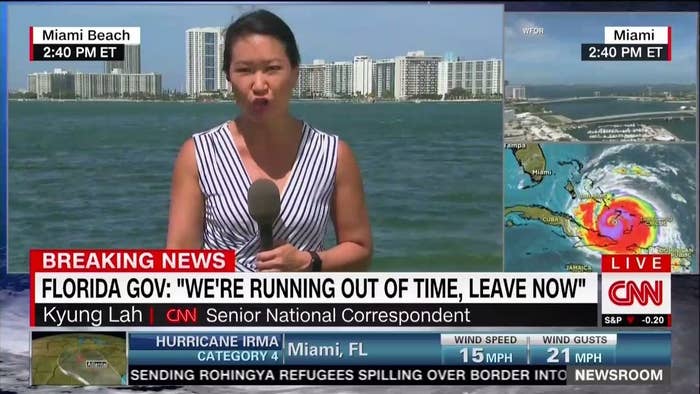 They have reporters on the ground in Florida talking to residents...
They have meteorologists in the studio following the storm's movements...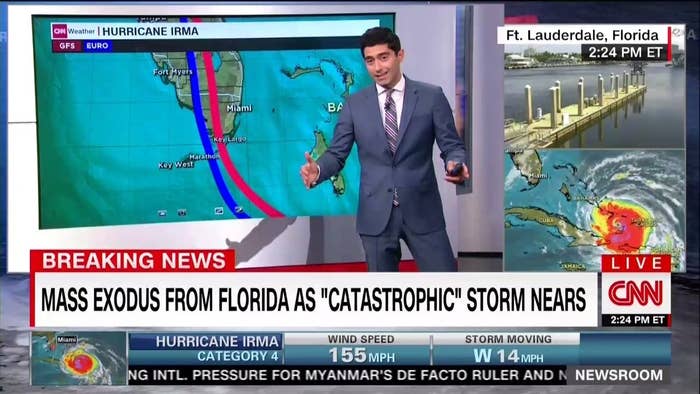 And they have an absolutely swole Chris Cuomo looking jacked AF while wearing a T-shirt on Miami Beach.
Here is a nice shot of his bicep interviewing the mayor of Miami Beach.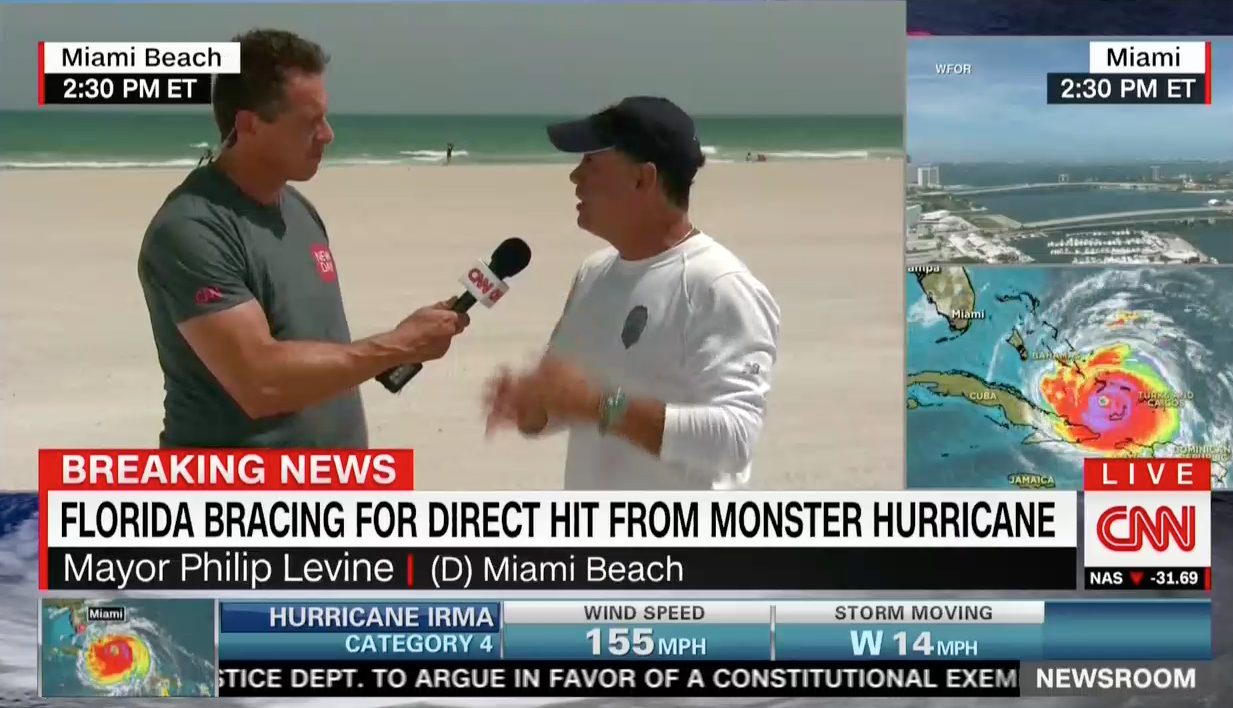 I'm pretty sure he flexed at one point.
Tuning into the news, many CNN viewers were shocked to find they'd purchased two tickets to the Chris Cuomo gun show.
"BREAKING NEWS"
"Category 5 arms"
Some people found it all a bit distracting.
Others felt a little bad for thinking the unthinkable.
But many other CNN viewers were just enjoying the view.
In case you were wondering what's under the T-shirt (we know you were), allow us to suggest you follow Cuomo on Instagram.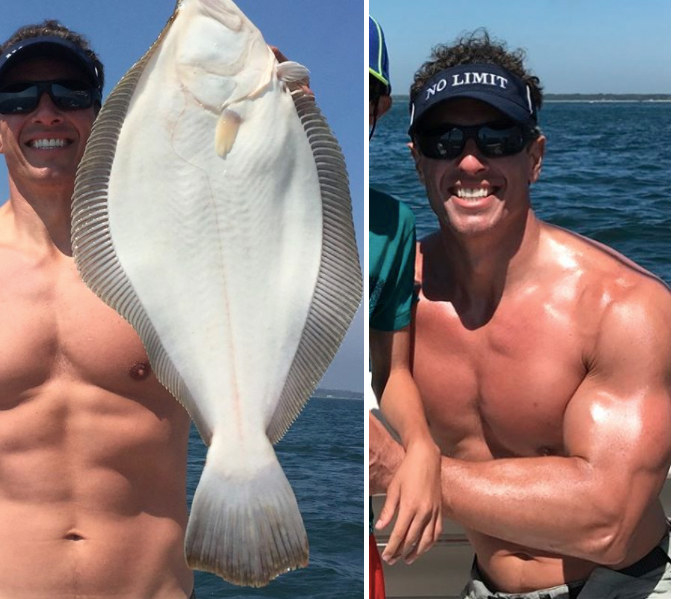 The guy is a fucking beast.
In short: