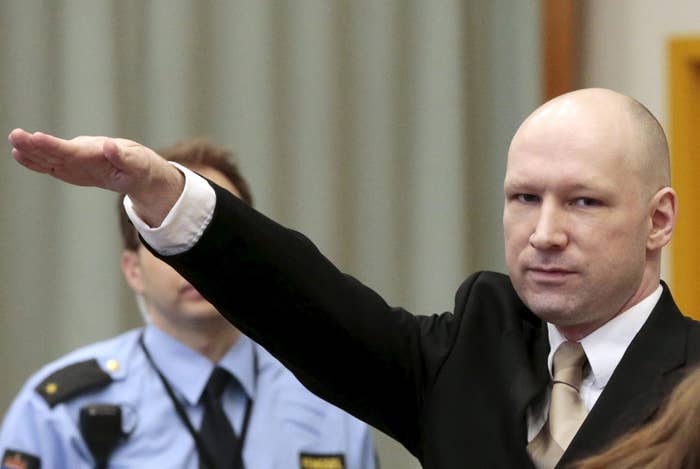 Anders Behring Breivik, the right-wing extremist who killed 77 people in bomb and shooting attacks in Norway in 2011, had his human rights violated by being imprisoned in an isolated cell, a court ruled Wednesday.
The verdict by the Oslo District Court found Breivik's detention in Norway's Telemark prison in Skien violated a provision of the European Convention of Human Rights that forbids "inhuman or degrading treatment or punishment."
"The prohibition of inhuman and degrading treatment represents a fundamental value in a democratic society," Judge Helen Andenaes Sekulic wrote in her verdict. "This applies no matter what — also in the treatment of terrorists and killers."

Breivik detonated a car bomb in the Norwegian capital on July 22, 2011, before traveling to the island of Utøya, where young political activists were holding a summer camp. Eight people died in the explosion near a government building, while 69 others, many of them teenagers, died on the island. Hundreds of others were injured in the attacks.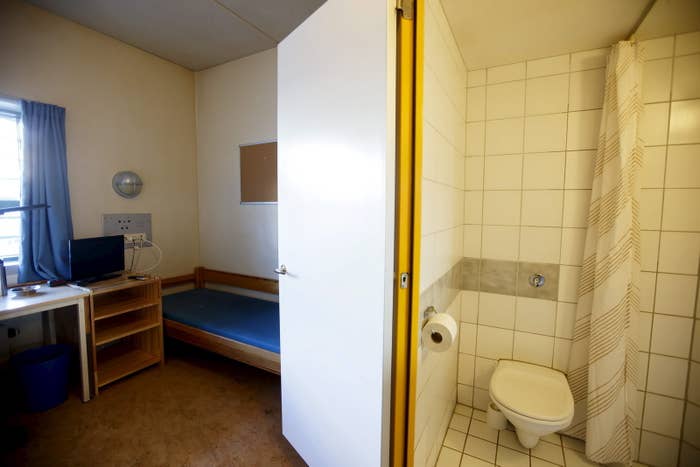 Sentenced to 21 years in prison — the maximum punishment available under Norwegian law — in August 2012, Breivik has been held in extended isolation in a high-security area. He sued the Norwegian Ministry of Justice and Public Security.
According to Agence France-Presse, Breivik has access to three cells in the prison — one for living, another for study, and a third for exercise. Although kept largely in isolation, his living cell includes a television, a computer without internet access, and a gaming console.
Norwegian officials argued his prison conditions were within the framework of European human rights law, but the court ruled otherwise.
The judge did, however, reject an argument from Breivik that his imprisonment amounts to a violation of Article 8 of the Convention, which states that "everyone has the right to respect for his private and family life."
The state was also ordered to pay Breivik's $40,000 legal costs.
Despite receiving a jail sentence that represents fewer than four months in prison for each of his victims, Breivik is unlikely to ever be released. Under Norwegian law, judges can continue to rule he be held in prison if he represents a threat to society.
Breivik's behavior during his appeal suggests he showed no remorse for the mass murders. On the first day of his lawsuit in March, he raised his hand in a Nazi salute before the media assembled.