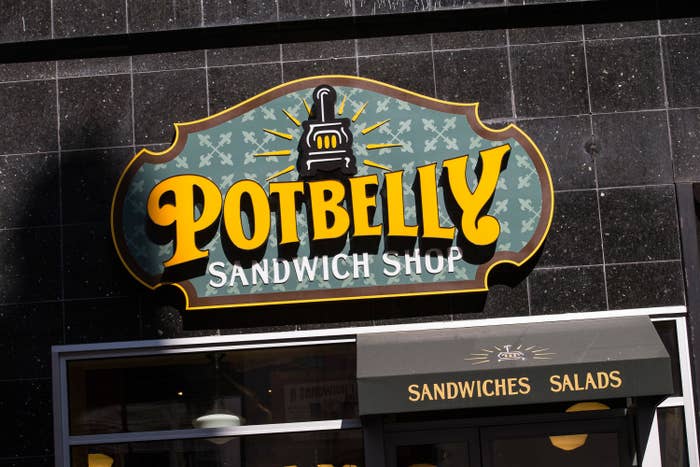 The journalists at BuzzFeed News are proud to bring you trustworthy and relevant reporting about the coronavirus. To help keep this news free, become a member and sign up for our newsletter, Outbreak Today.
A federal crisis fund of $350 billion established to keep small businesses afloat during the coronavirus pandemic ran out this week, leaving thousands of companies waiting desperately for help.

But several giant companies with hundreds of stores, thousands of employees, and whose executives make millions announced they'd received the maximum possible payouts under the small business program.
"Unfortunately, they were in line as soon as the window opened for this program and took a lot of resources away from those small business owners where this was their only option," Holly Wade, director of research with the National Federation of Independent Business (NFIB) lobby group, told BuzzFeed News.
Sandwich maker Potbelly and Ruth's Chris Steak House successfully obtained loans worth $10 million and $20 million, respectively, according to filings this week with the Securities and Exchange Commission (SEC). Taco Cabana, which has at least 164 stores across the country and is owned by parent company Fiesta Restaurant Group, also received a $10 million loan.

All loans were from JP Morgan bank but will be backed by the US government as part of the $2 trillion Coronavirus Aid, Relief, and Economic Security Act, or CARES Act. The act provided up to $350 billion in loans to businesses with 500 employees or less for payroll purposes.
But the law provided some flexibility to restaurant and hotel groups by stating they could apply as long as they had no more than 500 workers at a single location.
Under the Paycheck Protection Program (PPP), the government will forgive the loans if the money is used on payroll, rent, or utilities — and workers aren't laid off.

Potbelly, Ruth's, and Fiesta Restaurant Group are publicly traded companies so their SEC filings were made public, but private companies do not have to disclose any loans.

Potbelly's chief people officer, Matt Revord, told BuzzFeed News in a statement, "Every penny will be used to financially support the employees in our shops. Congress specifically qualified restaurants for the PPP loan program because restaurant workers are vital to our economy."
In the very same SEC filing that revealed its PPP loan, Potbelly announced it had promoted Steven W. Cirulis to the roles of chief financial officer and chief strategy officer, paying him a $425,000 yearly salary, which has been temporarily reduced by 25% due to the pandemic. Just for signing on, Cirulis was awarded a $100,000 bonus and will be eligible for a year-end bonus worth up to 60% of his base salary.

In 2018, Potbelly CEO Alan Johnson received more than $1.6 million in salary and bonuses. The company owns more than 400 stores in the US.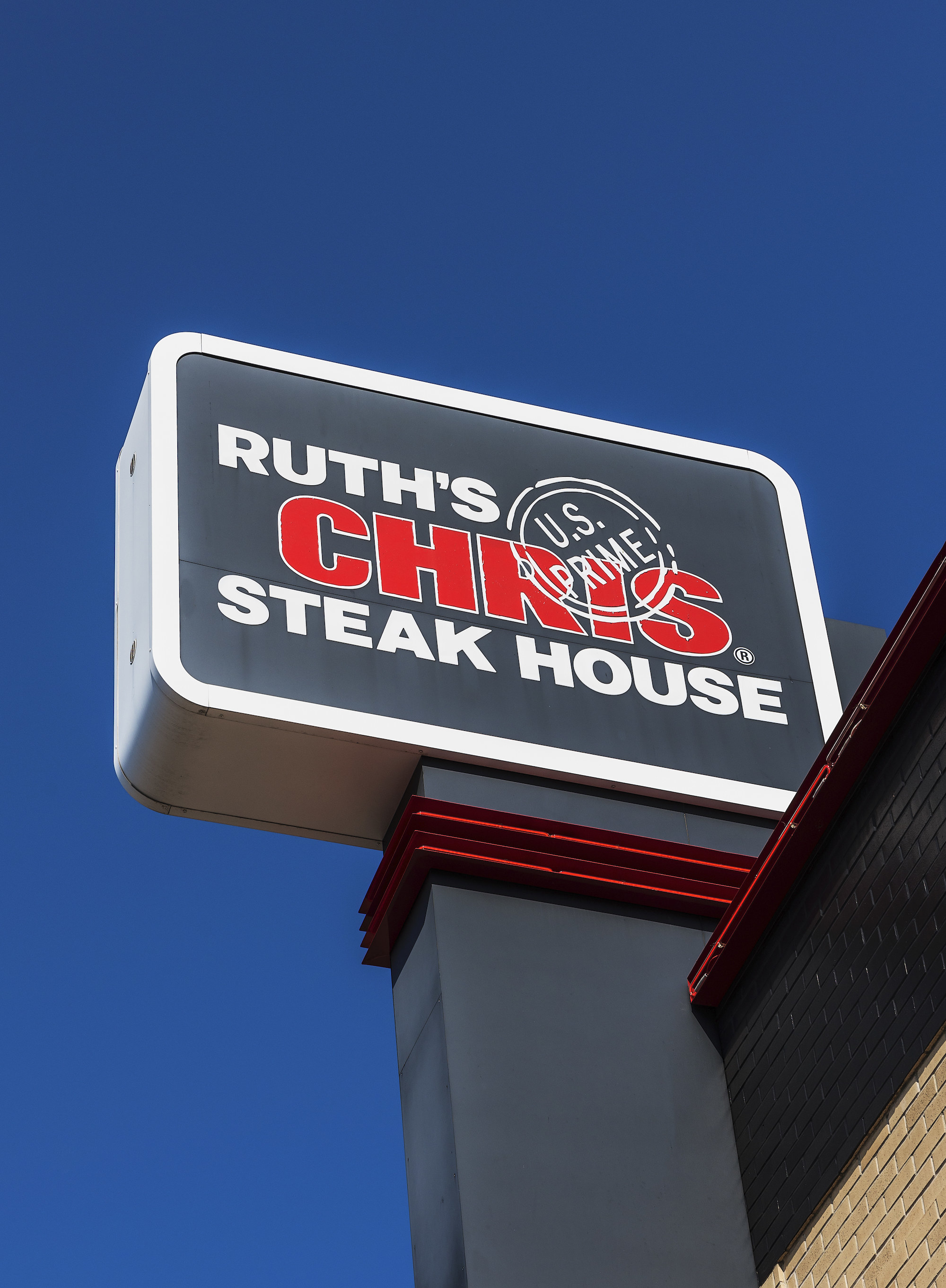 In 2018, Ruth's Chris CEO and President Cheryl J. Henry's total compensation package, including salary and stock awards, was more than $6,100,000. There are more than 150 Ruth's Chris steakhouses in the US.
A Ruth's spokesperson told BuzzFeed News the company took the loans to provide additional liquidity. "As a franchised organization, it is our responsibility to our nearly 30 small business owners, team members, customers and shareholders, to do everything we can to ensure Ruth's Hospitality Group is well positioned to emerge from this situation a strong and viable entity," the spokesperson said. "We will be following all guidelines set forth by the [Small Business Administration] in how the funds are being leveraged including payroll assurance for our team members in individual locations running our takeout and delivery business."
News of the company's small business loans came as the small business fund ran out of money on Thursday, hitting its $350 billion limit after making more than a million loans.
Negotiations to extend it have stalled in Congress, but advocacy groups say more needs to be done to protect actual small businesses.
Wade, the NFIB research director, said the behavior of the large companies was "going against the spirit of the law."
"They have lines of credit and other available loans and they can work with their bank," she said.
The average NFIB business, Wade said, has just five employees. "This was one of the very few options where they could go for financial assistance," she said.
Derek Martin, a spokesperson for the watchdog group Accountable.US, told Politico that "big Wall Street-backed restaurant chains that pay their executives super-sized bonuses" did not deserve to be first in line for payments.

"What a slap in the face to the untold thousands of legitimate small businesses that will not survive this crisis," he said, "many because they couldn't get the help they were promised from the president soon enough, if at all."
The NFIB says 90% of US small businesses have been negatively impacted by the coronavirus outbreak. NFIB President Brad Close said the "smallest businesses [were] most disadvantaged."
"We've been hearing from our members, every day, worried the $349 billion lending program would run dry before help gets to them," said Close in a statement on Wednesday. "Today, their worries became a reality."
A Taco Cabana spokesperson said they had no further comment beyond their SEC filing.

UPDATE
This story has been updated with comment from a Ruth's spokesperson.