Canadian Man Who Killed Three Mounties Gets Five Life Sentences
24-year-old Justin Bourque receives the longest criminal sentence in Canadian history.
Justin Bourque, who shot and killed three Royal Canadian Mounted Police officers and wounded two other officers on June 4, has been sentenced to at least 75 years in prison by a judge in New Brunswick.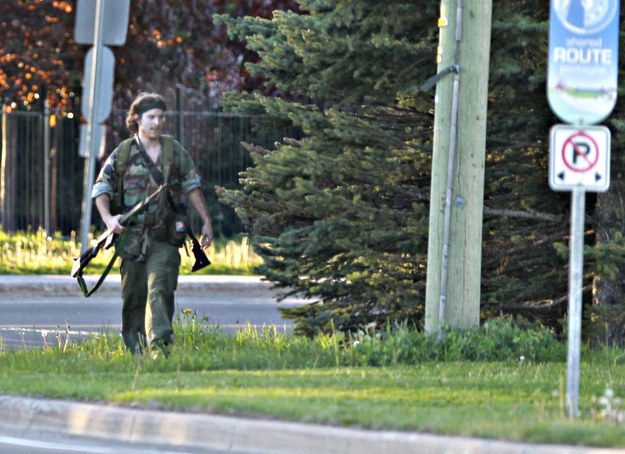 The length of the sentence was unprecedented in Canada, according to multiple reports.
Bourque, 24, pled guilty to three counts of first-degree murder and two counts of attempted murder for the shootings in the eastern city of Moncton, New Brunswick.
Constables David Ross, Fabrice Georges Gevaudan and Douglas James Larche were killed in Bourque's shooting spree.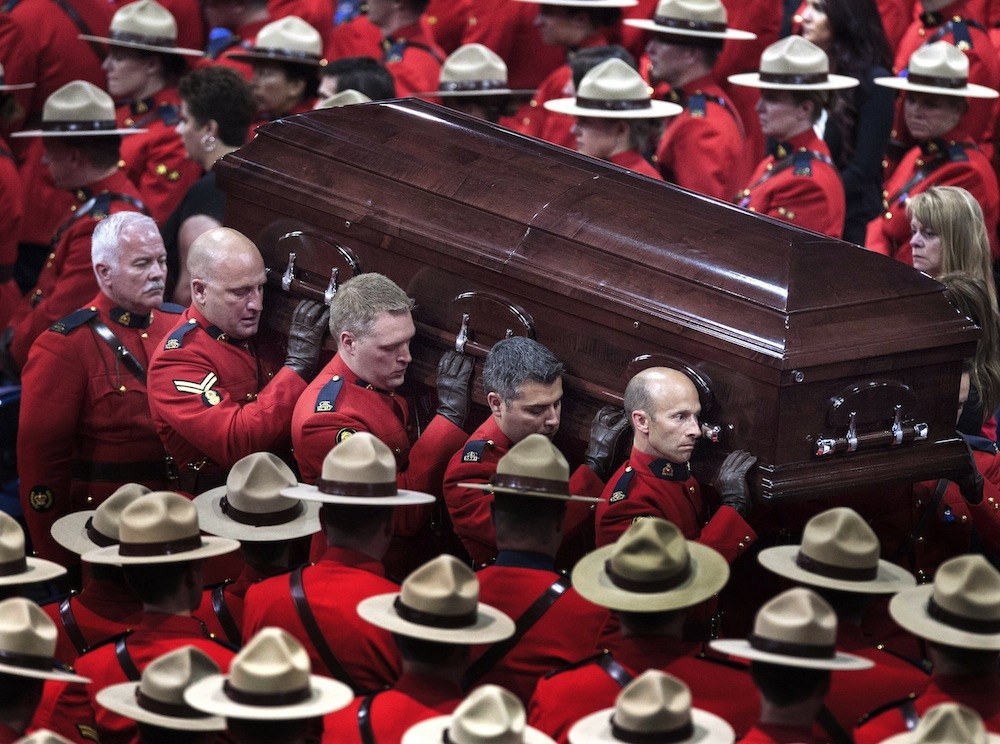 The sentencing judge, Court of Queen's Bench Chief Justice David Smith, described Bourque's actions as "one of the most horrific crimes in the history of Canada," according to the Canadian Broadcasting Corporation.
During the sentencing the judge "described Bourque as being obsessed with guns, video games, heavy metal music and dependent on marijuana," reported CBC. "He said Bourque felt oppressed by the police even though he had no criminal record."