A Los Angeles man has been sentenced to one year in prison for posting a nude photograph of his ex-girlfriend online, in what is the first conviction under that state's so-called "revenge porn" law.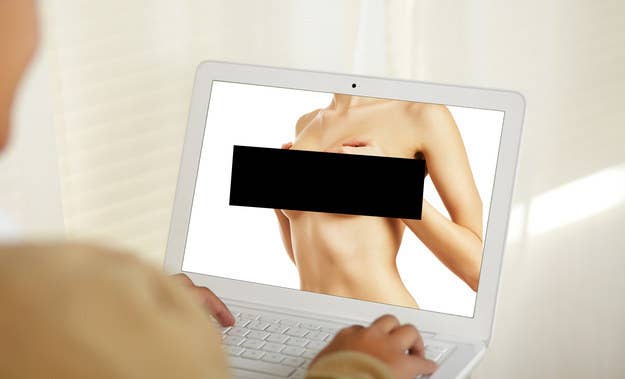 Noe Iniguez, 36, was found guilty of three criminal counts, including posting the unauthorized photo, as well as two violations of restraining orders, L.A.'s Office of the City Attorney announced in a statement Monday.
Iniguez used an alias to post derogatory comments about his former girlfriend on her employer's Facebook page in December 2013.
In March 2014, he posted a topless photograph of her on the same Facebook page, labeling her a "drunk" and a "slut" and calling for her to be fired from her job.
Under a California law passed in 2013, it is illegal to post nude or sexual images of an individual online with the purpose of causing emotional distress.
The victim, who had been in a four-year relationship with Iniguez, had previously been granted a restraining order against him after she received several harassing text messages.
Judge David Fields sentenced Iniguez to one year in prison and 36 months of probation, as well as ordering him to attend domestic violence counseling and keep away from his former girlfriend.
"California's new revenge porn law gives prosecutors a valuable tool to protect
victims whose lives and reputations have been upended by a person they once
trusted," L.A. City Attorney Mike Feuer said in a statement.
"This conviction sends a strong message that this type of malicious behavior will not be tolerated," Feuer said.