14 Out-Of-This-World Photos Of Friday's Blue Moon
♬ Blue Mooooooooooooooon ♬
1.
On Friday night, for the second time in July, there was a full moon -- a phenomenon known as a blue moon.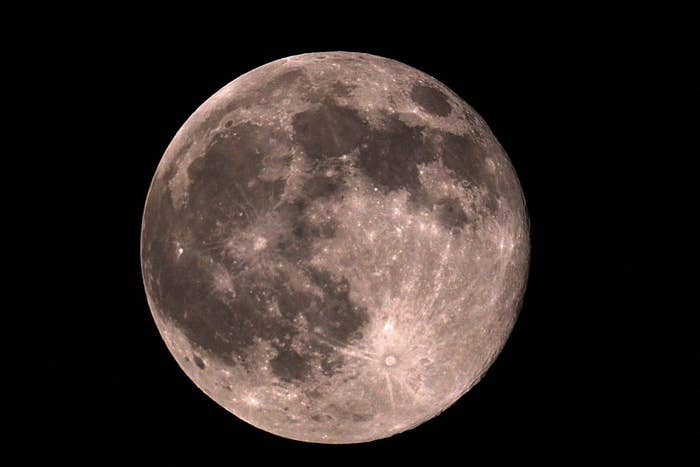 2.
It was the first blue moon since 2012 -- and the last until 2018.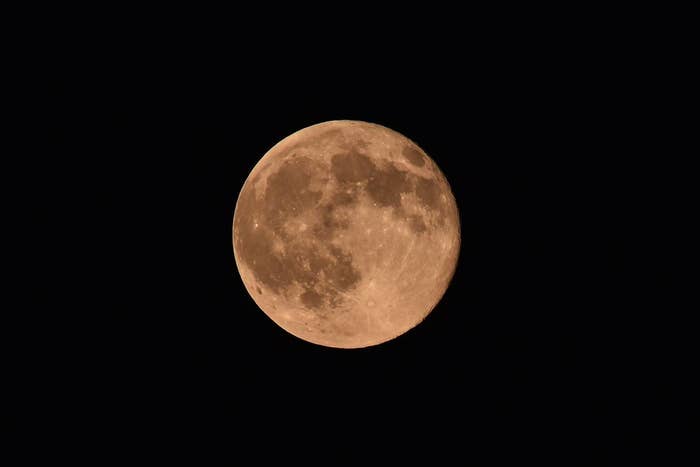 3.
As the sun set, the moon rose slowly over New York City's iconic skyline.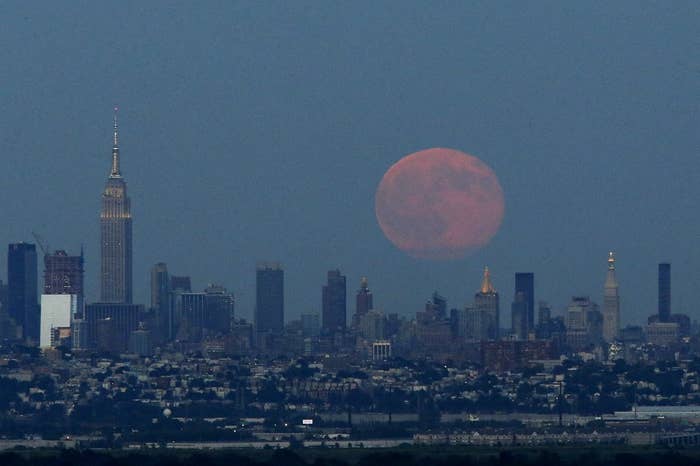 4.
It crept up next to the Statue of Liberty...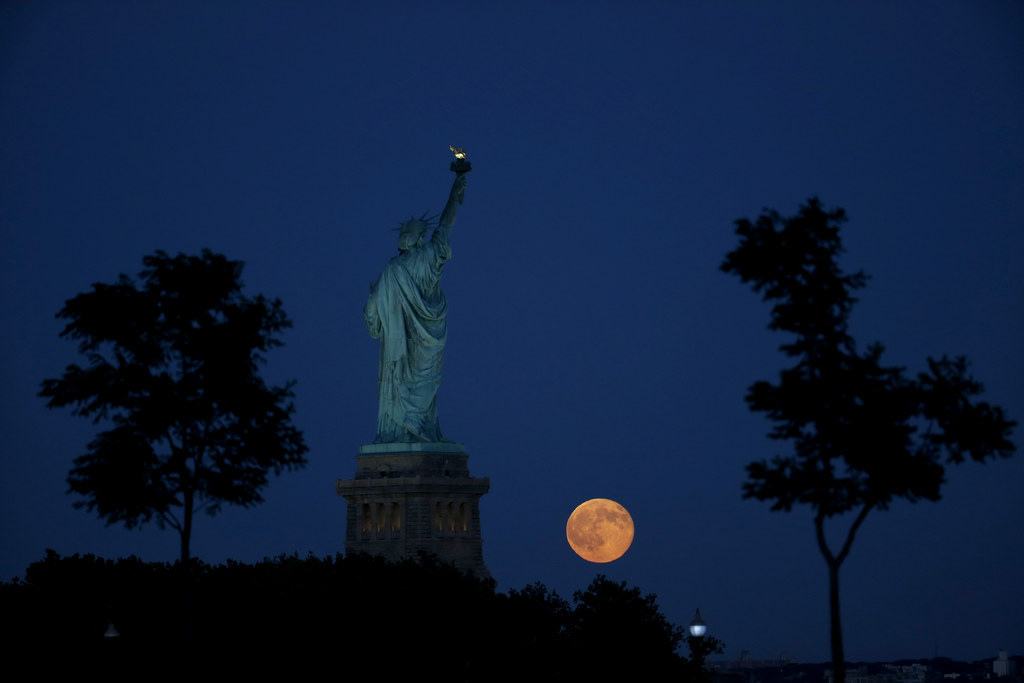 5.
And resulted in this stunning shot.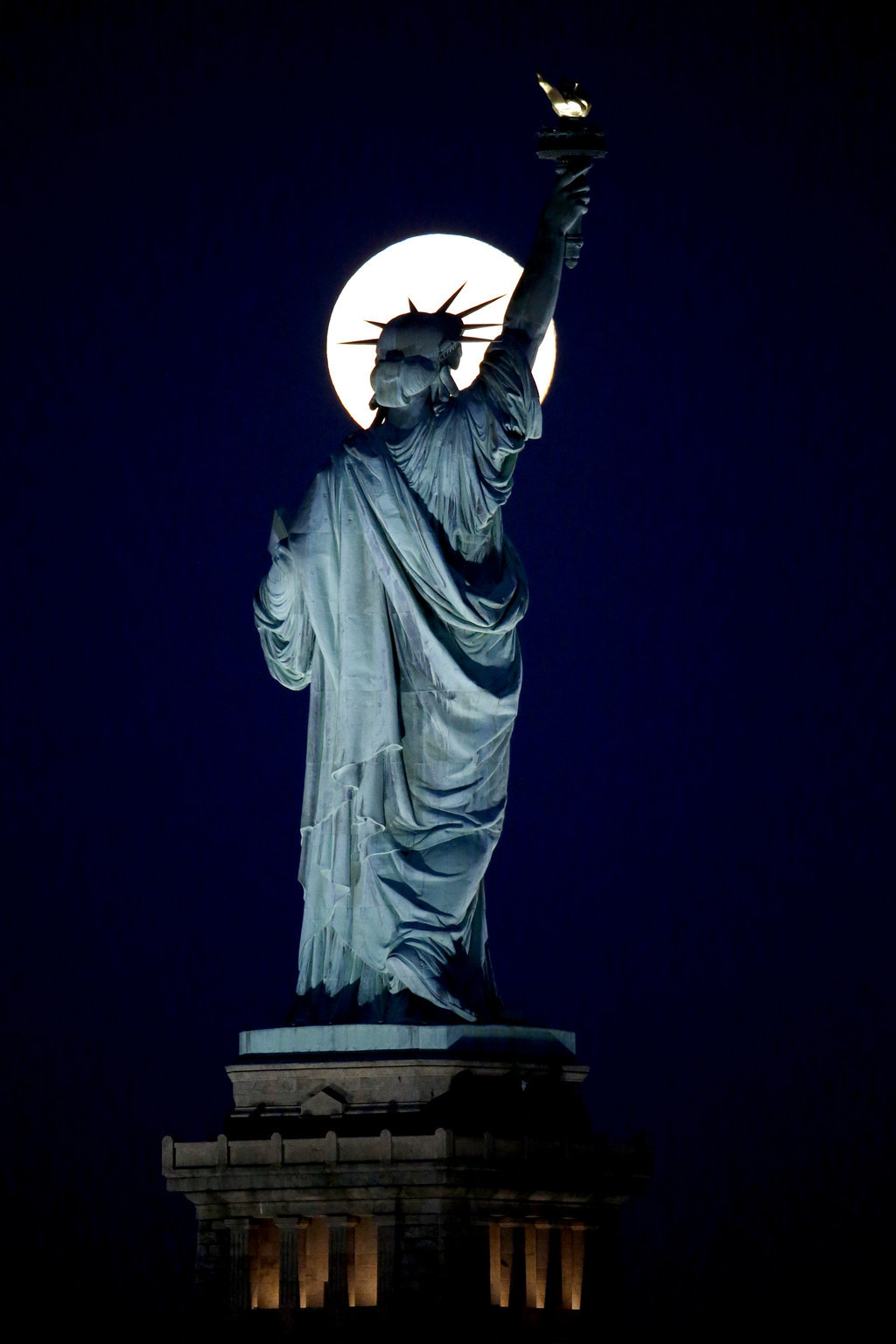 6.
🌃🗽🌕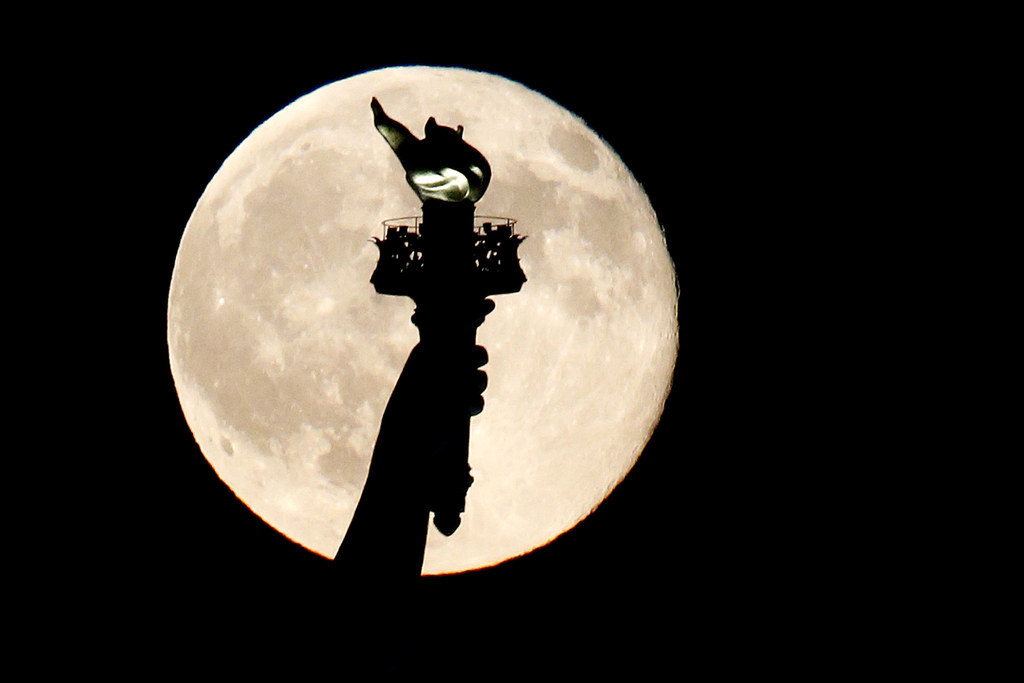 7.
A plane buzzed by the moon in Jersey City, New Jersey.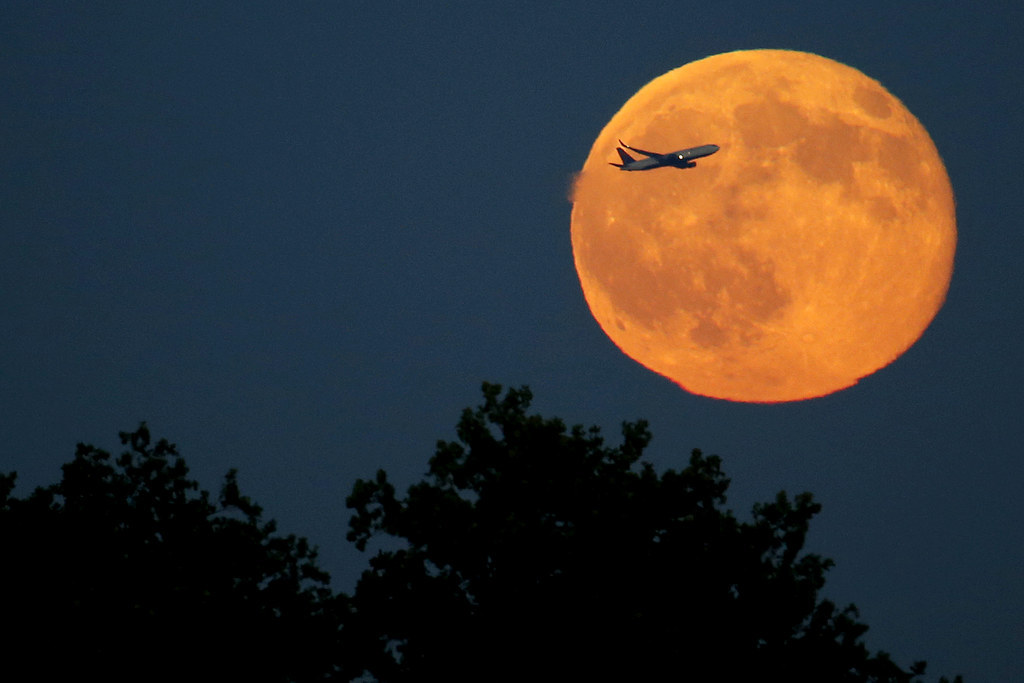 8.
People in Kansas City, Missouri, visited an amusement park with this stunning backdrop.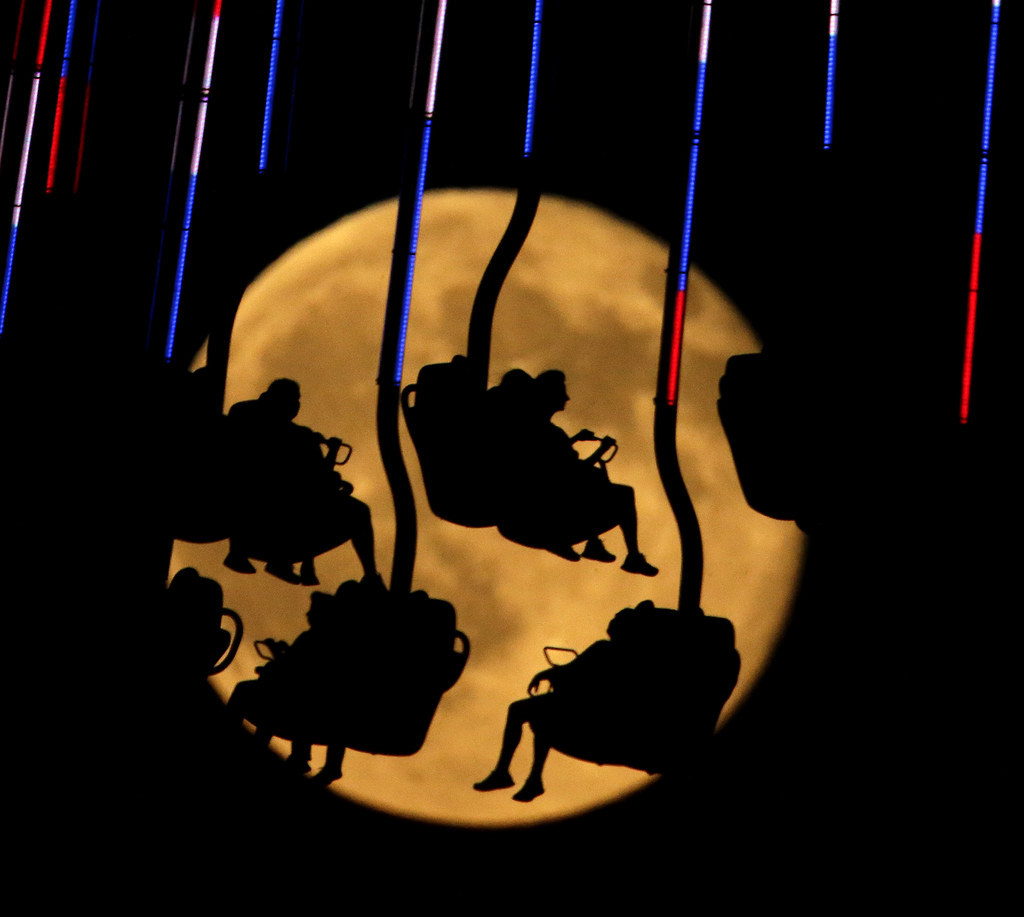 9.
Anyone else getting major E.T. vibes?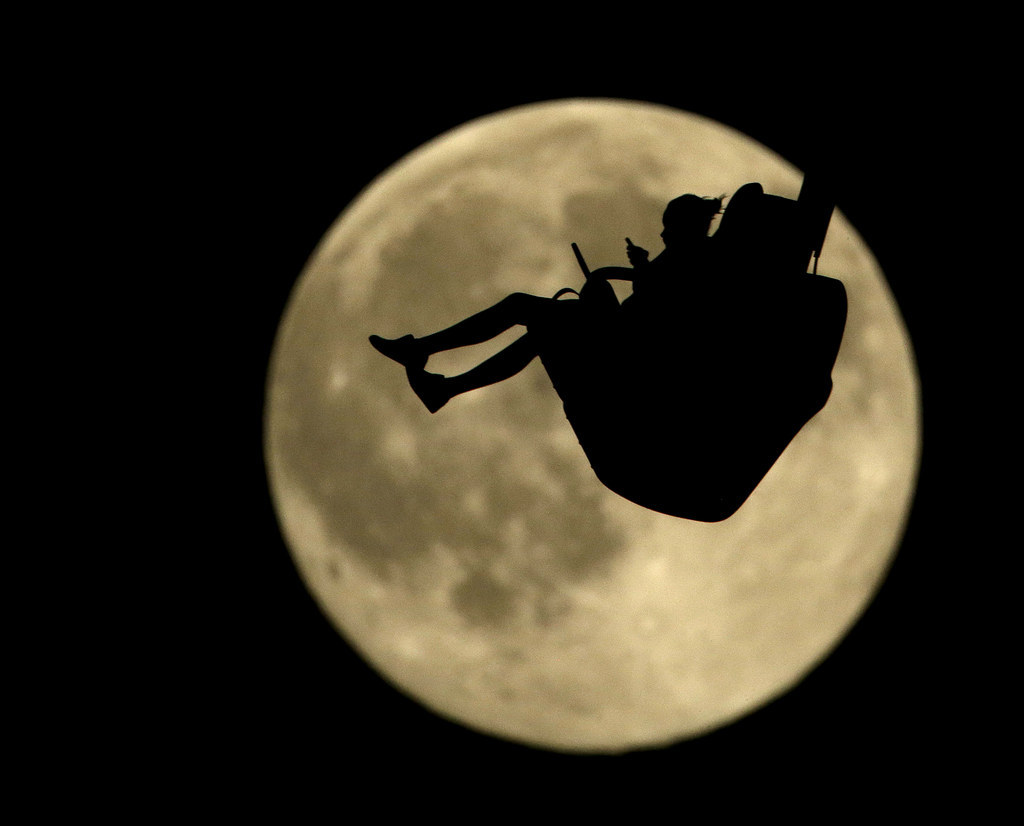 10.
In Washington D.C., the blue moon was a very pretty distraction from the restorations to the Capitol Building.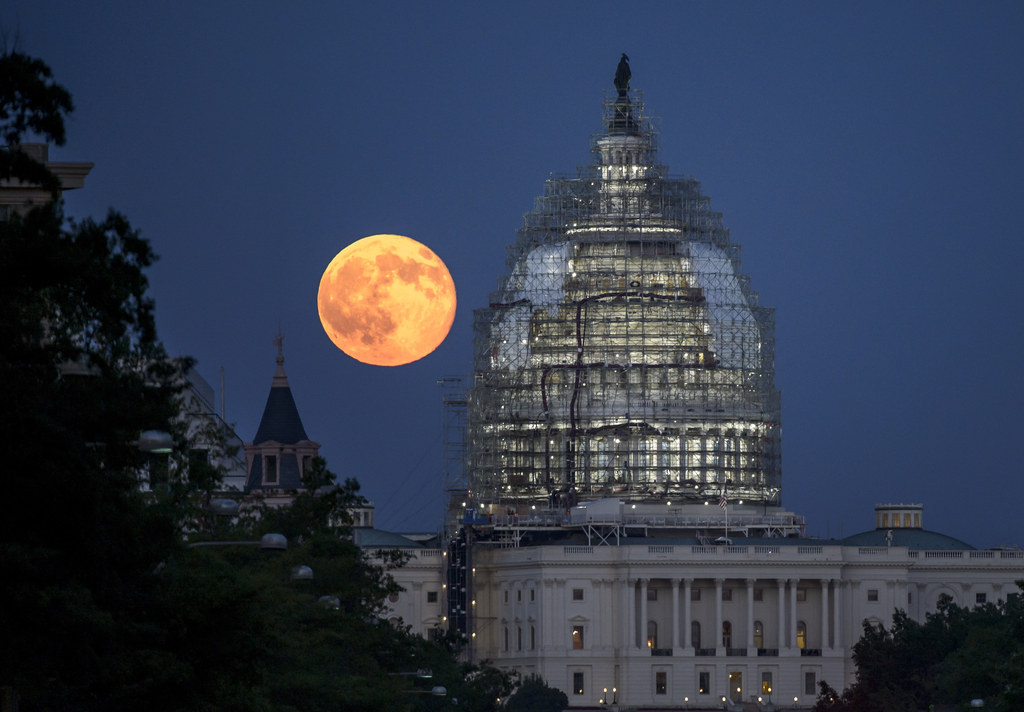 11.
This is stunning.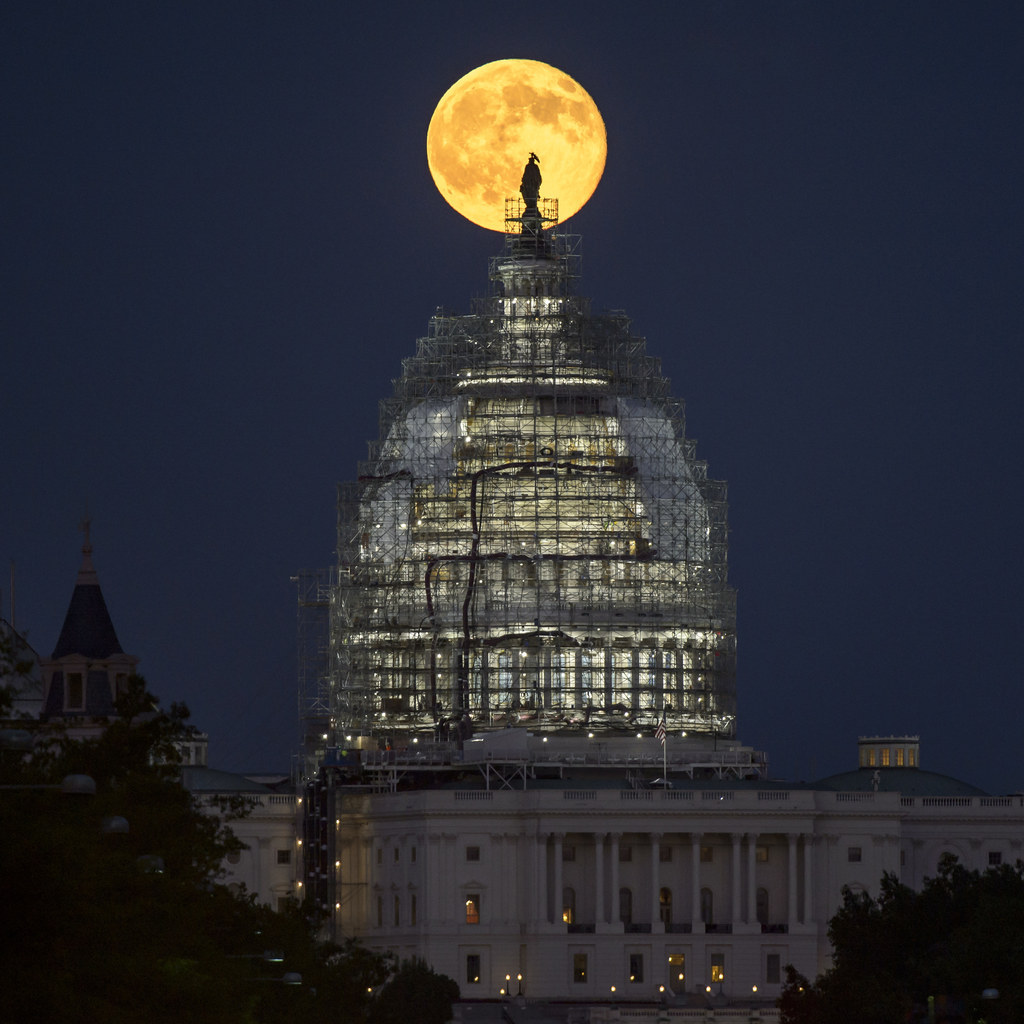 12.
And in England people gathered on Thursday night at the Glastonbury Tor to prepare for the blue moon.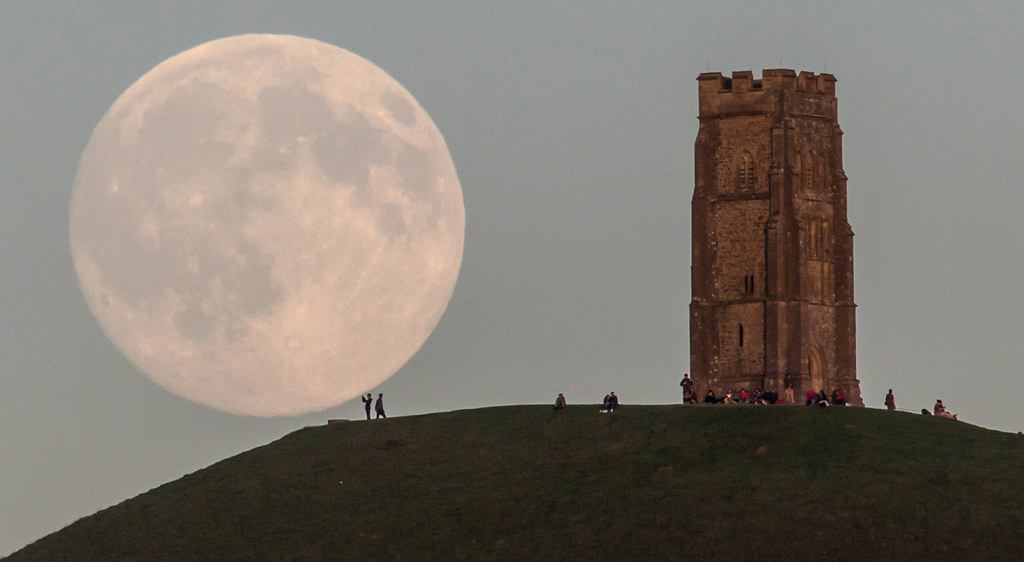 13.
When it finally came on Friday night, the result was breathtaking.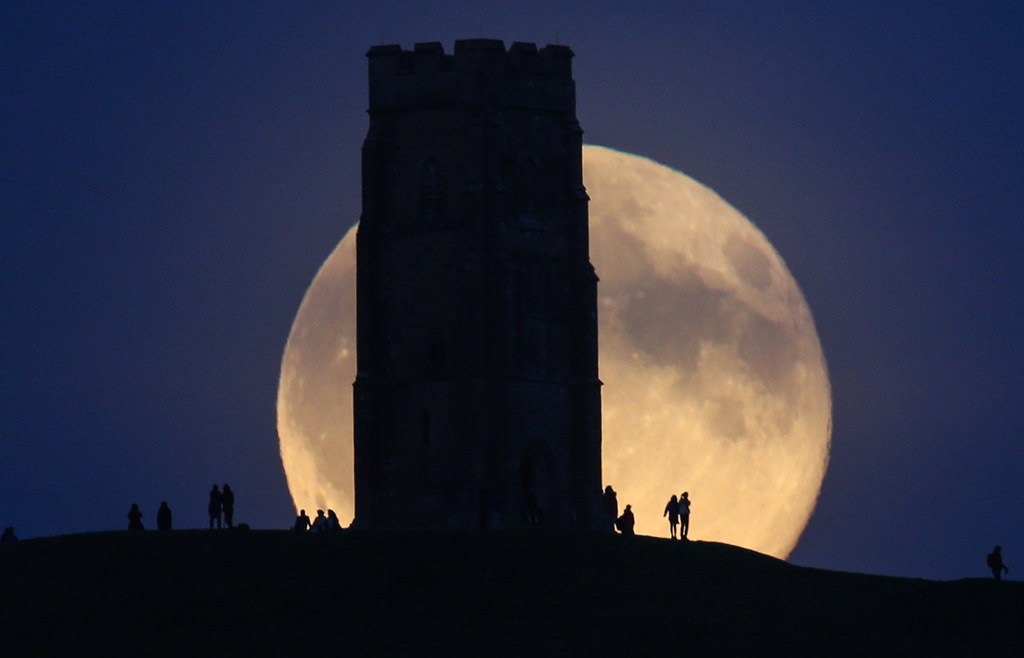 14.
🙌 🌕🙌