Ash Is Falling From The Sky In California — On Ash Wednesday
An incident at an oil refinery in Torrance is causing ash to fall from the sky.
Residents of Torrance, California, reported ash falling from the sky on Wednesday after an incident at a nearby oil refinery.
People on social media shared images of the ash falling on their cars, just in time for Ash Wednesday.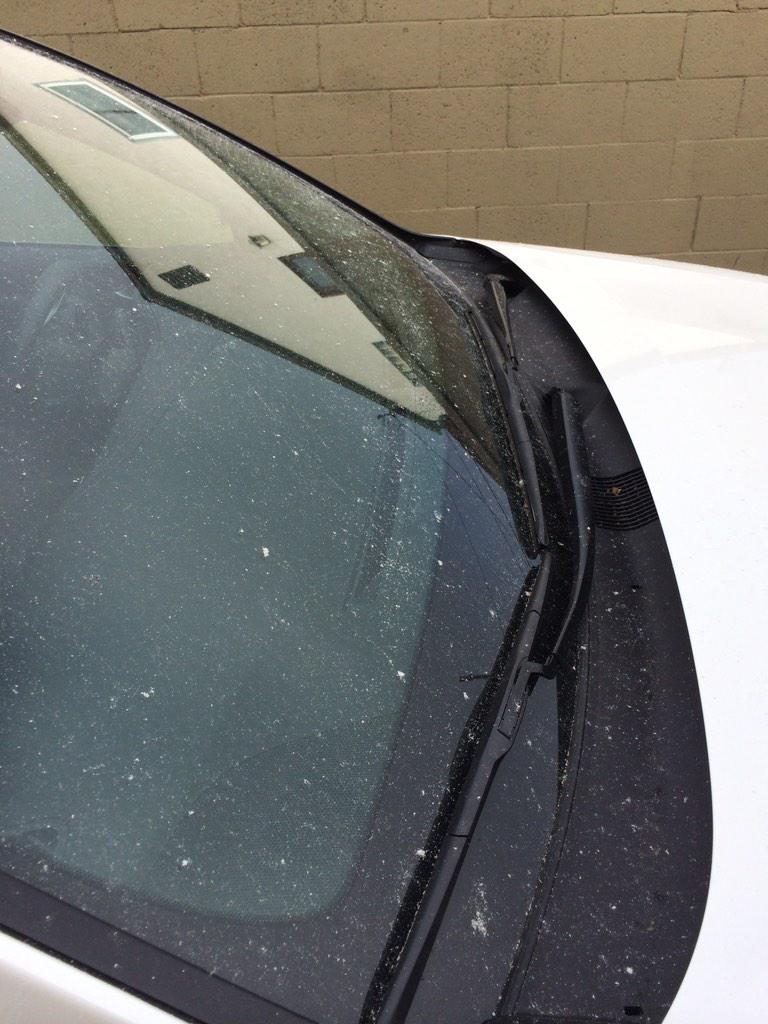 Other residents reported the ground shaking after hearing an explosion.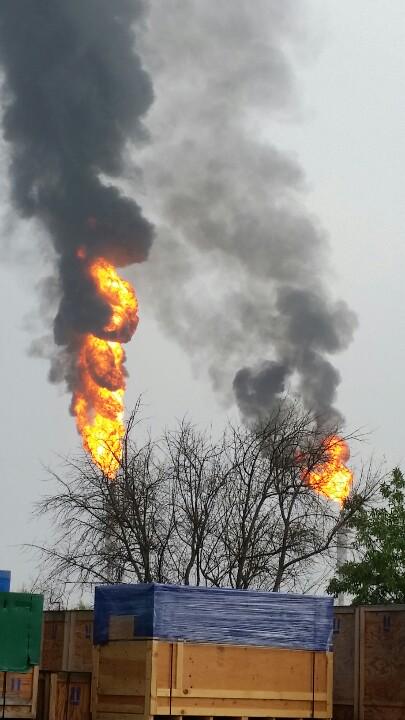 A Torrance Fire Department spokesperson told BuzzFeed News there had been an incident at the Exxon Mobil Refinery, but could not provide further information.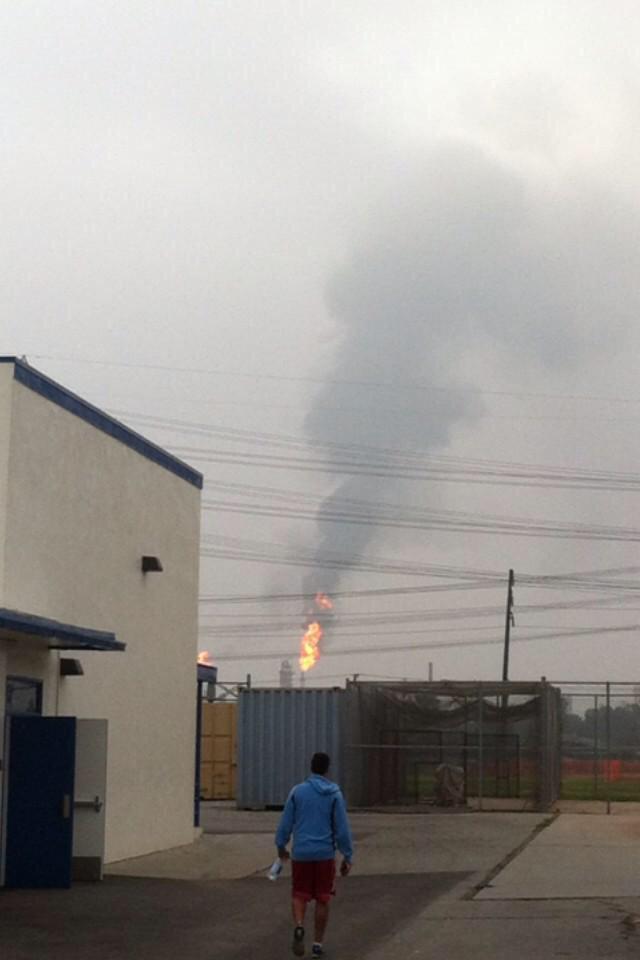 However, Fire Captain Steve Deuel told the Los Angeles Times that refinery workers activated a flare system because of a petroleum product leak.
The system shoots flames into the sky and was described by Deuel as a "safety measure."