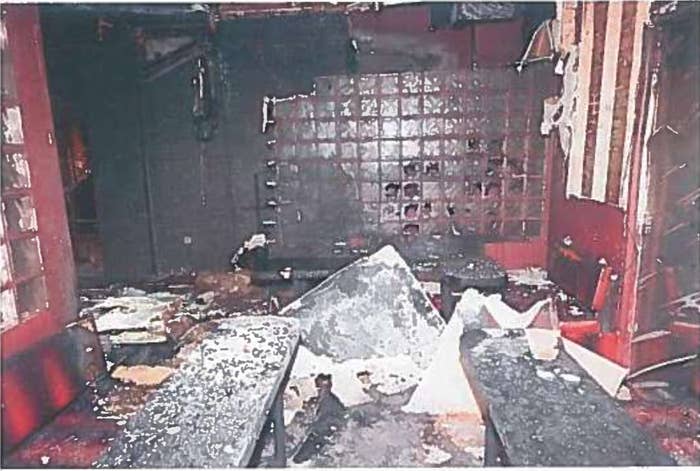 BROOKLYN — A man was arraigned in federal court in Brooklyn on Thursday after he was charged with an arson attack on an LGBTQ nightclub earlier this month that injured two people.
John Lhota, 24, is accused of pouring a canister of gasoline onto the floor of Rash nightclub in the Bushwick neighborhood on April 3 before igniting it as staff set up for the night.
The ensuing fireball sent two workers to a hospital, one for second-degree burns.
"It was so dark and so smoky, I didn't know where the door was," staffer Tyler Glenn told Rolling Stone earlier this week after being released from a hospital for smoke inhalation. "I was banging on the walls."
It took firefighters about one hour to extinguish the blaze, which severely damaged the bar.
Lhota, who prosecutors say lives less than half a mile from the club, was arrested on Wednesday.
He is charged with using fire or an explosive to knowingly, intentionally, and maliciously damage or destroy a property used in interstate commerce.
If convicted, he faces a minimum sentence of seven years in prison and a maximum term of 40 years of incarceration.
Bar owners Jake Sillen and Claire Bendiner told BuzzFeed News they were extremely relieved to learn of the arrest.
"We've basically been living in hiding for the last two weeks. We didn't know if it was a personal attack," Sillen said. "With him out there, we just didn't feel safe."
They were not aware the attack was allegedly carried out by someone in the neighborhood until BuzzFeed News informed them.
"That's terrifying," Sillen said.
According to a criminal complaint against Lhota that was unsealed on Thursday, security cameras at a nearby gas station captured him filling up his canister less than 15 minutes before the attack.
He was then shown entering Rash at 9:20 p.m., pouring the gas onto the floor, trying unsuccessfully to light a blaze by throwing a lit cigarette onto the floor, and then successfully doing so using a lighter.
A witness across the street then observed a man matching Lhota's description running from the building.
Lhota was said to have taken the "far longer, circuitous route" way home that took 25 minutes, with security cameras in the neighborhood tracking his movements.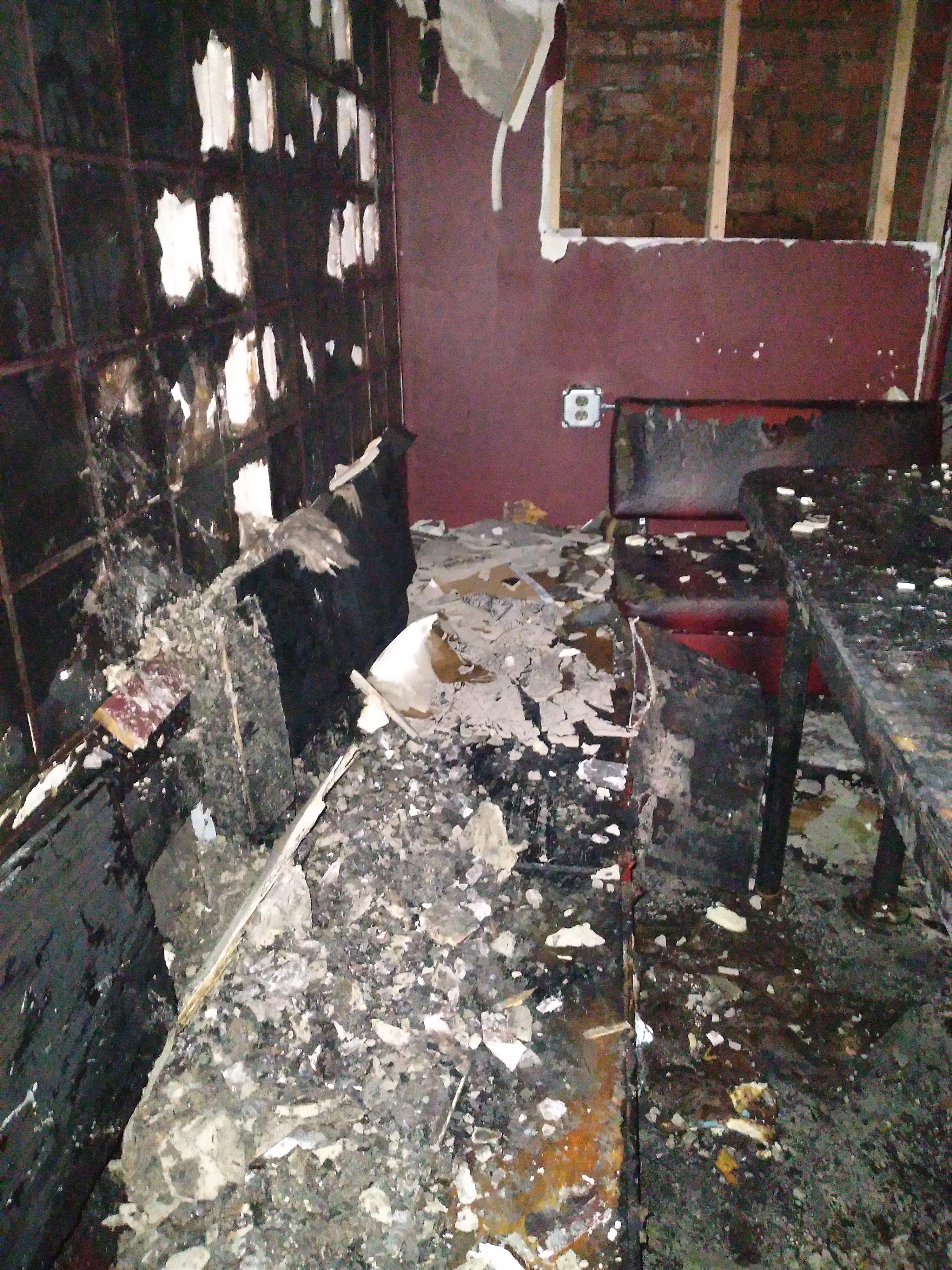 On April 6, less than three days after the attack, Lhota was arrested at his apartment after he was accused of assaulting a woman.
Two days later, that woman was shown security camera footage of the arson attack and identified Lhota as the perpetrator.
US Attorney Breon Peace praised investigators for working to solve the case and said Lhota had endangered the lives of staff, residents of the building, and first responders.
"The victims, and all LGBTQ+ New Yorkers, should be able to enjoy their nights out in peace and without fear of dangerous attack," Peace said.
Bendiner, one of the bar's owners, said they expected to reopen Rash in a few months and were grateful for the support from well-wishers in the meantime.
"It's been incredible," Bendiner said. "The outpouring of support we've received made us manage to get through this."