Arab League Nations Agree To Joint Military Force
The deal was reached after many Arab nations committed to a campaign of airstrikes in Yemen to defeat Shiite rebels.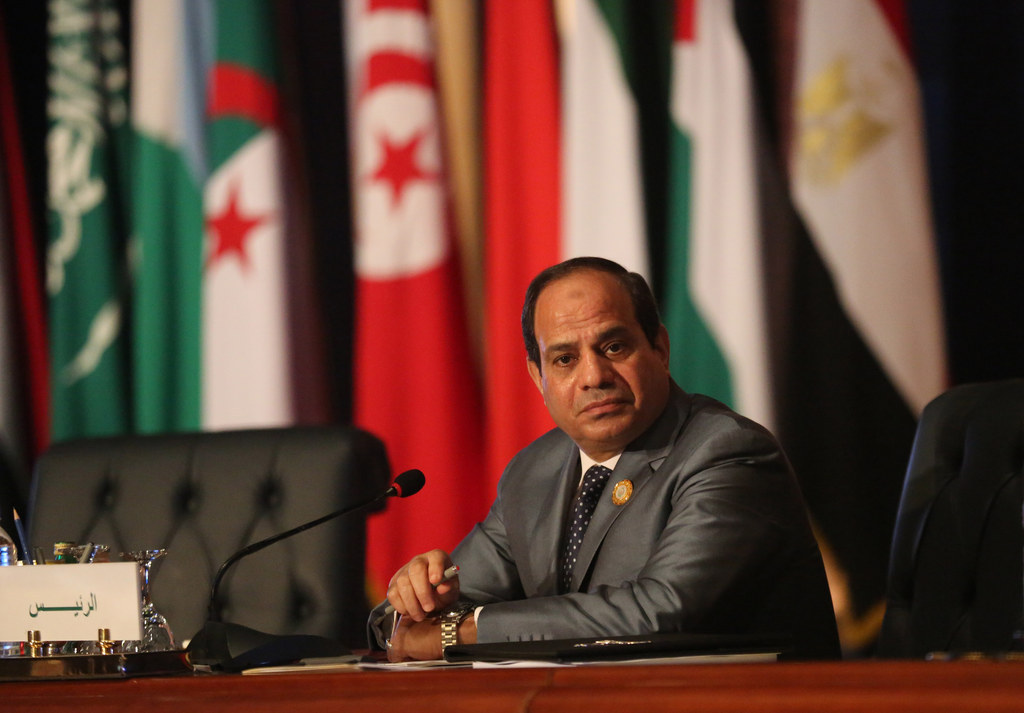 The leaders of Arab League countries meeting in Egypt on Sunday agreed to establish a joint military force to counter security threats to member nations.
At their summit in the city of Sharm el-Sheikh, leaders made the agreement in order to "meet the challenges that threaten the security and safety of any member states, including threats from terrorist organizations," Arab League Secretary-General Nabil Elaraby told reporters.
Egyptian Foreign Minister Sameh Shukri said that involvement in the joint military force would be voluntary, but that two countries have already committed to participating, according to Reuters.
Egyptian President Abdel Fattah al-Sisi had raised the idea of the joint force on Saturday to counter what he said were "unprecedented threats" to Arab nations, the BBC reported.
"This [Arab] nation, in its darkest hour, had never faced a challenge to its existence and a threat to its identity like the one it's facing now," he said. "This threatens our national security and [we] cannot ignore its consequences for the Arab identity."
Sisi's comments were interpreted as being directed towards the Shiite Islamic Republic of Iran, who Arab countries blame for supporting Shiite rebels in Yemen.
On Saturday, Yemeni President Abdu Rabu Mansur Hadi, who fled his country last week amid a Houthi rebel advance, decried the militants as "puppets of Iran."
"I say to the puppets of Iran, its toys and those who support it, you have destroyed Yemen with your political adolescence and by manufacturing domestic and regional crises," Hadi said
Saudi Arabia is leading a multi-nation campaign of airstrikes against the Houthi rebels in Yemen, and has pledged to continue its bombings until security is restored to the country.
The agreement also comes as Arab nations continue to grapple with extremist groups such as ISIS, which has claimed attacks by its supporters in Iraq, Syria, Libya, and Tunisia.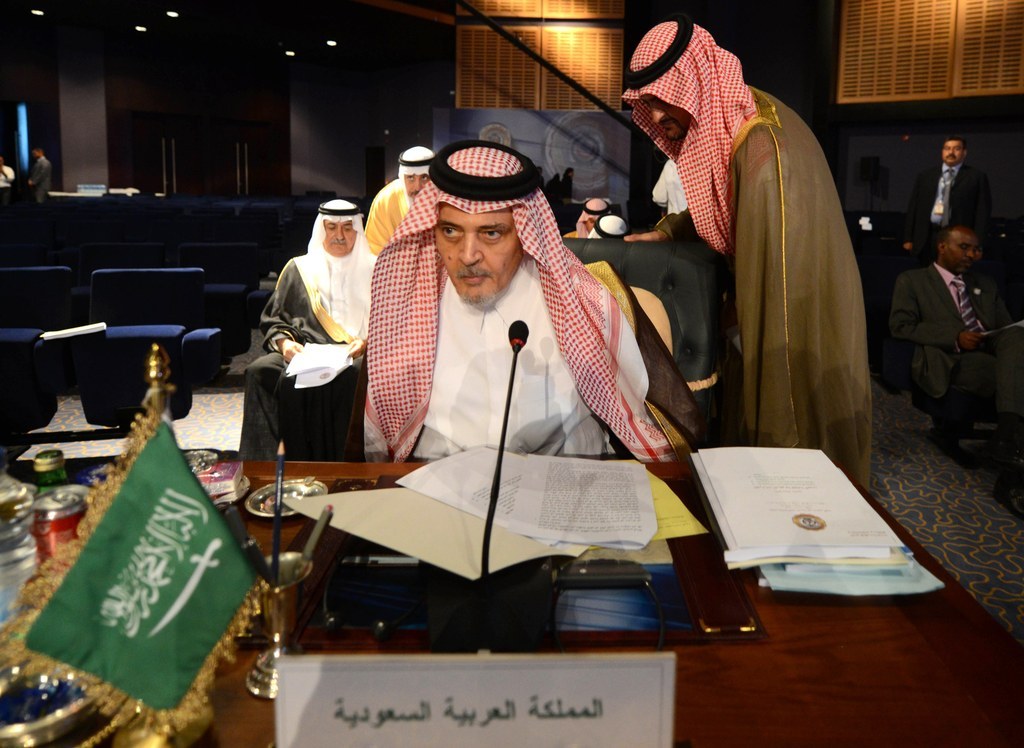 Sunday's session of the Arab League was also notable for a stinging rebuke of Russian President Vladimir Putin by Saudi Arabia.
The incident occurred after the Egyptian leader read out a letter from Putin at the meeting in which the Russian President outlined Moscow's support for the Arabs' "prosperous future," Reuters reported.
"He speaks about the problems in the Middle East as though Russia is not influencing these problems," Saudi Foreign Minister Prince Saud al-Faisal then told the leaders, referring to Russia's support of Syrian President Bashar al-Assad, whom Saudi Arabia opposes.
"They speak about tragedies in Syria while they are an essential part of the tragedies befalling the Syrian people, by arming the Syrian regime above and beyond what it needs to fight its own people," Saud said.
"I hope that the Russian president corrects this so that the Arab world's relations with Russia can be at their best level."