Apple's iPhone X began arriving in stores in recent days and fans are flocking to get their hands on the latest model.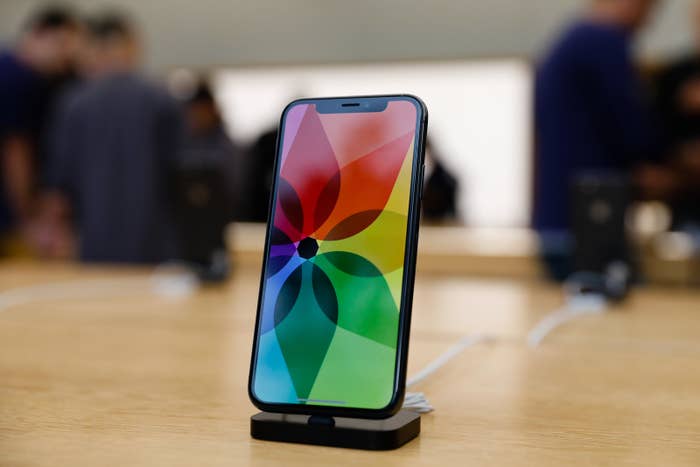 One of the cool new features is the Animojis, emojis that sync up to your live facial expressions.
It means you're going to see a bunch of people making some pretty crazy faces at their phones as they have fun with Animojis.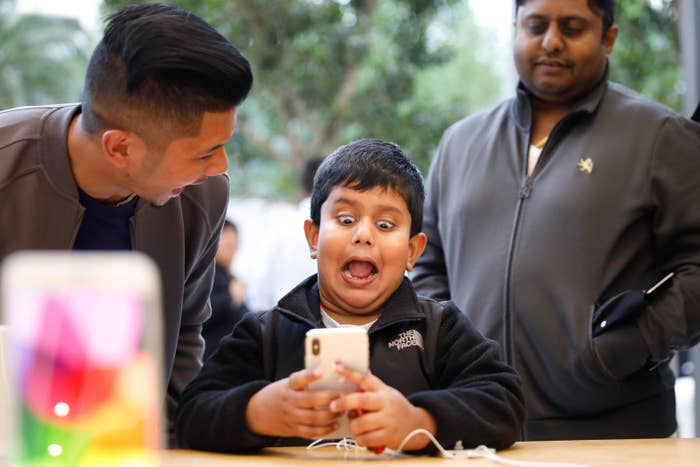 But Harry McCracken, technology editor at Fast Company, has invented a spectacular new use for the cute characters: Animoji Karaoke.
Yup. Record yourself singing along to your favorite song via the Animoji of your choice and share the footage with the world.
Anyway, here's some of the best currently being shared online, including this robot singing what it's like to get lucky.
This dog wondering who let his friends out.
This old chicken who can't come to the phone right now. Why? Oh, 'cause she's dead.
This pig who has a lot of teen angst.
These two having fun in the love shack.
These boys who just want you to know you're beautiful.
And this masterpiece that you just have to watch for yourself.