Roy Moore, the Republican candidate for Senate in Alabama, is refusing to drop out of the race despite a bombshell Washington Post report featuring four women who said he tried to date them when they were teenagers and he was in his thirties.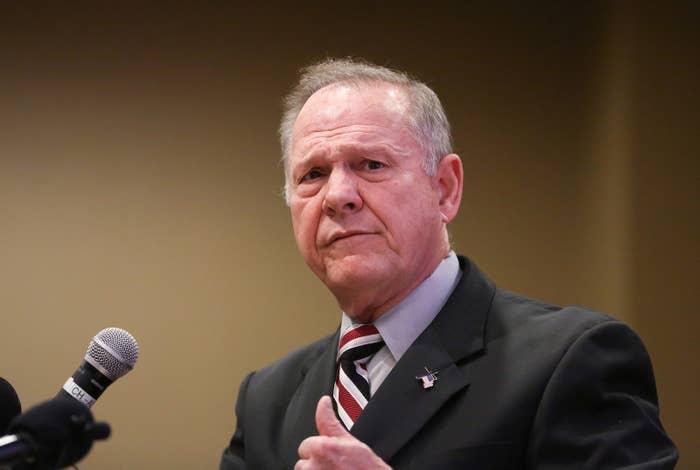 Here are the Republicans calling on Moore to drop out immediately or withdrawing their support:
1. Sen. Mitch McConnell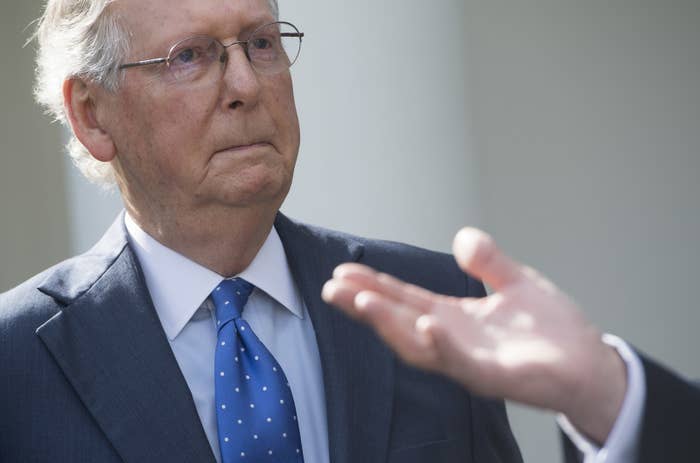 2. Speaker Paul Ryan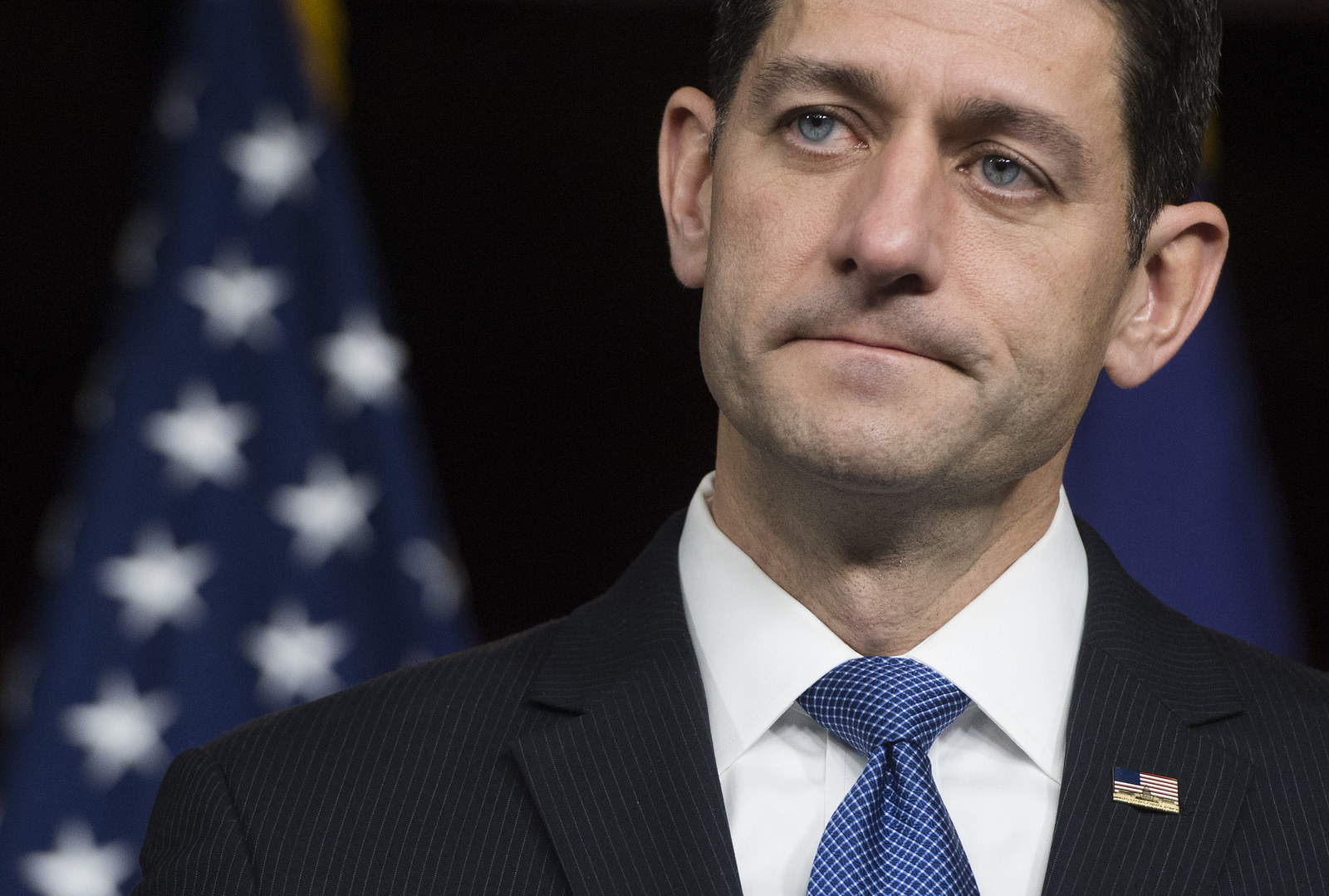 3. National Republican Senatorial Committee Chair and Colorado Sen. Cory Gardner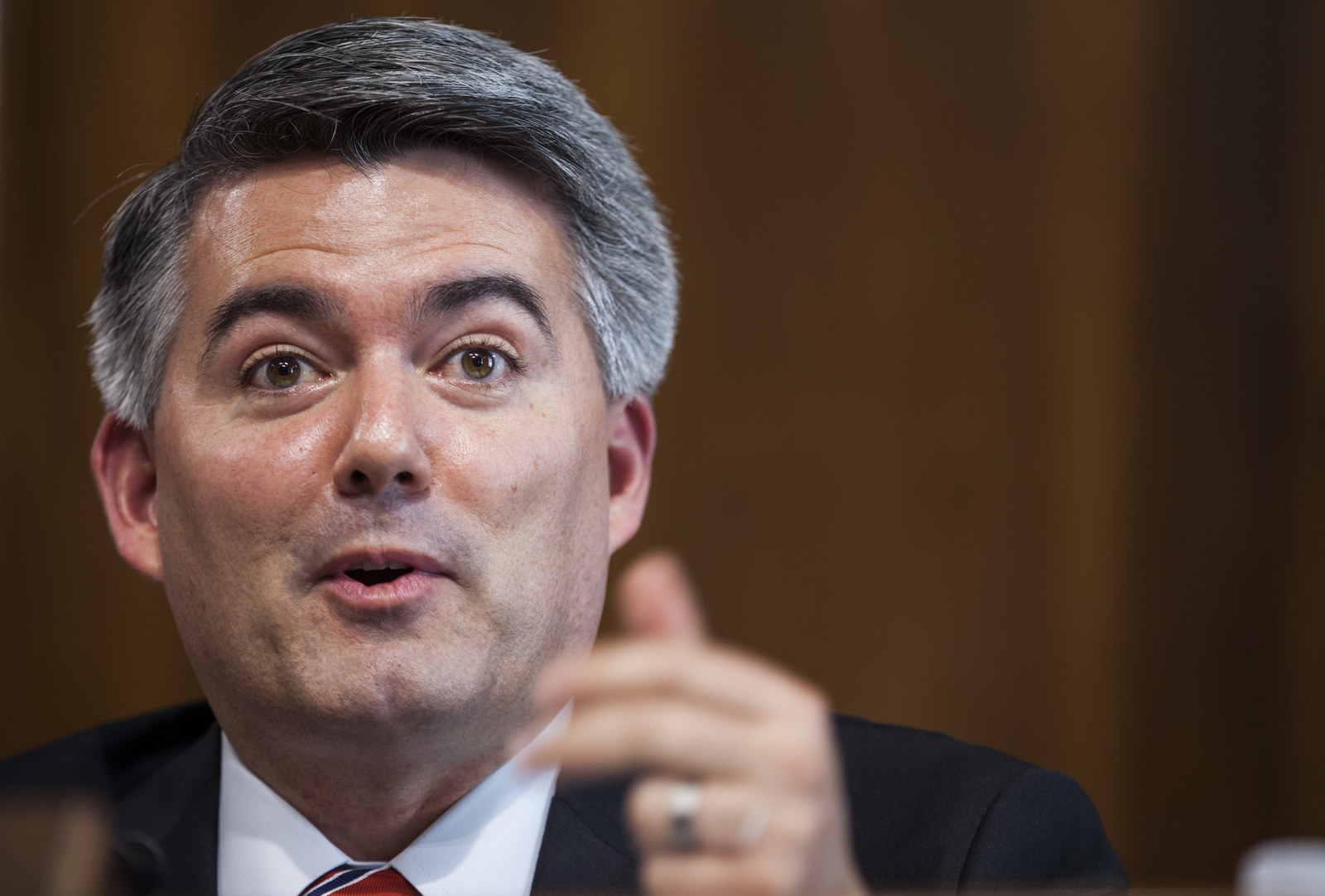 4. Sen. John McCain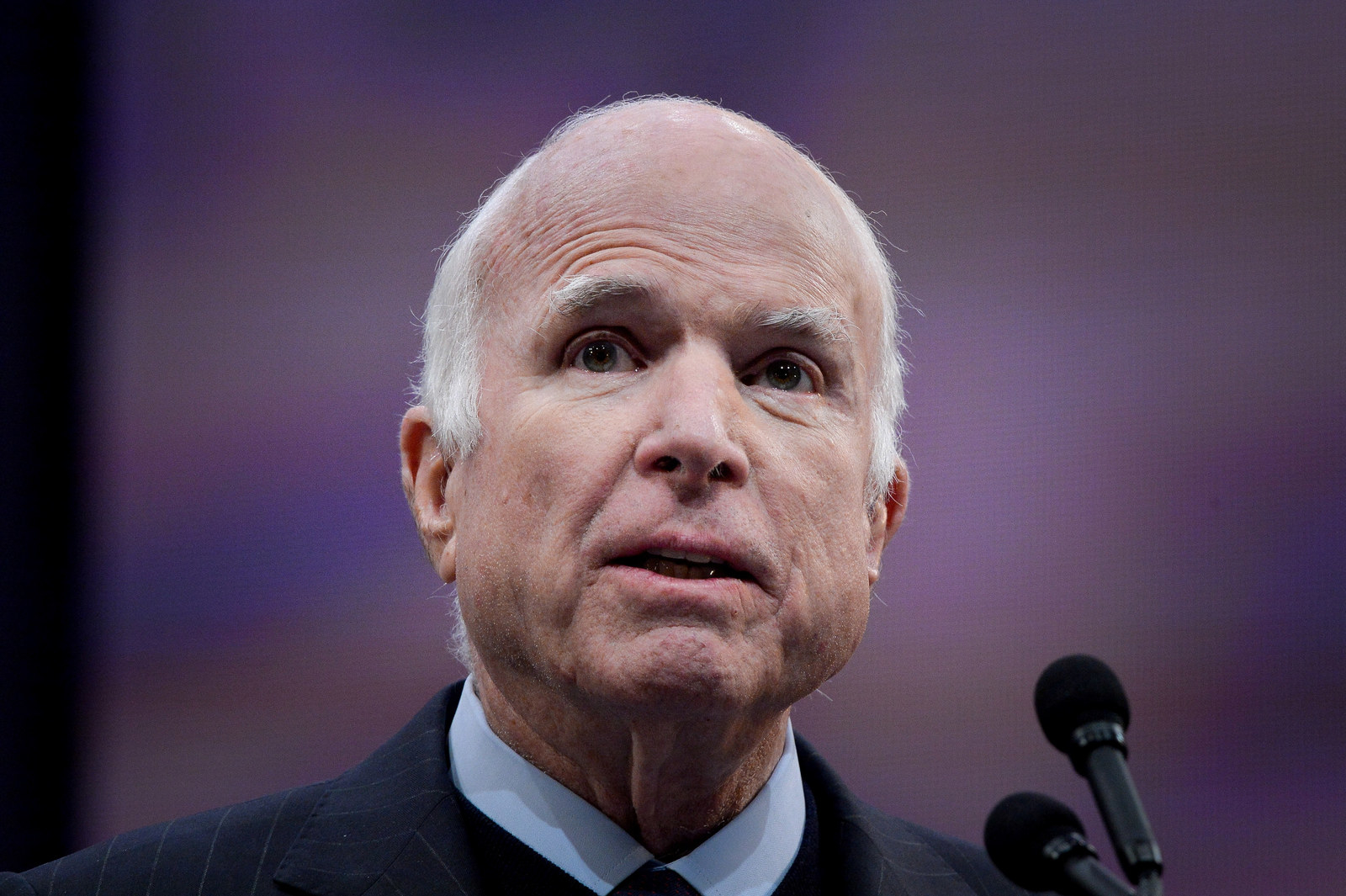 5. Sen. Richard Shelby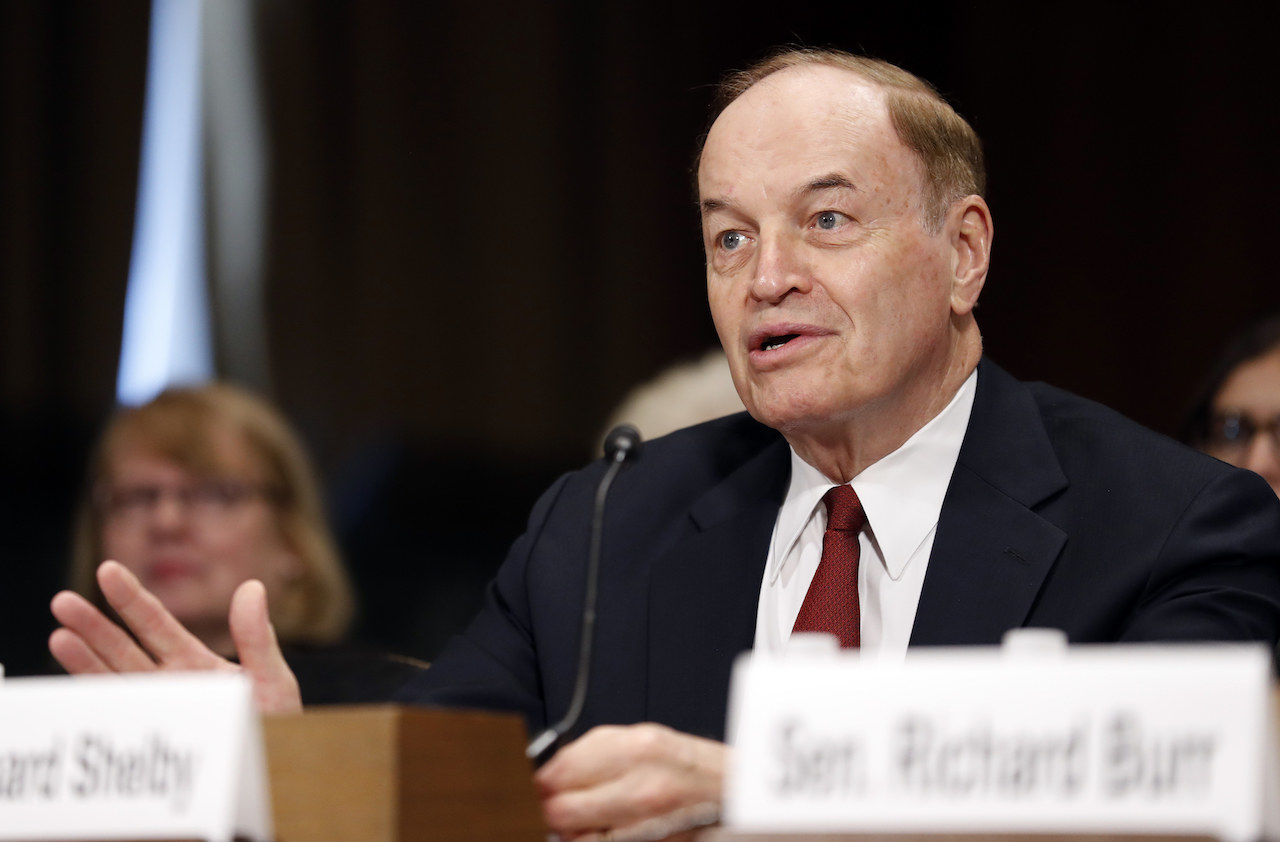 6. Sen. Susan Collins
7. Sen. Mike Lee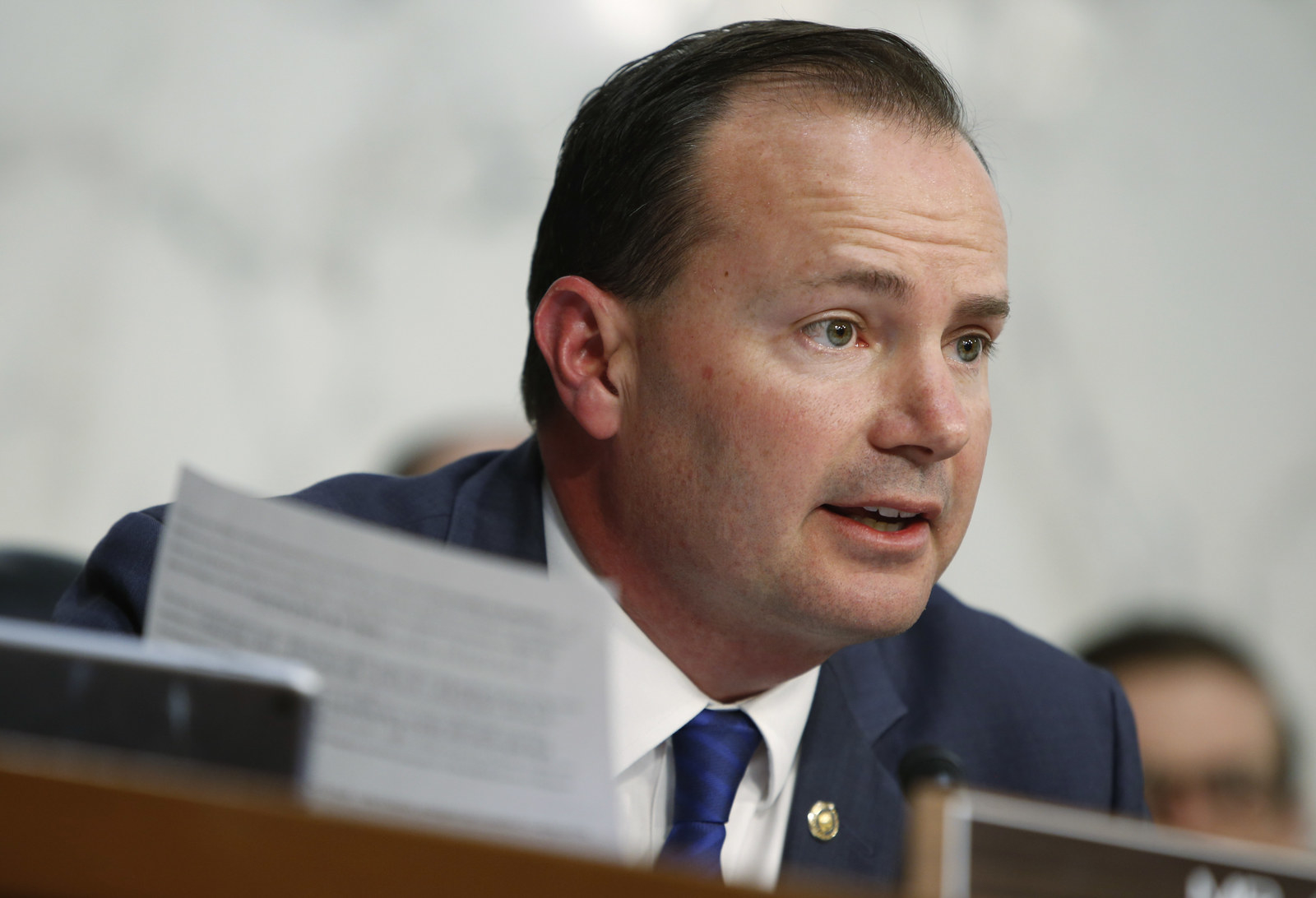 8. Sen. Steve Daines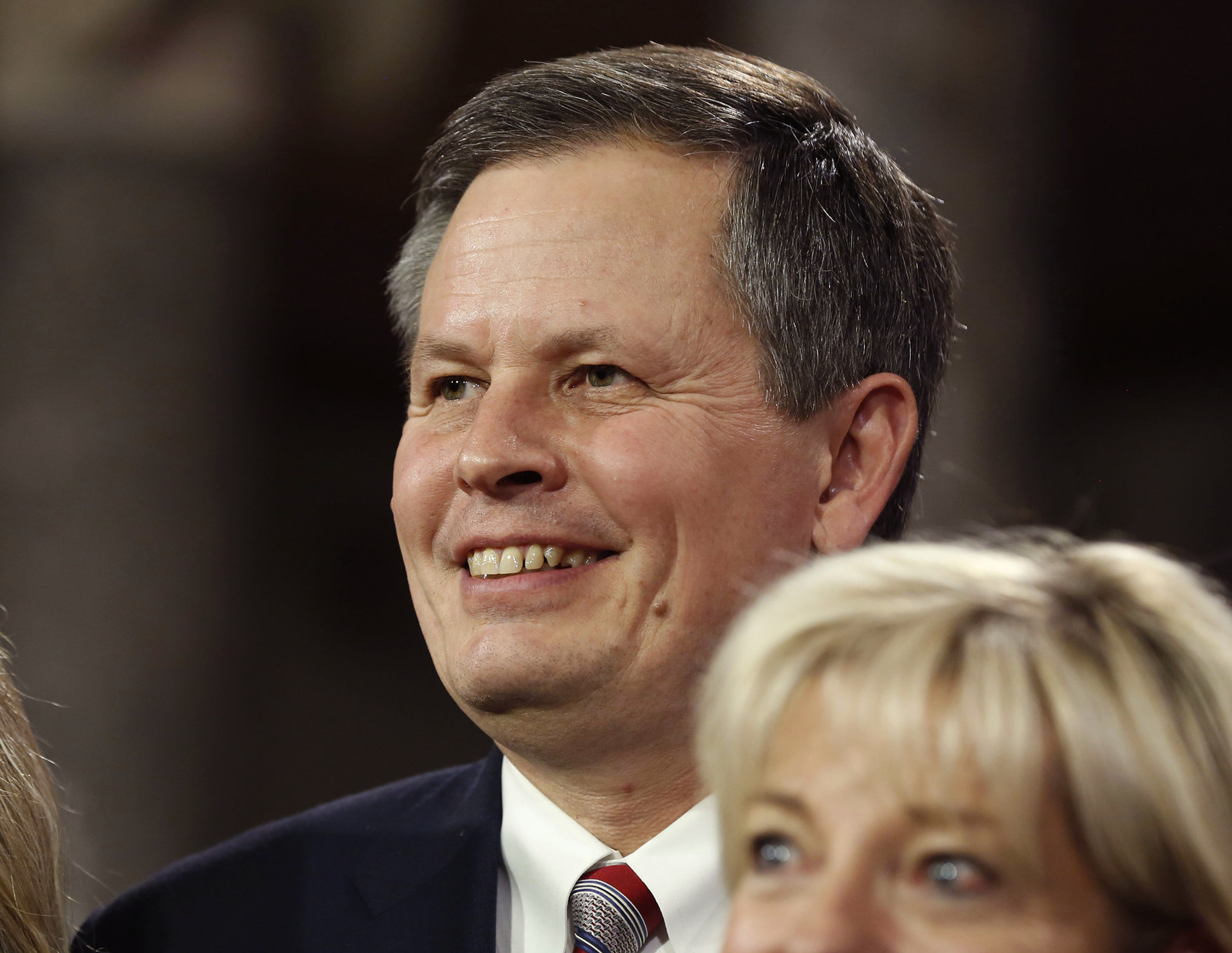 9. Sen. Bill Cassidy
10. Gov. John Kasich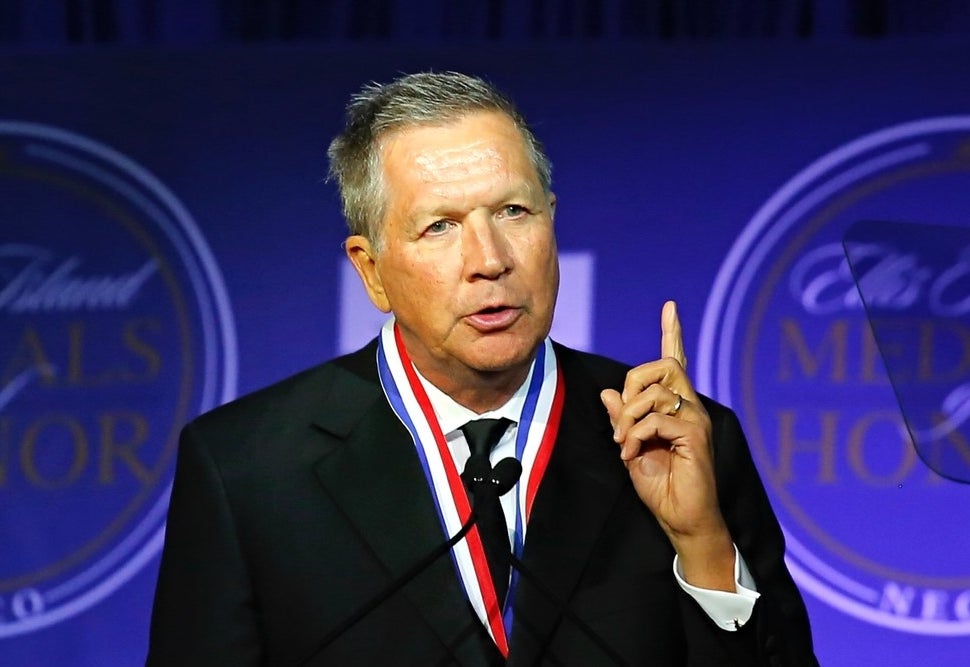 11. Gov. Larry Hogan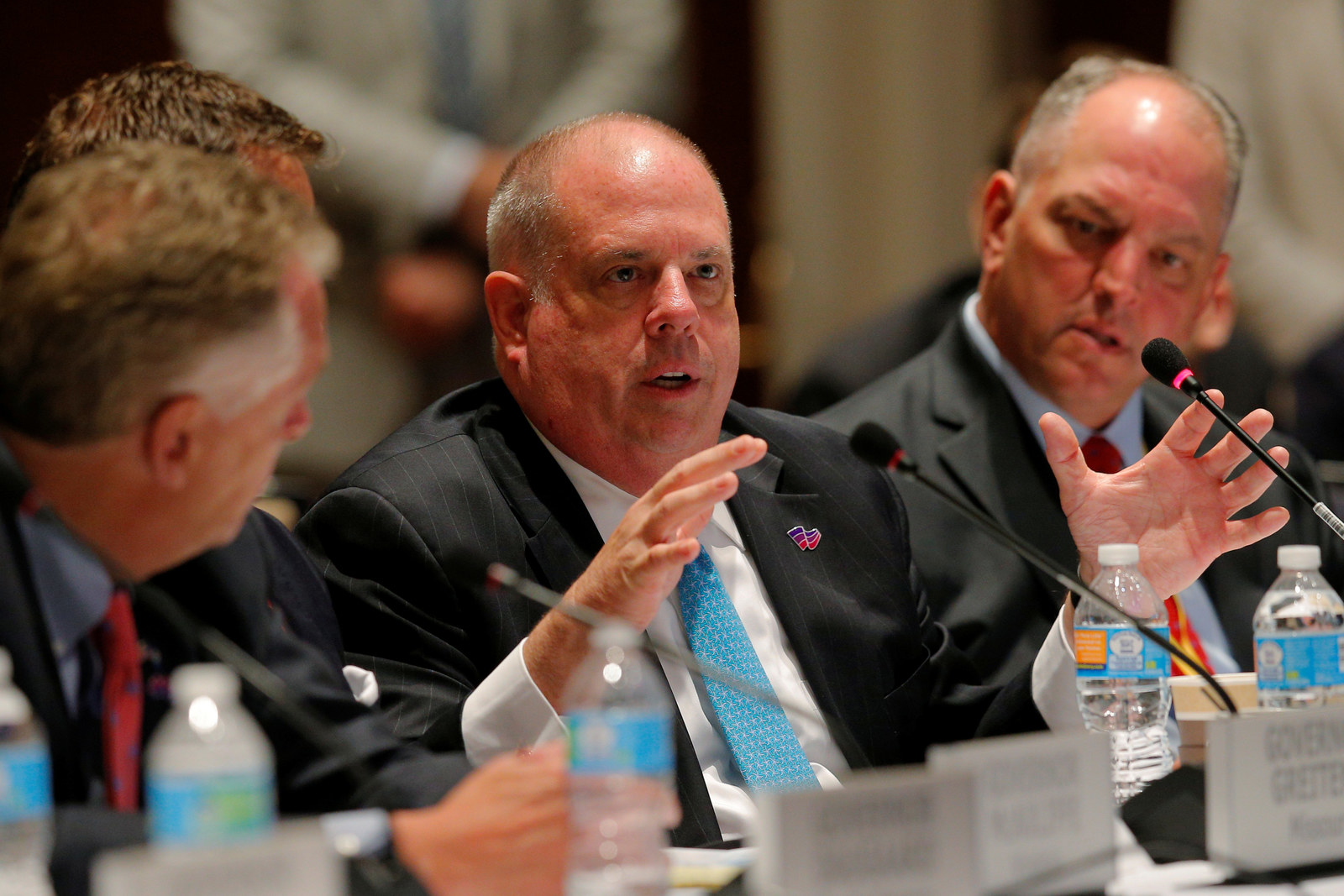 13. Sen. Pat Toomey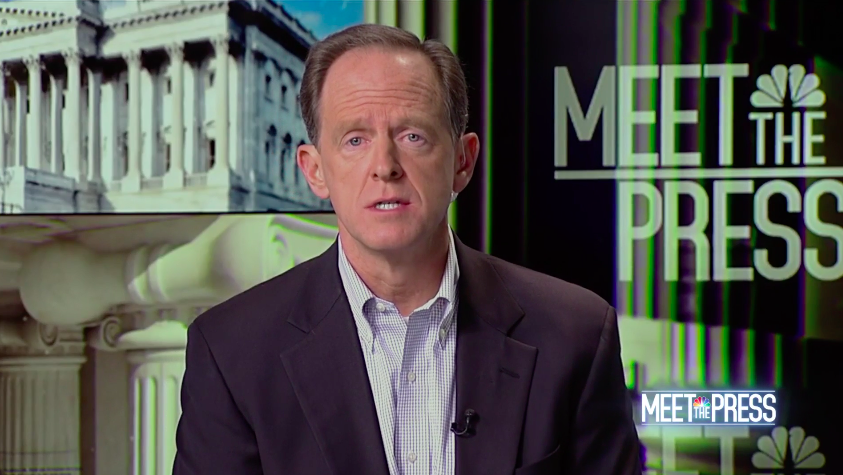 14. Sen. Orrin Hatch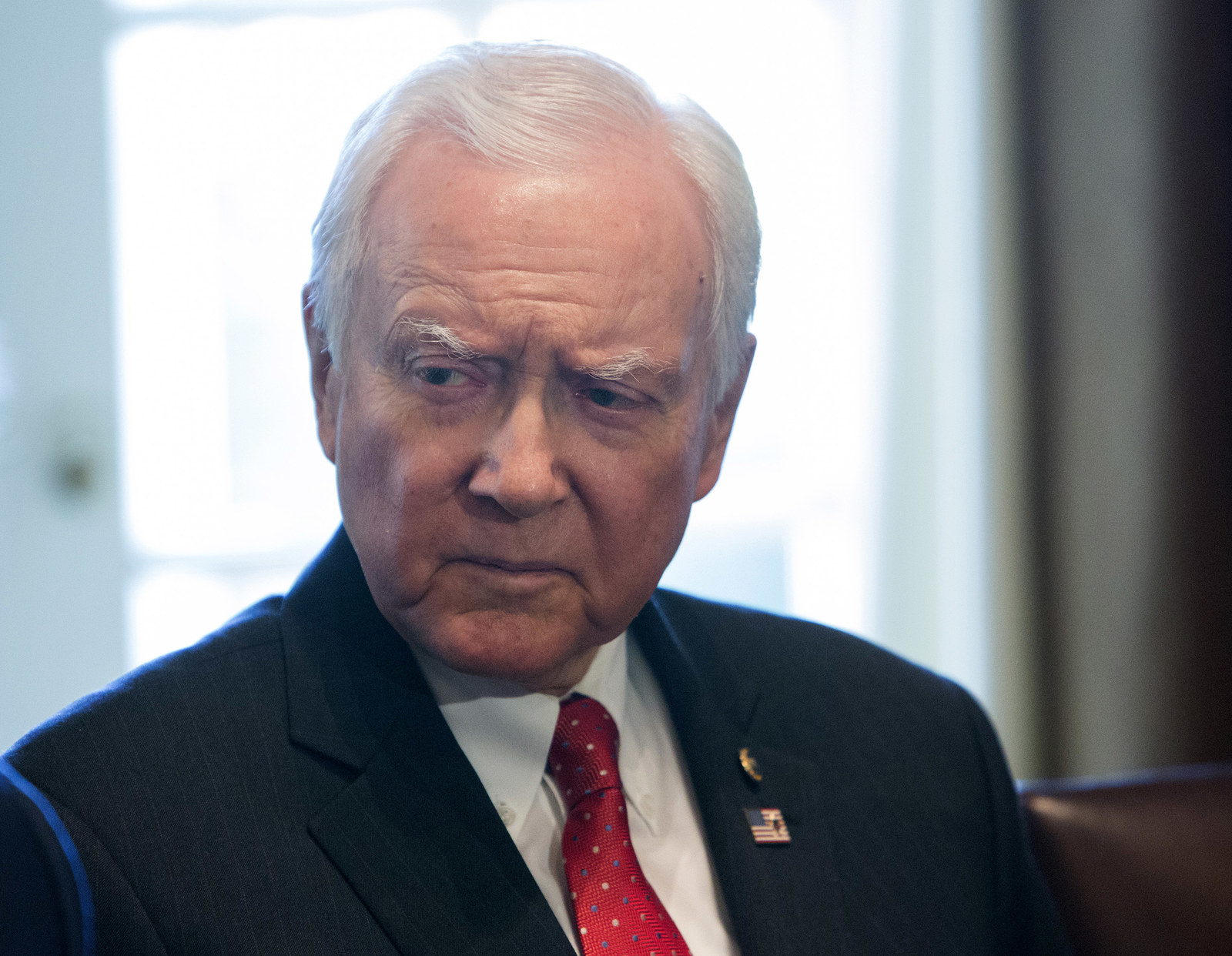 15. Sen. Lindsey Graham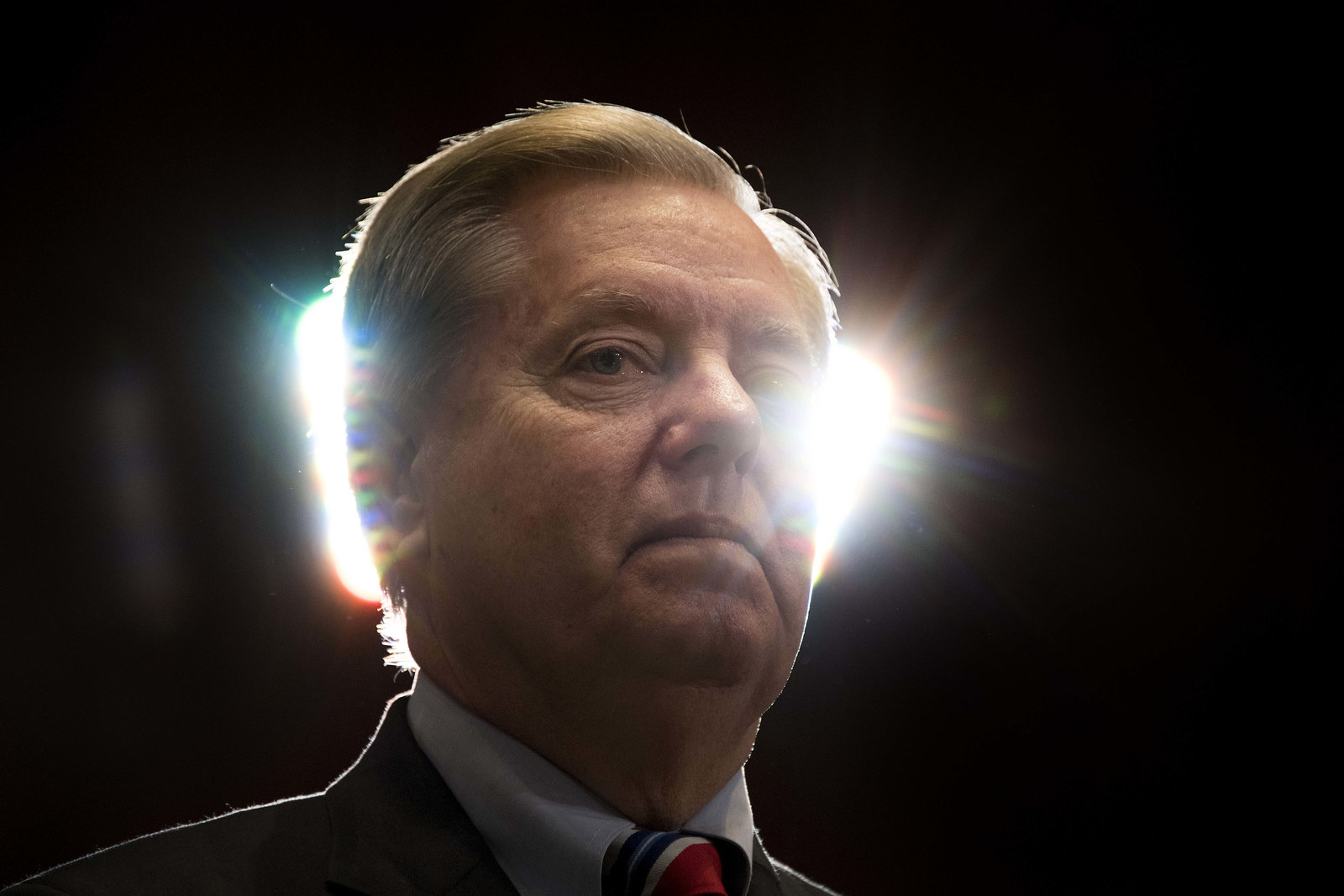 16. Sen. Thom Tillis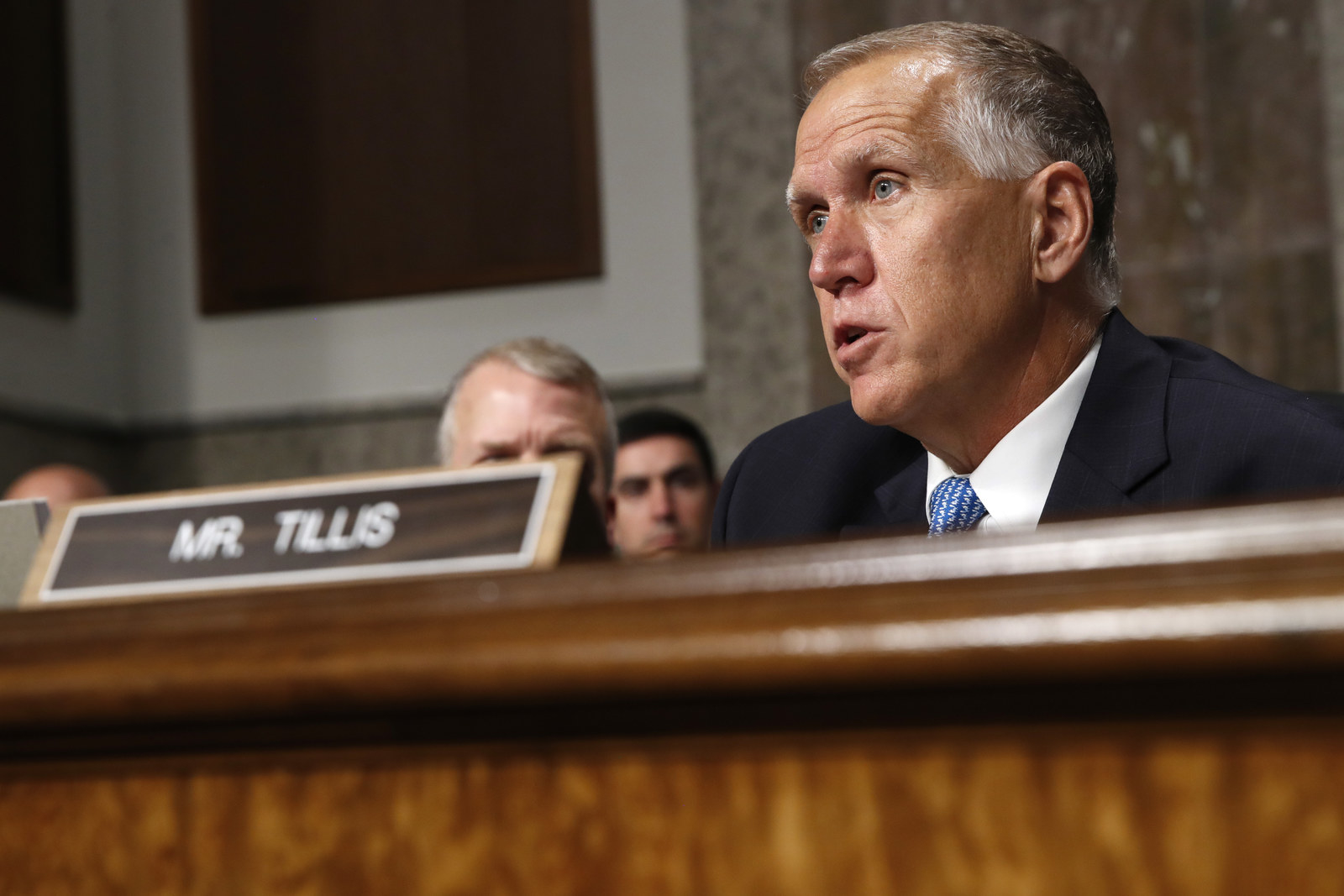 17. Sen. Jeff Flake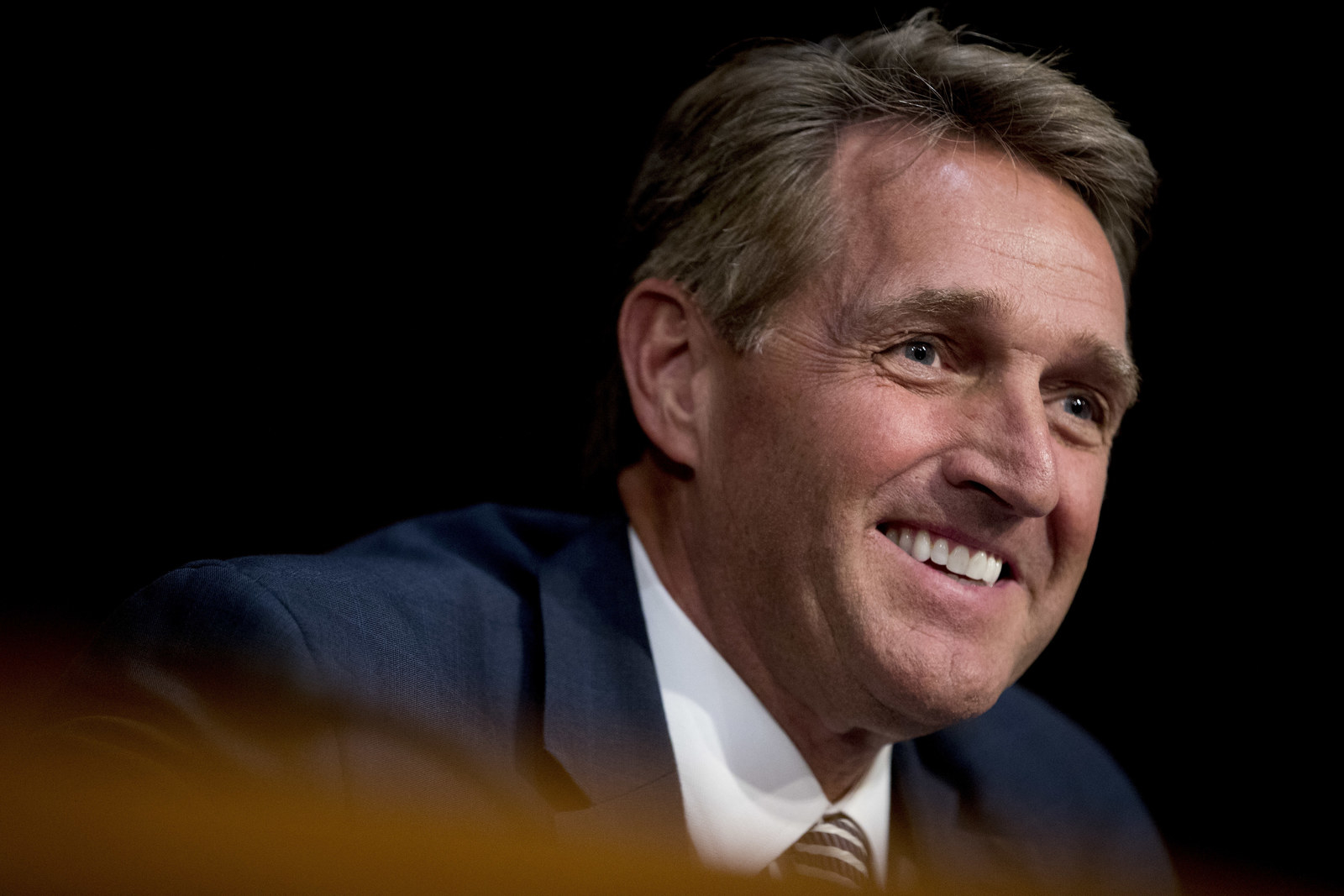 18. Sen. Richard Burr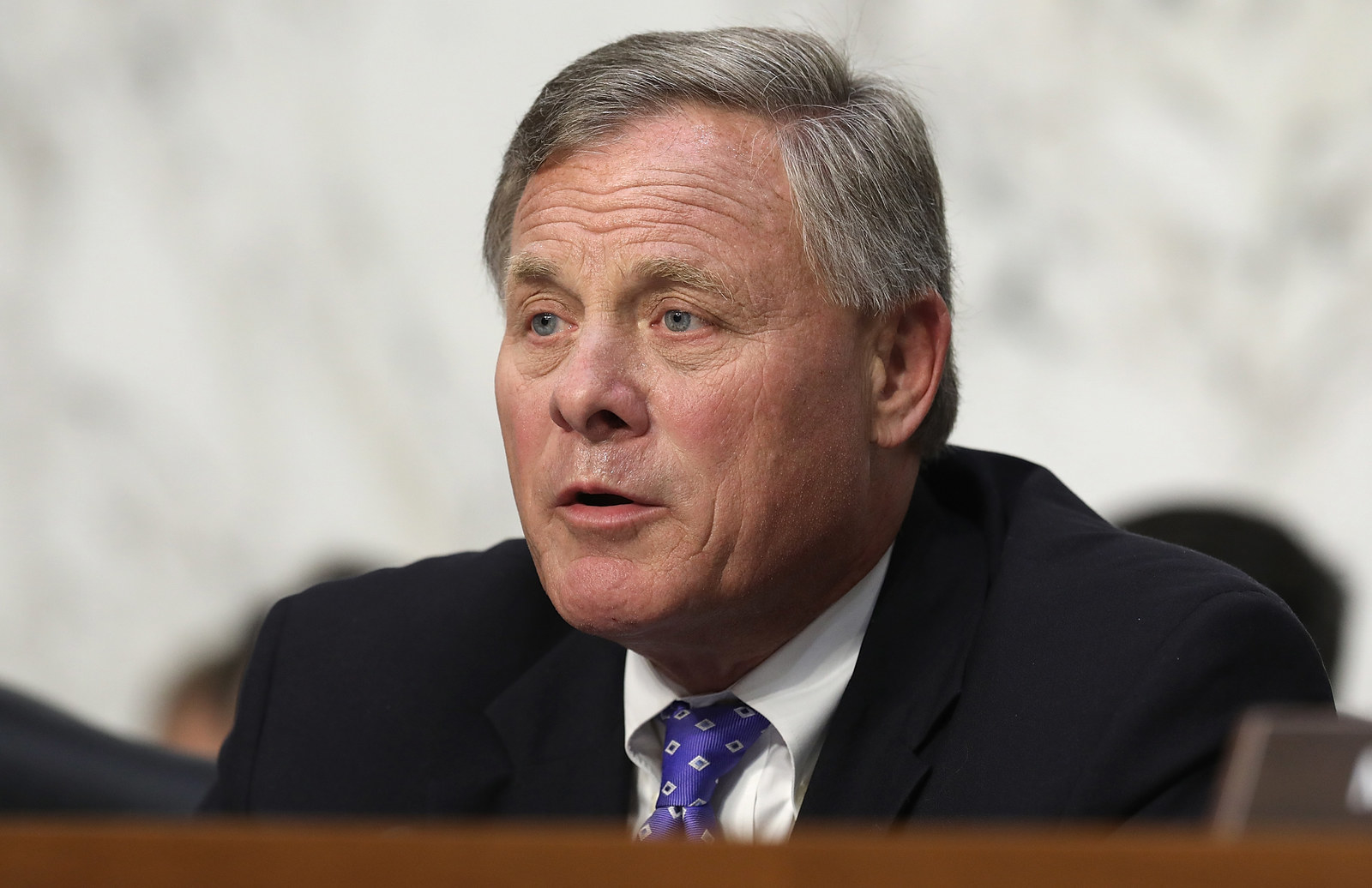 Here are the Republicans who clearly don't want Moore to run, despite not really using those words.
1. Sen. Lisa Murkowski
2. Sen. Bob Corker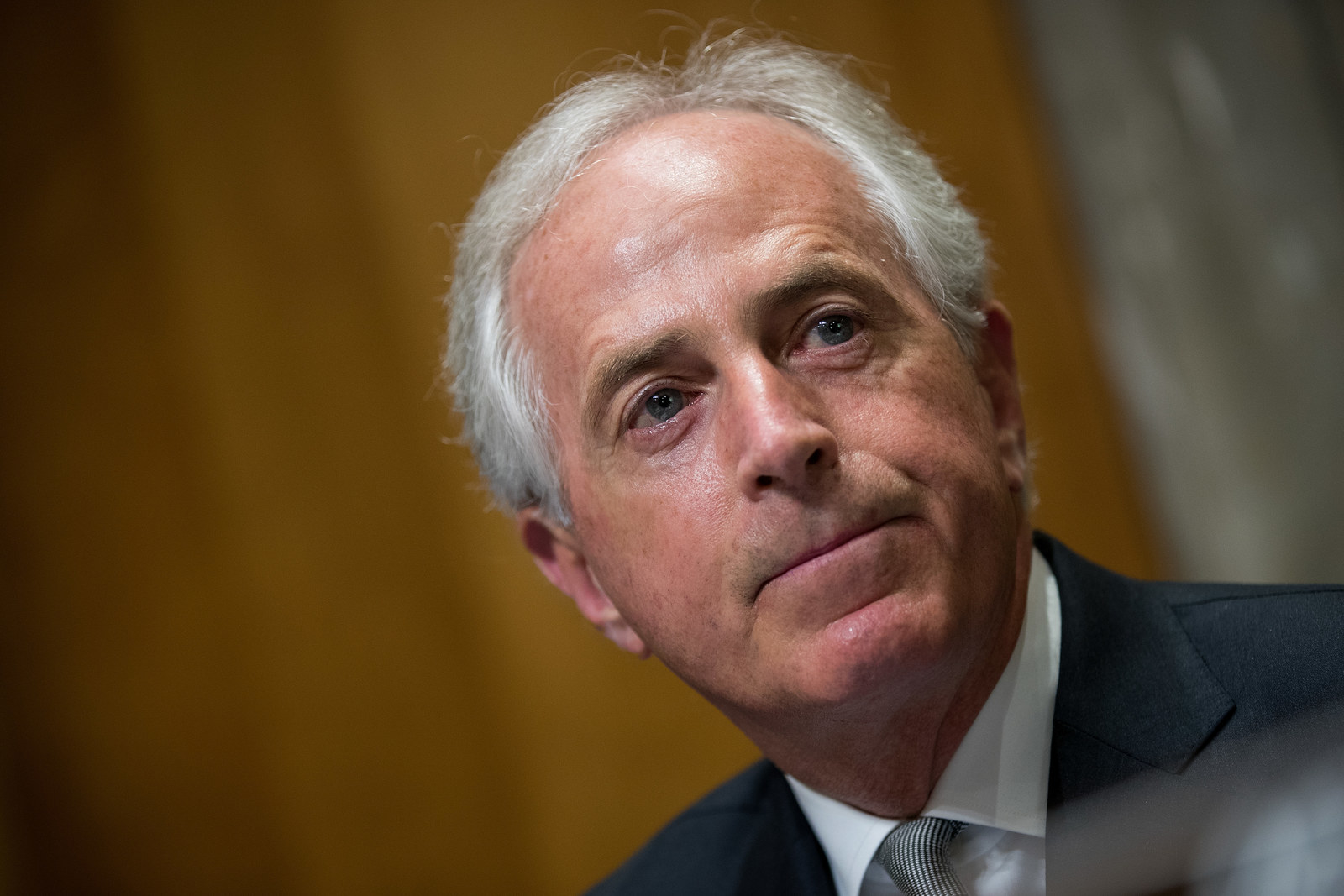 3. Sen. Rob Portman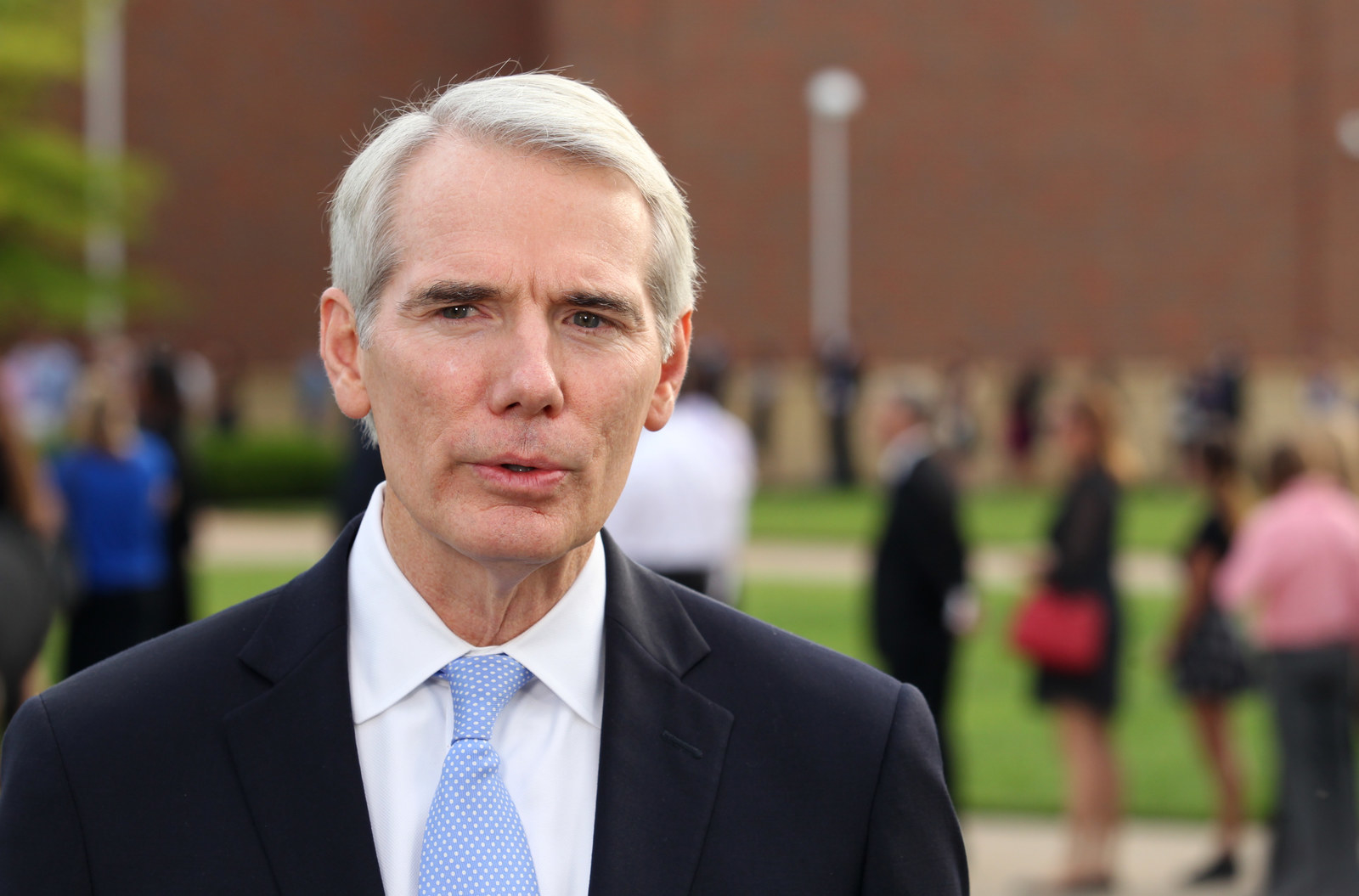 4. Sen. John Cornyn
And here's the "if true" crowd (i.e., those who have said Moore should drop out if the reports are true, but haven't provided litmus test for what would be enough evidence):
* President Donald Trump: "Like most Americans, the president believes we cannot allow a mere allegation, in this case one from many years ago, to destroy a person's life," press secretary Sarah Huckabee Sanders said. "However, the president also believes that if these allegations are true, Judge Moore will do the right thing and step aside."
* Vice President Mike Pence: "The vice president found the allegations in the story disturbing and believes, if true, this would disqualify anyone from serving in office," a spokesperson said.
* Treasury Secretary Steve Mnuchin: On State of the Union on Sunday morning, Mnuchin said Moore should step down said "if the allegations prove to be true."
* Alabama Sen. Richard Shelby: "If that's true, he doesn't belong in the Senate," the state's senior senator said, according to Politico. On Monday, he said Moore should "seriously consider" dropping out.
* Texas Sen. Ted Cruz: "These are serious and troubling allegations," Cruz told the Austin American-Statesman. "If they are true, Judge Moore should immediately withdraw. However, we need to know the truth, and Judge Moore has the right to respond to these accusations."
* South Carolina Sen. Tim Scott: "If they're accurate, he should step aside," Scott said, according to NBC News.