The man who tried to assassinate Pope John Paul II in St. Peter's Square in 1981 visited the Vatican on Saturday to lay flowers at the late pontiff's tomb, Agence France Presse reported.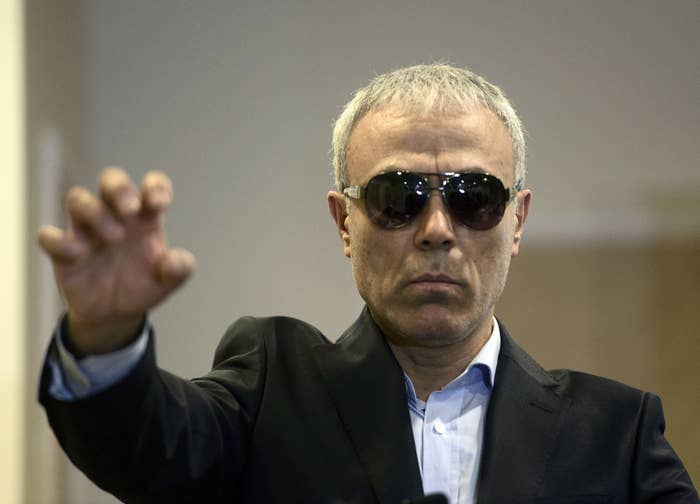 Mehmet Ali Agca was 23 when he shot the pope twice, striking his abdomen and narrowly missing his heart.
John Paul survived the assassination attempt, and later visted Ali Agca in his Roman prison cell in 1983 to forgive him for the attack.
During his 19 years imprisoned in Italy, Ali Agca converted to Christianity, and the pope helped to pressure Italian authorities for his eventual release and deportation to Turkey in 2000.
Ali Agca then served an additional 10 years in a Turkish prison, before being released in 2010.
Thirty-one years to the day that John Paul visited him in prison, Ali Agca made a surprise visit to the tomb of the late pope, who has now been canonized by the Catholic Church as a saint.
Watch an Italian TV report, featuring footage of Ali Agca placing flowers at the Pope's tomb.