If you're still disappointed that your letter from Hogwarts never arrived, a college in California is offering its decidedly muggle students the next best thing: the chance to enroll in a Harry Potter-themed study abroad course.
California State University San Marcos students can earn course credit if they sign up for the "British Culture and Harry Potter" class, described as "a combination of travel, experiential learning and academic investigation."
On its website, the university insisted the three-week course is grounded in rigorous academic standards:
During your time abroad you will:
- Explore and experience through travel the cultural and historical locations in England and Scotland that inspired the Harry Potter series
- Identify and assess the similarities and differences between the novels and films and the ways in which each drew inspiration from cultural sites in Great Britain
- Develop critical thinking skills about complex social issues relating to inequality, race, and gender within the context of contemporary Great Britain.
So in June the lucky students will have the opportunity to explore sites that inspired the books and films, from Edinburgh—the hometown of author J.K. Rowling—to London, where they will visit King's Cross Station all in the name of academic research.
They will broaden their young minds with a trip to the Warner Brothers studio where the films were shot.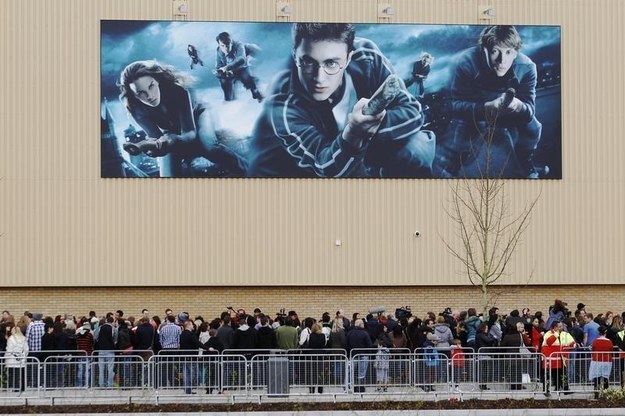 They will interrogate British cultural sensibilities by visiting the historic village of Lacock, the setting of Lily and James Potter's house.
They will develop critical thinking skills by riding on the Jacobite steam train, aka the Hogwarts Express, over the stone bridge made famous in the films.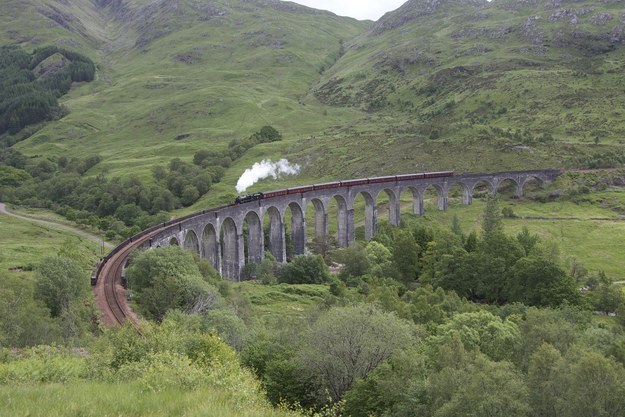 They will analyze complex literary theories by visiting Goathland, aka Hogsmeade station.
And they will methodically explore the schism between fiction and reality with a trip to Gloucester Cathedral, where scenes for Hogwarts were filmed.
The cost of this academically enriching experience? A cool $4,900.