A mother fatally shot her two daughters on a public street near Houston, Texas, on Friday afternoon, before she was shot dead by police.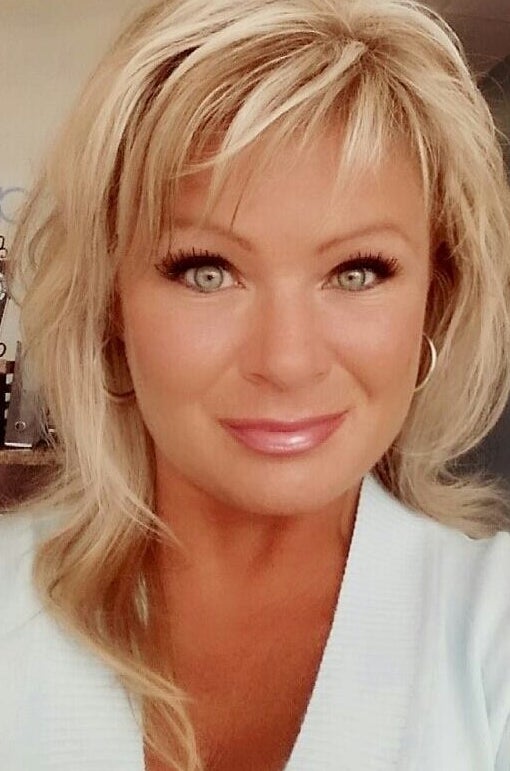 Christy Sheats, and her daughters Madison and Taylor Sheats.
At around 5 p.m., officers started receiving 911 calls about shots fired in the city of Fulshear, just west of Houston, the Fort Bend County Sheriff's Office wrote on Facebook.
When they arrived on the scene, they found Madison Sheats, 17, and her 22-year-old sister, Taylor, had been shot.
Madison died on the street, while Taylor was flown to a hospital, where she also died.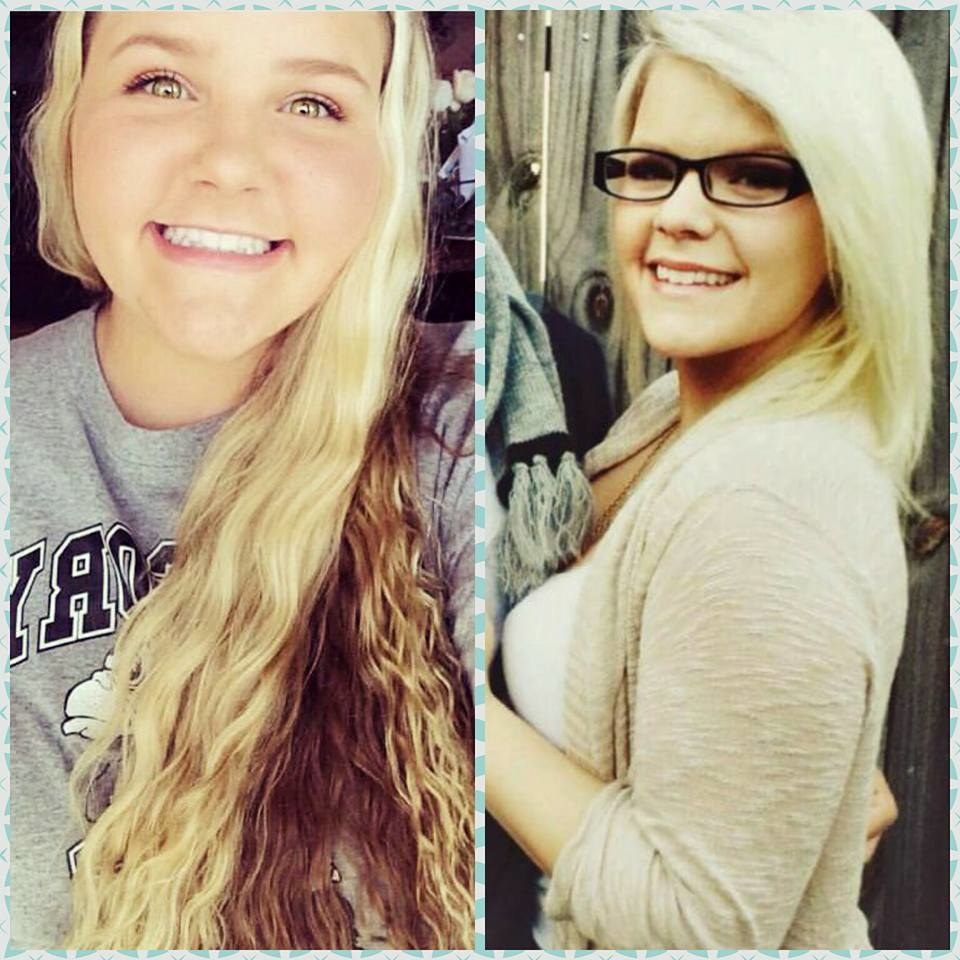 The girls' mother, Christy Sheats, 42, was also in the street and, after refusing to drop her weapon, was shot and killed by a Fulshear officer, the sheriff's office said.
"Our officer was forced to take action," the Fulshear Police Department wrote on Facebook, without identifying the officer involved. "He was not injured and no deputies were injured."
"This was a tragic and unfortunate occurrence and we are deeply saddened by the results," police added.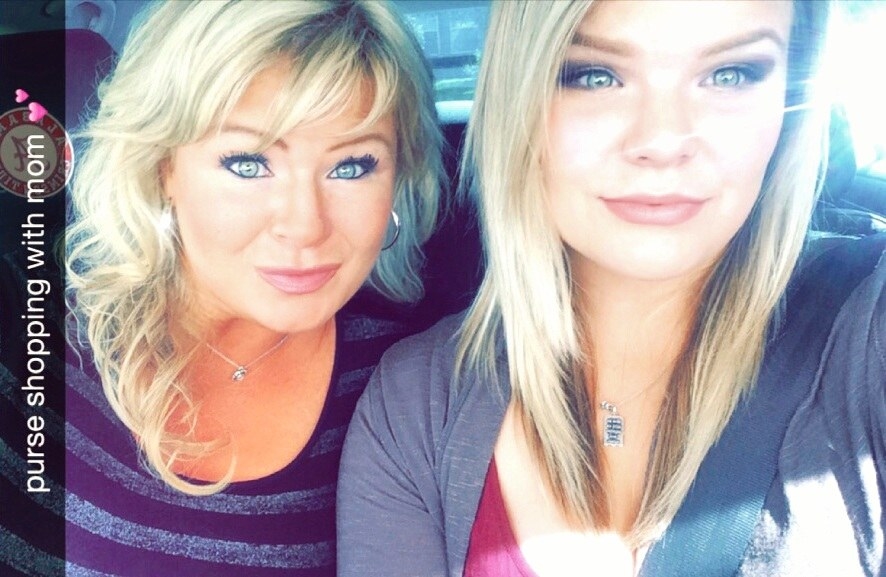 On Monday, the sheriff's office released new details about how the how the shooting unfolded.
Christy Sheats had called a family meeting in their home with her daughters and husband, Jason.
"During that meeting, Christy Sheats held up a gun and shot both girls," the sheriff's office said.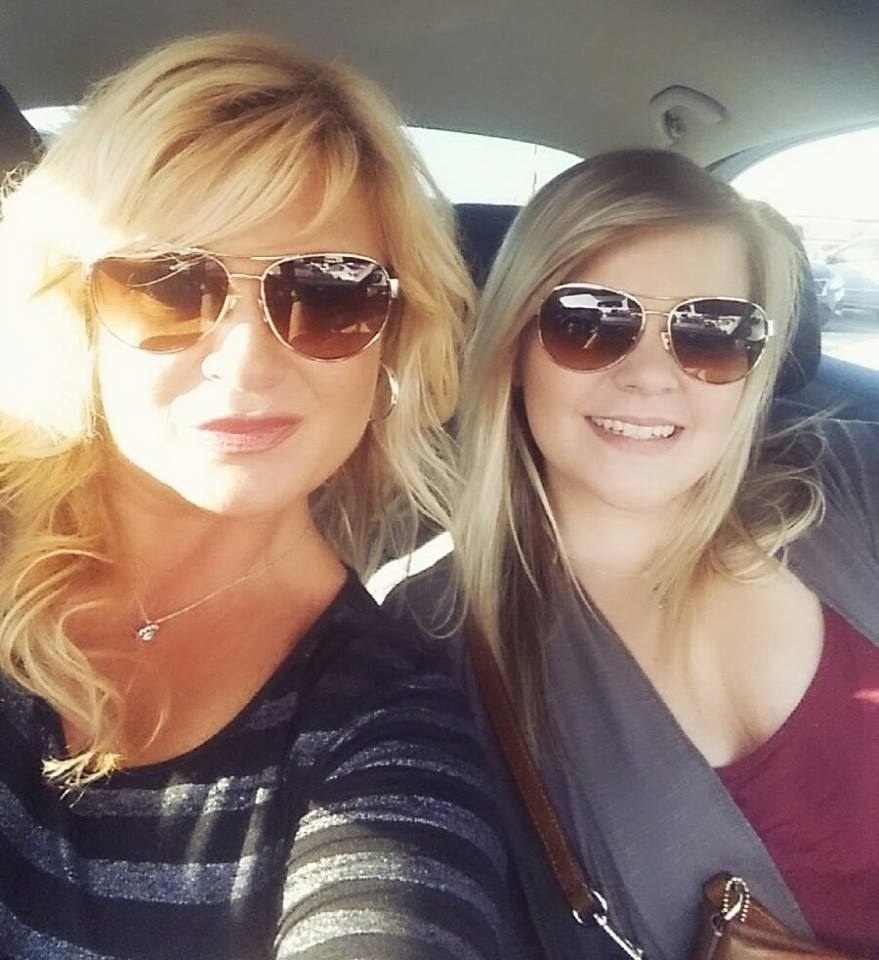 Jason Sheats and the daughters managed to flee the home, but Madison collapsed outside and died.
Jason was able to run to the end of the cul-de-sac, while Christy Sheats pursued Taylor, shooting her again.
"According to a witness, Christy Sheats went back inside the home to reload the gun," the sheriff's office said. "Christy Sheats returned and shot Taylor once more."
When she did not obey commands to drop her handgun, Christy Sheats was shot once by the officer and died, officials said.
Investigators said the weapon was a five-shot, .38-caliber handgun.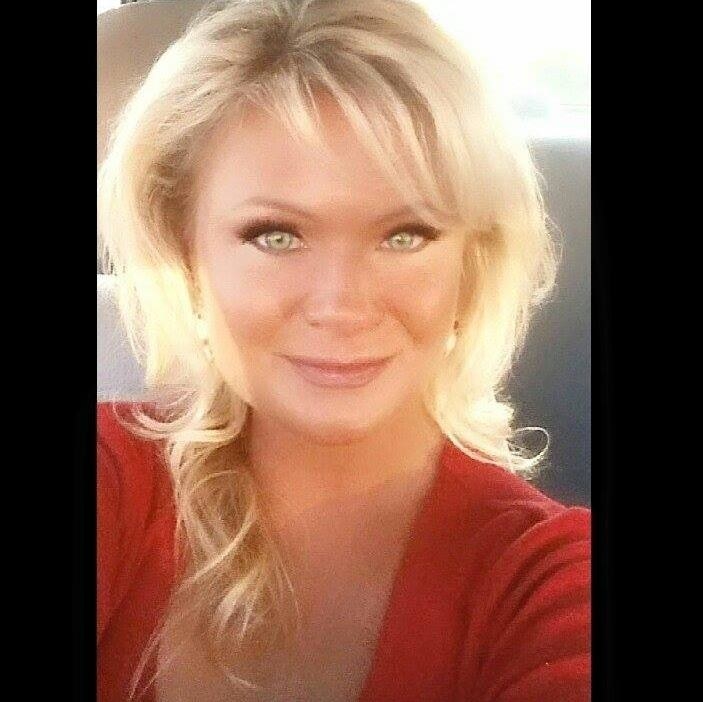 Caitilin Espinosa, a spokeswoman for the Fort Bend County Sheriff's Office, told People Magazine on Sunday that Christy Sheats allegedly had a history of mental illness.
The sheriff's office had been called to the family's home before "for previous altercations" regarding a "mental crisis," Espinosa told the magazine.
The sheriff's office would not elaborate on those statements Monday, but did say authorities had been called to the house 14 times since January 2012.
"Some were alarm issues, but due to legal constraints issued by the county attorney, the Fort Bend County Sheriff's Office cannot describe the other calls for service, or release the 911 calls at this time," the sheriff's office said.
On her Facebook profile, Christy Sheats routinely praised her daughters.
"Happy Daughter's Day to my two amazing, sweet, kind, beautiful, intelligent girls," she wrote in September last year. "I love and treasure you both more than you could ever possibly know."
She also posted messages in support of the Second Amendment.
"It would be horribly tragic if my ability to protect myself or my family were to be taken away," she wrote in March, "but that's exactly what Democrats are determined to do by banning semi-automatic handguns."