Ohio Black Lives Matter Activist Is Dead Of An Apparent Suicide
MarShawn M. McCarrel, II died of what appeared to be a self-inflicted gunshot wound on the steps of the Ohio Statehouse Monday night.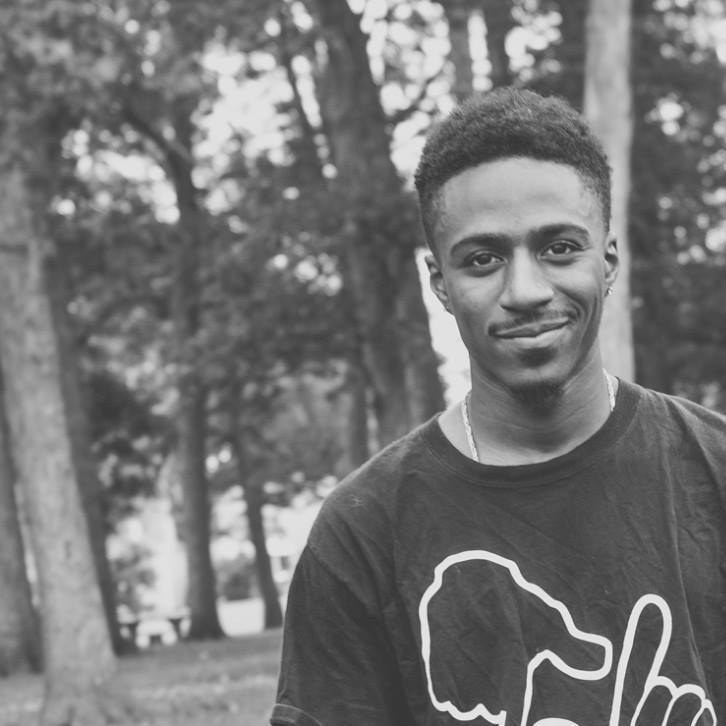 MarShawn M. McCarrel, II, a well-known Black Lives Matter activist based in Ohio, has died of an apparent self-inflicted gunshot wound, officials say.
The body of 23-year-old McCarrel was found late Monday on the High Street entrance of the Ohio Statehouse, Highway Patrol Lt. Craig Cvetan told BuzzFeed News.
According to the Columbus Dispatch, McCarrel had posted to his Facebook page: "My demons won today. I'm sorry."

There were apparently no witnesses to the shooting, which happened just before 6 p.m. Monday, Cvetan said. The investigation is still ongoing.
"We don't have any evidence to know the reason why he did it," Cvetan said.
McCarrel was seen on the Statehouse grounds just moments before the gunshot was heard, Cvetan added.
An outpouring of support flooded social media channels as people remembered McCarrel as a devoted activist and artist.
According to Columbus Alive, McCarrell was a field organizer for the the Ohio Student Association.
Friends said McCarrel was honored this month at the NAACP Image Awards for his work in the movement.

If you are need to speak to someone, call the National Suicide Prevention Lifeline at 1-800-273-TALK (8255).