Clinton To Release Ad Targeting Black Voters In South Carolina
The ad, addressing racial inequality, is set to run in major media markets in South Carolina, the Clinton campaign told BuzzFeed News Monday.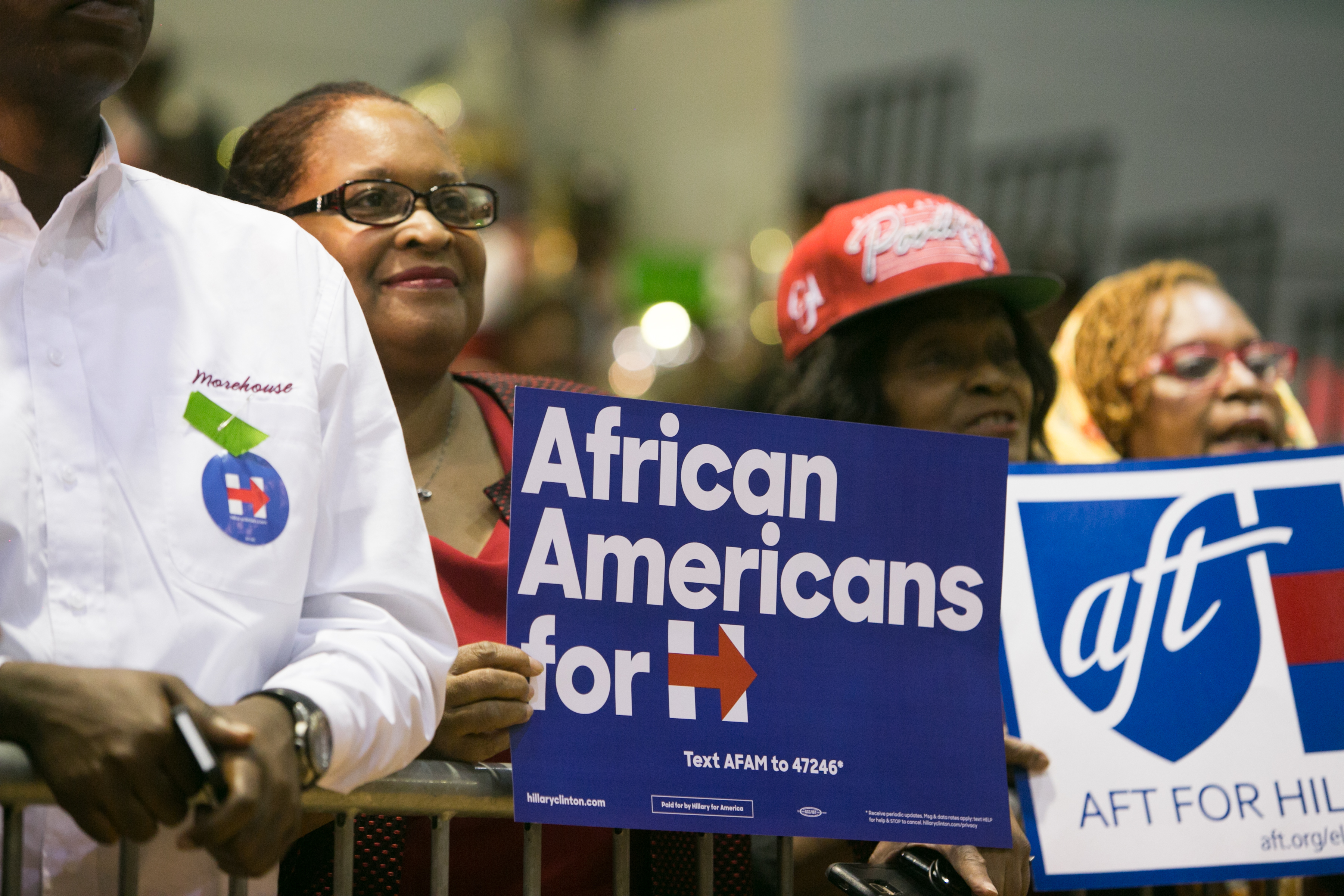 WASHINGTON — In a new TV ad that will target black voters in South Carolina, Democratic presidential candidate Hillary Clinton says racial inequalities need to be addressed with investments in jobs, health care and and education to "counter generations of neglect."
The new ad will start running Tuesday in South Carolina's largest markets: Charleston, Columbia, Greenville-Spartanburg, and Florence-Myrtle Beach, a Clinton aide told BuzzFeed News.
"Something is just fundamentally broken when African Americans are more likely to be arrested by police and sentenced to longer prison terms for doing the same thing that whites do," Clinton says in the 30-second spot.
Clinton also says in the ad that sentencing disparities disproportionately hurts African American families.

The ad ends with a still photo of Clinton with Rev. Frederick Donnie Hunt. The pair was photographed last spring when Hunt had been reading his Bible in a Columbia cafe during a Clinton campaign stop.

The ad comes as Clinton, who enjoys a comfortable lead in the polls in South Carolina, is set to enter a tough primary in New Hampshire, where she faces a double-digit deficit against opponent Bernie Sanders.