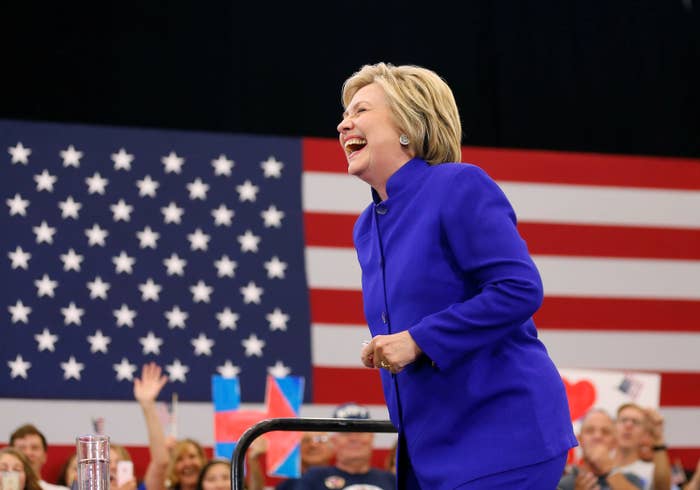 WASHINGTON — Hillary Clinton has hired Bishop Garrison, a former Defense Department and Homeland Security official, as deputy foreign policy adviser, a campaign aide told BuzzFeed News.
Garrison, an Obama 2012 veteran, will report to the campaign's foreign policy adviser Laura Rosenberger, a former high-ranking State Department official.
Garrison comes to the Clinton campaign from Homeland Security, where he was executive director of the Science and Technology Advisory Committee.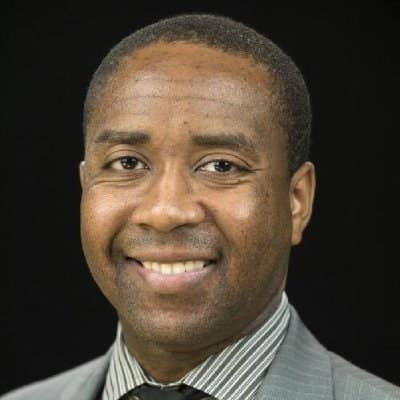 Clinton has amassed a large foreign policy team for her presidential campaign. The campaign says Garrison's hire underlines both its commitment to national security and to diversity.
"He'll help coordinate our broad outreach on these issues, in addition to advising on full range of national security issues, with emphasis on defense, [veterans] and homeland security," a Clinton aide said.
In 2012, Garrison worked on veterans outreach on the Obama campaign in Virginia. He is the recipient of a pair of Bronze Stars for two tours of duty in Iraq.