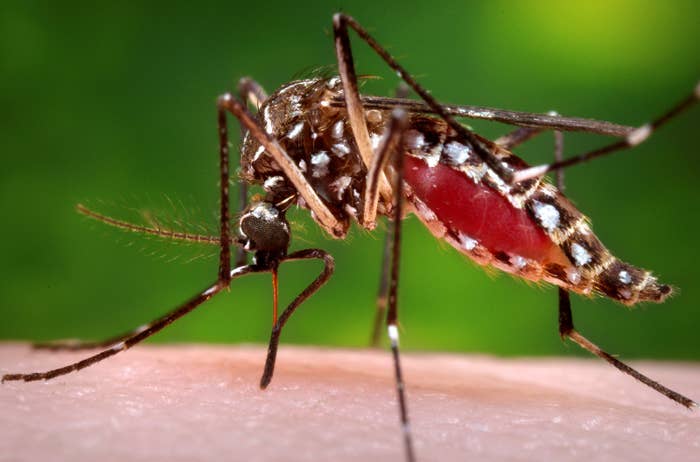 The Zika virus has crossed into Texas, health officials reported on Monday, infecting a woman near Brownsville in the Rio Grande Valley.
"We knew it was only a matter of time before we saw a Zika case spread by a mosquito in Texas," John Hellerstedt, Texas Department of State Health Services commissioner, said in a statement.
Now established in about 50 countries and territories since its 2015 outbreak in Brazil, the Zika virus has been linked to severe birth defects in pregnant women. The Texas case was confirmed last week by lab tests, although the woman is no longer infected and was not pregnant.

"I'm surprised that it took so long to be detected. Really, it was a matter of time," Nikolaos Vasilakis of the University of Texas Medical Branch in Galveston told BuzzFeed News by email.
He expects that any outbreak in Texas will be limited to a small area, though, just like the US outbreak in Florida, which has been limited to a few parts of Miami. That's because reproduction of mosquito borne diseases typically slows during winter months, along with mosquitoes themselves.
"Will be interesting to see what's going to happen in late spring," Vasilakis said.
Zika virus spreads both by mosquito bite and by sexual contact. The Centers for Disease Control and Prevention advises pregnant women to avoid traveling to places with the Zika virus, and for couples to use condoms for six months after travel to a Zika afflicted region.
"We still don't believe the virus will become widespread in Texas, but there could be more cases, so people need to protect themselves from mosquito bites, especially in parts of the state that stay relatively warm in the fall and winter," Hellerstedt said.