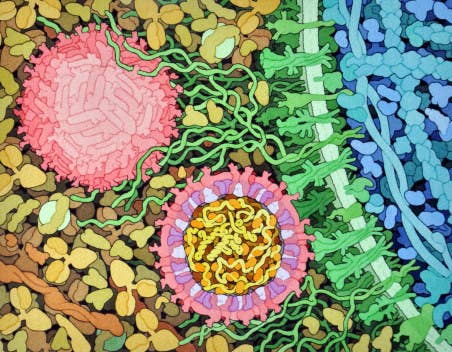 The Zika virus is spreading "rapidly" in Puerto Rico and now likely afflicts 2% of the island's population with active infections, public health officials reported on Friday, based on tests of blood donors.
At current infection rates, one-quarter of the island's 3.5 million people will eventually acquire the mosquito-borne illness, U.S. CDC officials said. Current estimates are that 1% to 13% of babies born to women infected with Zika during pregnancy will suffer from microcephaly, a severe shrunken brain and skull syndrome.
"In coming months, thousands of pregnant women in Puerto Rico will catch Zika," CDC director Thomas Frieden said at a briefing for reporters. "Dozens or hundreds of infected babies will be born with microcephaly."
Since April 3, donation centers on the island have detected 68 blood donors out of 12,777 — or about 0.5% — who had active Zika infections. The highest incidence was 1.1% of donors for the latest week of reporting, and the numbers have increased in the last month, the CDC's Matthew Kuehnert said. The blood donor increase mirrors separate reports of pregnant women in Puerto Rico infected with Zika: 191 pregnant women have tested positive this week, way up from nine last week.
Based on past outbreaks of mosquito-borne Chikungunya virus, the public health agency thinks that 2% of all Puerto Ricans are currently infected. The virus causes few symptoms in most people, making tracking by blood donation screening the most reliable method.
The testing in Puerto Rico has ensured that the Zika virus has not contaminated blood supplies there, Kuehnert added.
Currently, blood donors in the continental U.S. are screened for Zika based only on a questionnaire about their travel to Zika-afflicted regions, or sexual exposure to travelers from such places (Zika is transmitted both by mosquito bite and semen). A Houston blood donation center has been experimentally screening blood donations since May 23, turning up no infections in 9,000 donations.