New York Opens Investigation Into Exxon Mobil's Alleged Climate Lies
New York's attorney general has opened an investigation into whether Exxon Mobil is intentionally misleading investors with research that downplays climate change.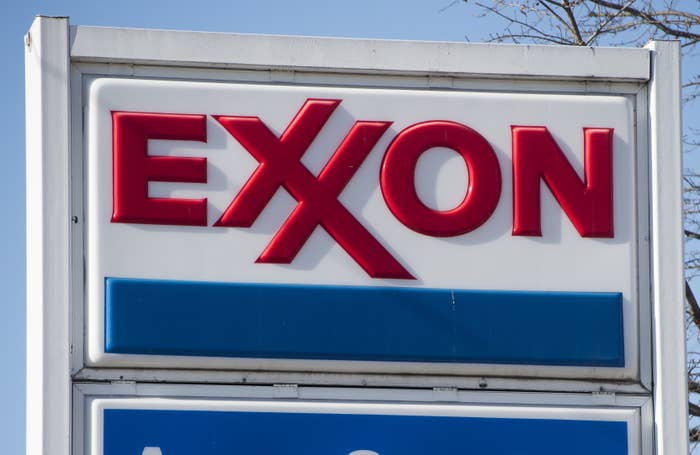 New York's attorney general is investigating Exxon Mobil's history of funding climate science doubters, the $357-billion energy titan confirmed Thursday.
First reported by the New York Times, Attorney General Eric Schneiderman issued a subpoena as part of his investigation into whether Exxon Mobil violated securities laws by funding research in an effort to mislead investors on the impact of climate change on the energy industry.
"We have just received the subpoena and are assessing our response," Exxon Mobil's Ken Cohen said during a briefing for reporters. "Exxon Mobil recognizes that climate risks are real."
Cohen defended the energy giant by saying the firm has started disclosing risks of climate regulations to investors in the last decade, and has published 150 climate-related studies over the same period.
In February, BuzzFeed News reported that Exxon had funded a climate science skeptic, even after a 2007 pledge to stop supporting climate denial. More recently, the Los Angeles Times and InsideClimate News reported the energy giant first supported serious studies on the risks of climate change back in the 1970s, but publicly downplayed the impacts.
Exxon Mobil now supports a tax on carbon pollution, Cohen said, despite its past opposition to international climate agreements.