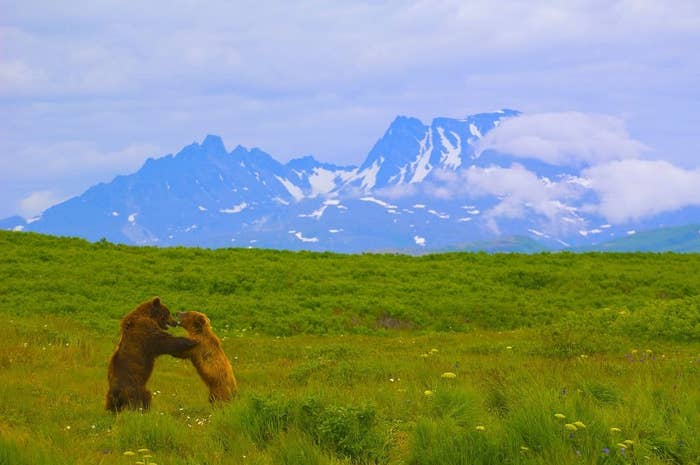 On this 45th annual celebration of Earth Day, the U.S. federal agency charged with keeping the air and water clean is once again at the center of a political dumping ground.
As it does every spring, the Environmental Protection Agency (EPA) is fending off political attacks and court cases from the left and right alike.
Senate Majority Leader Mitch McConnell last month recommended that states ignore forthcoming EPA regulations to curb power plant pollution. Sen. Rand Paul introduced a bill last Friday that would strip the agency of its oversight of streams and wetlands. Environmental activists, meanwhile, are steamed about too many toxic chemicals and unprotected species.
"It is as bad now as it has ever been," former EPA Chief Christine Todd Whitman, a Republican who headed the agency under the last Bush administration, told BuzzFeed News.
With the presidential primaries approaching, the war on the EPA is expected to escalate. Former presidential candidate and Texas Gov. Rick Perry, who is expected to run again in 2016, called for the EPA to be dismantled in 2011, citing the economic cost of air pollution rules. Similar sentiments are predictable this time around, political scientist David Lewis of Vanderbilt University told BuzzFeed News. "Some agencies are always in the middle of a political fight, and EPA is one of them," Lewis said.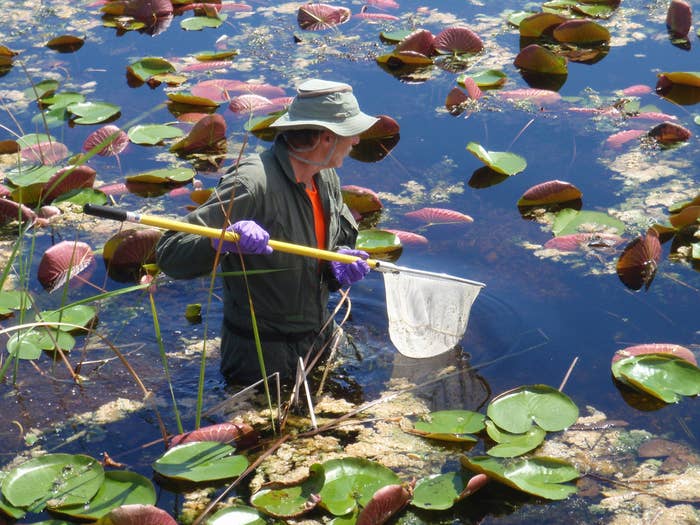 Republican U.S. Sen. Mike Rounds of South Dakota, who chairs the Senate subcommittee that oversees hazardous-waste-site spending, contends that the EPA imposes needlessly costly rules — created in secret without relying on the best science — on businesses.
"More than ever we are seeing agency regulatory regimes expanding federal jurisdiction beyond their statutory limits, encroaching into private businesses, land owner's rights, and state's abilities to manage and regulate," said Rounds at a hearing earlier this month, where he complained of EPA overreach.
The EPA's chief headache is the pending change to power plant pollution regulations, which will require a 30% cut in carbon dioxide emissions. The rule change is part of efforts to stem global warming, which scientists project will otherwise rise as much as 11.5 degrees by 2100. President Obama has pledged to cut U.S. carbon emissions by as much as 28% below 2005 levels by the end of the next decade.
Last week, federal judges heard from 14 states hoping to block the rules before they are released. In congressional testimony, Laurence Tribe, a Harvard law professor retained by the nation's largest coal company, Peabody Coal, called the proposed rules "unconstitutional" because they will have the effect of taking polluting coal plants away from businesses and coerce states to come up with carbon-limiting plans they don't want.
The EPA is also struggling to defend its newly proposed clean water rule, the subject of Rand Paul's ire, which would give the agency and the U.S. Army Corps of Engineers authority over 2 million miles of streams and millions of acres of wetlands. Earlier versions have been tossed by the Supreme Court twice before, and opposition by builders and farmers will likely send the rules to court once again.
Environmental groups aren't exactly happy with the EPA, either. The Natural Resources Defense Council sued the agency in February for "dragging its feet" on protecting the monarch butterfly, a species whose numbers are plummeting on an annual 2,500 mile migration across North America. U.S. Sen. David Vitter of Louisiana, a Republican, meanwhile, has accused the same group of "environmental collusion" with the agency.
With both environmentalists and industry unhappy, "I used to say if we were being sued by both sides then we are probably where we need to be," said Whitman, the former EPA chief. "It's a very hard job."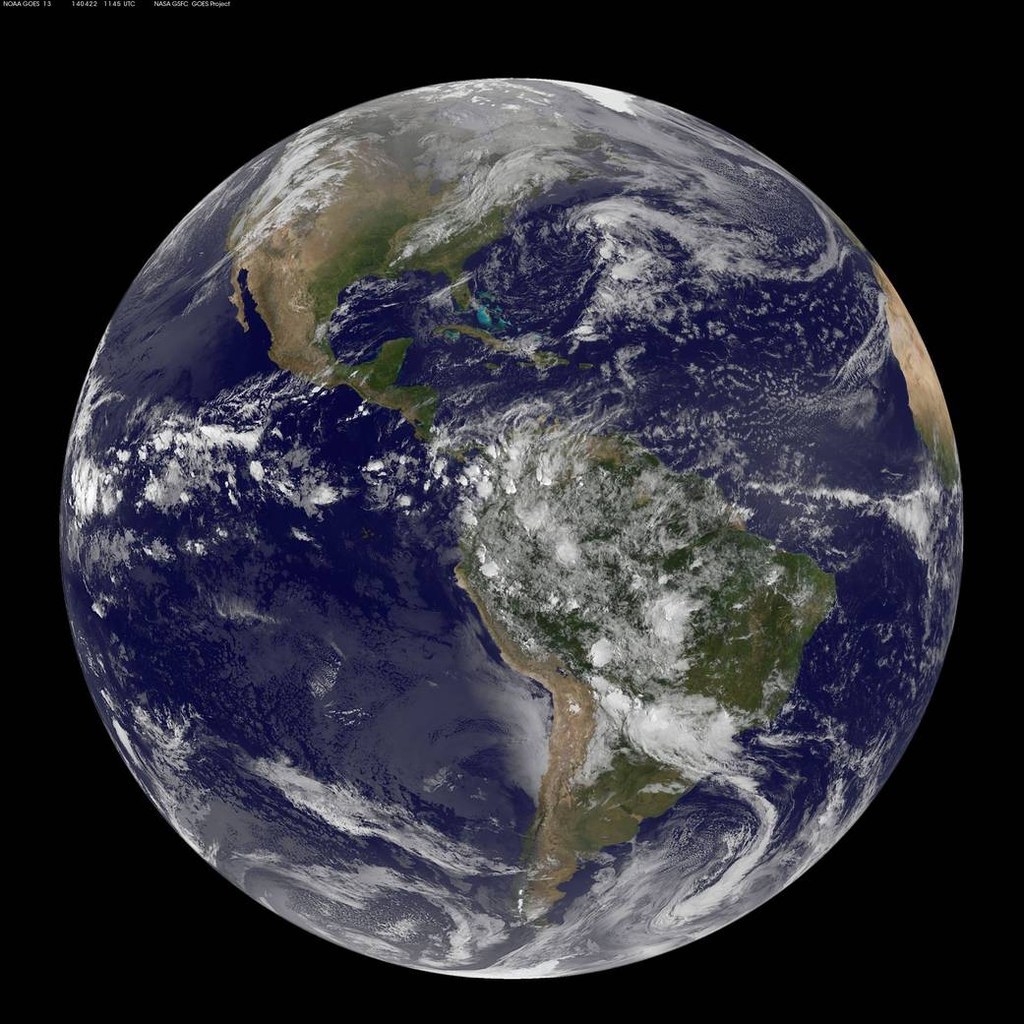 The Environmental Protection Agency was founded in 1970, the same year as the first Earth Day, by President Richard Nixon.
"The difference back then was the public was demanding action on a whole lot of fronts — clean air, clean water, and toxic chemicals," first EPA Administrator William Ruckelshaus told BuzzFeed News. Some 20 million people demonstrated on the first Earth Day, which would be hard to imagine today, Ruckelshaus said. "It wasn't Republican versus Democrat. The 'bases' of both parties were demanding action."
Overlooked in the current battles are the agency's successes, Rena Steinzor, an environmental law expert at the University of Maryland in College Park, told BuzzFeed News.
For example, removing lead from the air and water has stopped brain damage to children nationwide, she said. Cuts in air pollution since 1970 prevent roughly 160,000 premature deaths a year. And the ozone hole over Antarctica has stopped growing in size, largely due to EPA– and NASA–led efforts to cut down on dangerous refrigerants.
Perhaps for those reasons, a majority of the U.S. public, 59%, has a favorable view of the EPA, according to a 2015 poll by the Pew Research Center. But that number hides a worsening split between the parties: 36% of Republicans have a favorable view of the environmental agency, compared to 80% of Democrats.
The EPA may be a victim of its own success, Ruckelshaus said. "The smell it, touch it, and feel it pollution we dealt with in the 1970s is gone," he said. Instead of pipes puddling gook into streams or smog belching from smokestacks, environmental ills such as climate change and runoff from farmland are much more diffuse problems, harder for people to see.
What's more, the 1970s birth of the environmental movement crowned a moment of unprecedented U.S. prosperity, he noted, whereas today the middle class is shrinking and the economy is still unsteady. "Whenever the public is concerned about the economy and jobs, concern for the environment disappears."
Initially, EPA's regulators didn't understand how pollution rules could cost jobs in a specific industry, Ruckelshaus said, thinking pollution controls were essentially "freebies." Since then, more pervasive regulations have understandably made more businesses resistant to new rules.
Most studies suggest new regulations don't greatly affect employment outside a specific industry (lead miners might lose jobs while environmental technology jobs increase, for example). Still, critics and advocates of new regulations will make wildly differing claims about how EPA action affects the economy. For example, a report out this week from the Energy Foundation, which supports renewable energy, says the new power plant rules will create 237,000 jobs. But the right-wing Heritage Foundation estimates it will cost 600,000.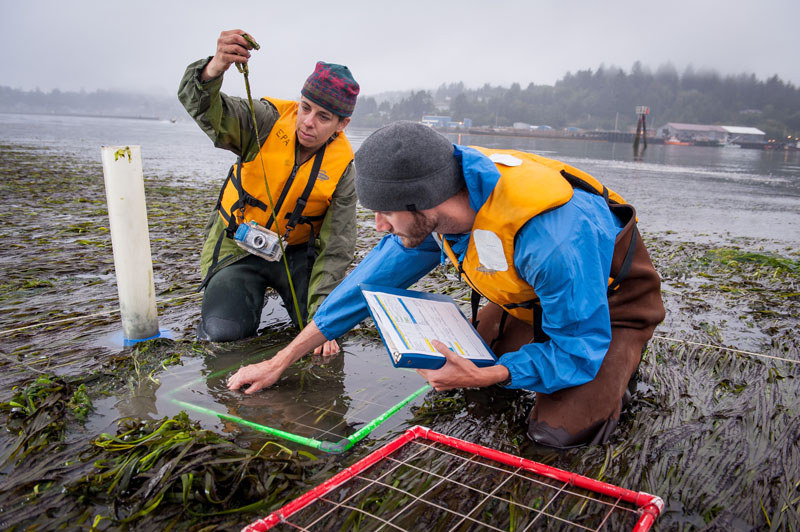 With a presidential election starting and power plant pollution rules set for release this summer, Earth Day may only mark the beginning of EPA fights.
If the federal appeals court allows EPA's power plant rules to go forward on June 1, more court challenges and political debate will undoubtedly result. Sen. McConnell controls the agenda in the U.S. Senate, after all, and his coal state, Kentucky, has joined the lawsuit against the agency's rules.
Environmental advocates, meanwhile, are taking aim at the EPA's chemical toxicity database, which faces a 55-year-long backup of chemicals supposed to be added to its profiles, Steinzor said in congressional testimony. "The thing is the walking dead."
Another fight is brewing over reform of the 1976 Toxic Substance Control Act, where only about 250 of the 84,000 registered U.S. chemicals have been tested for toxicity. Both parties want to update the law, but disagree over how much industry control to give, and the level of risk needed to restrict a chemical.
One thing is certain, said Ruckelshaus, who led EPA and "enjoyed it tremendously" during both the Nixon and Reagan administrations: He wouldn't take the administrator job today. "I think being ambassador to Iraq would be easier and more fun."