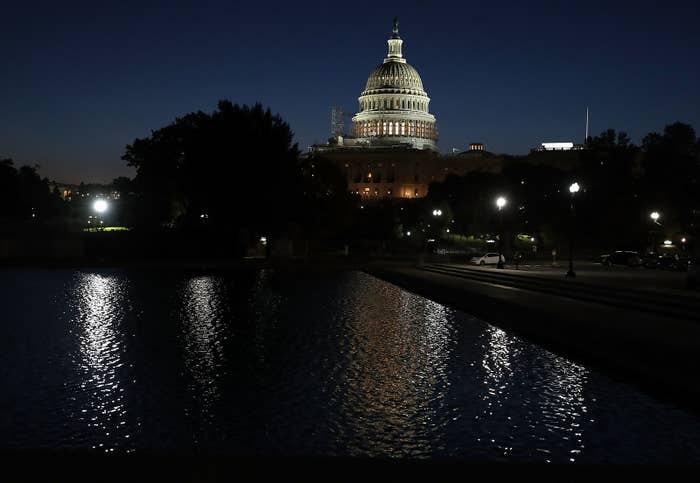 A $1.1 billion federal Zika virus emergency response bill again fell short of the 60 votes needed to advance to the full Senate on Tuesday.
Failing on a vote of 52 to 46, it was the third time a funding bill for the health crisis stalled, marked by partisan bickering over the spread of a disease linked to severe birth defects.
The stalemate comes as some $670 million in repurposed federal health agency funds for the CDC, which investigates outbreaks of the disease, and the National Institutes of Health (NIH), which is developing a vaccine, is running out.
Around 14,000 people in Puerto Rico and another 2,600 in the continental US have been infected by the virus, which is contracted both by mosquito bite and sex. The virus established a US foothold in two Miami neighborhoods this summer, infecting 56 people and counting, prompting travel warnings for pregnant and fertile women against travel to the city.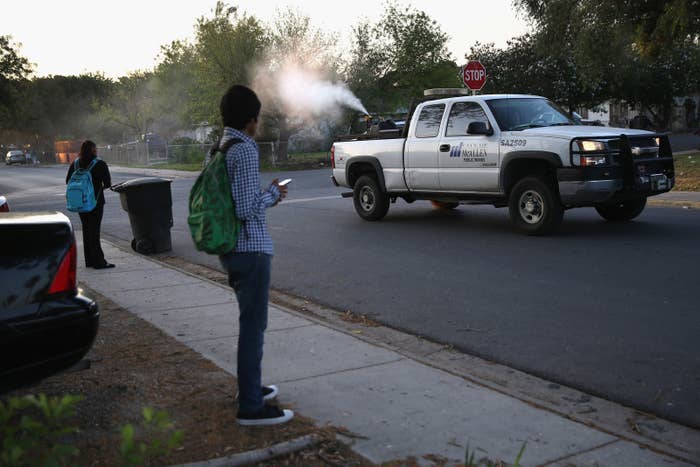 The Zika virus causes severe birth defects, most notably the shrunken brain and skull syndrome called microcephaly, with at least 16 US babies born with defects linked to infections during pregnancy. More than 1,900 microcephaly cases worldwide have been linked to Zika infections during pregnancy.

The vote in the Senate on Tuesday was divided along partisan lines, with Republicans in favor and Democrats opposed, similar to two earlier procedural votes on Zika funding before the Senate went on its summer recess seven weeks ago. Democrats blamed their opposition on bill amendments blocking funding for Planned Parenthood clinics in Puerto Rico, ending environmental regulation of pesticides, and allowing Confederate flags to fly in military cemeteries.
"The first order of business for this Congress is passing a clean, well-resourced Zika bill," Sen. Ben Cardin, a Democrat, said before the vote. "Not passing a Zika funding bill is a failure to expectant mothers."
Essentially, the two parties blame each other for politicizing a public health crisis, and see no advantage in budging from their positions, despite the arrival of the virus in the continental US.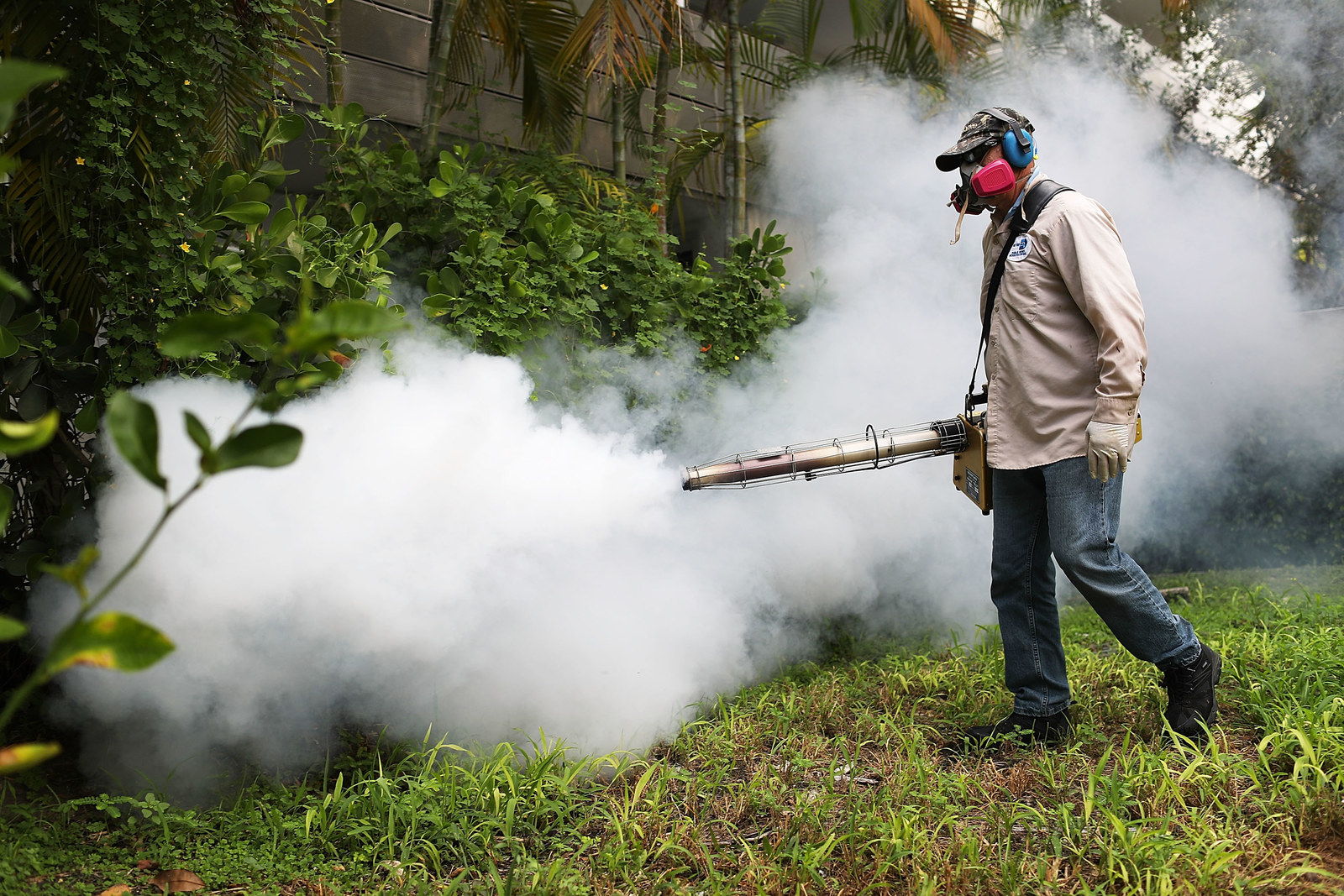 "It's disappointing to see Democrats continue their obstruction of important public health funding," Stephen Worley, a spokesman for the Senate Appropriations Committee, on the majority Republican side, told BuzzFeed News. "These purely partisan delaying tactics are stopping the release of additional resources for women's health care, Zika vaccine research, and mosquito control for two months."

Republicans such as Senate Majority Leader Mitch McConnell of Kentucky said "there's no explanation" for not passing the bill, given the threat of Zika.
Democrats, including Senate Minority Leader Harry Reid of Nevada, meanwhile, complain that the bill's amendments amount to political blackmail and violate a May compromise on funding, which was less than the $1.9 billion originally requested in February by the Obama administration, but more than $600 million offered in April by Republicans.
The third failure of the Senate to advance the Zika funding bill to a full vote, where a simple majority would be needed to gain its passage, means that Congress will likely have to move any disease response money to a massive, upcoming, federal spending bill needed to keep the government open after Sept. 30. That means a delay for Zika vaccine development, virus research, and investigations of potential new outbreaks, according to federal health officials.
The CDC has so far spent $194 million of $220 million that was taken from Ebola and other disease accounts to pay for its Zika response, while the NIH has spent all of its $374 million intended for research and vaccine efforts.
The Obama administration had shifted another $88 million in emergency funding to Zika responses in Puerto Rico, Florida, and other states at risk of an outbreak this summer.
"Going forward it is obvious that public health authorities cannot rely on the common sense and the goodwill of Congress. Instead there needs to be a public health emergency contingency fund," global health expert Lawrence Gostin of Georgetown University's O'Neill Institute for National and Global Health Law told BuzzFeed News by email. "The public should not have to sit back and watch its congressmen and women squabble when the nation is facing a public health crisis."