1.
It's okay to switch from your original email address.
2.
Give BCC a try when you send emails.


3.
Please don't forward us chain emails.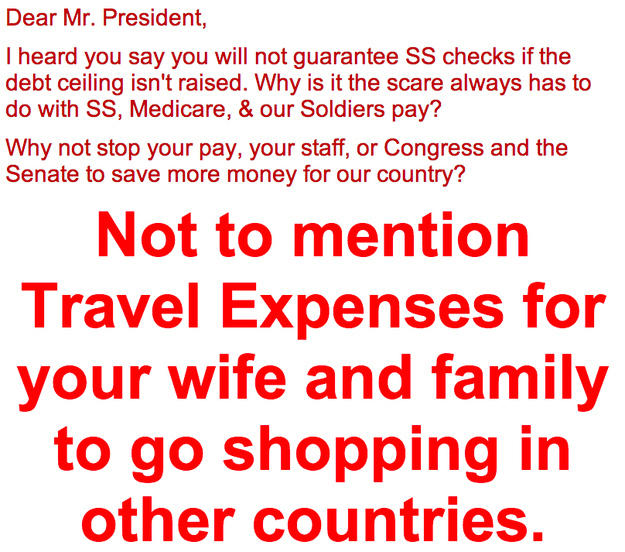 4.
You should stop paying for dial up.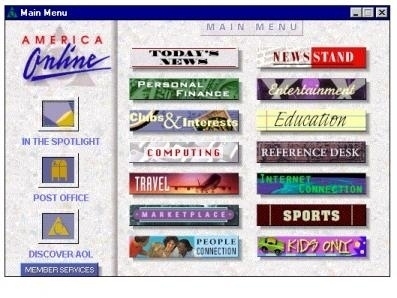 5.
Don't worry about internet slang – it's not worth the trouble.
6.
We love hearing from you — just not via internet greeting cards.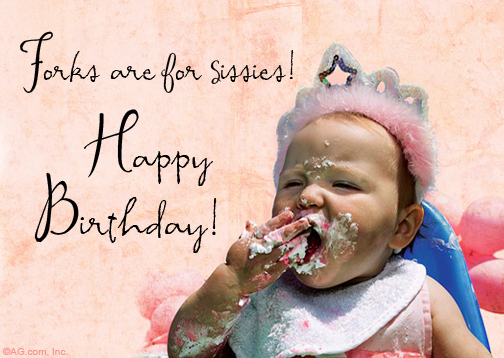 7.
Talk normally when video chatting with us.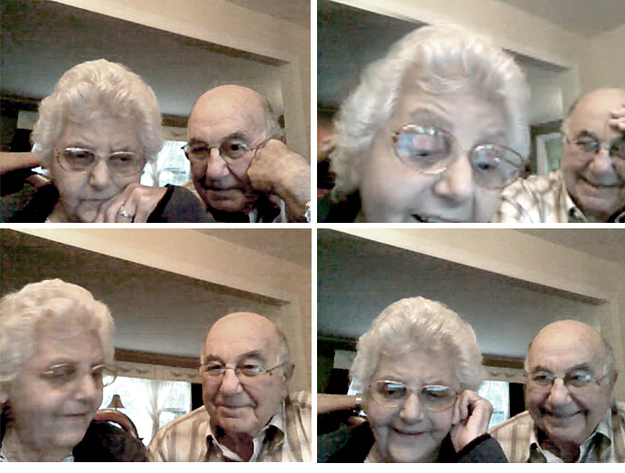 8.
You should try out Twitter, but you should follow somebody outside your immediate family.
9.
Don't worry about getting hacked — just be more careful.