Chris Christie Made A Cameo Appearance In "Pretty In Pink"?
Shocking revelations about a governor and possible Presidential candidate!
When Duckie (Jon Cryer) tears down the sign it clearly lists Chris Christie as a candidate for Prom King!
Wait...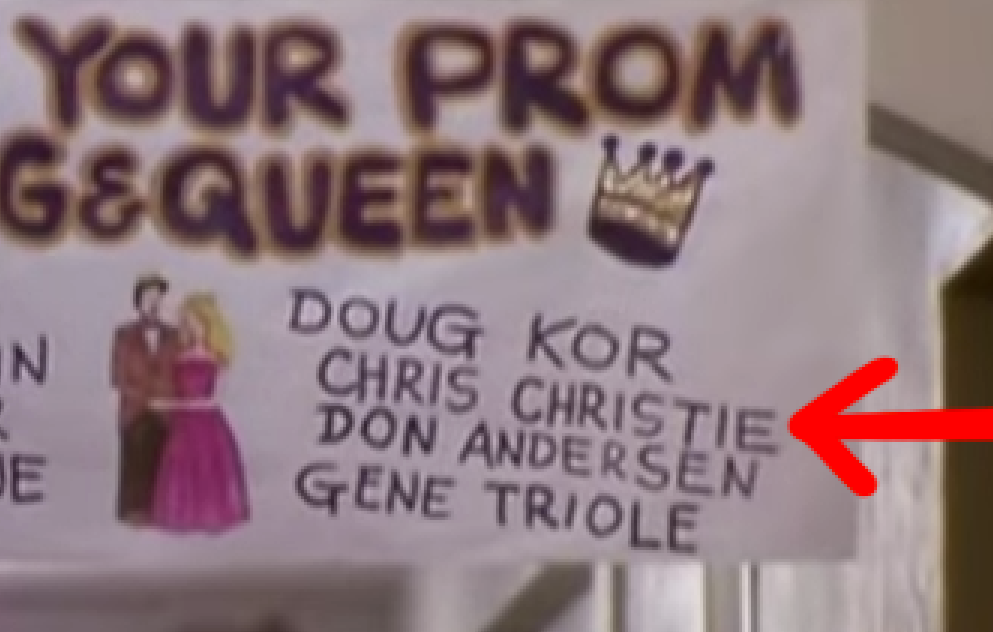 What?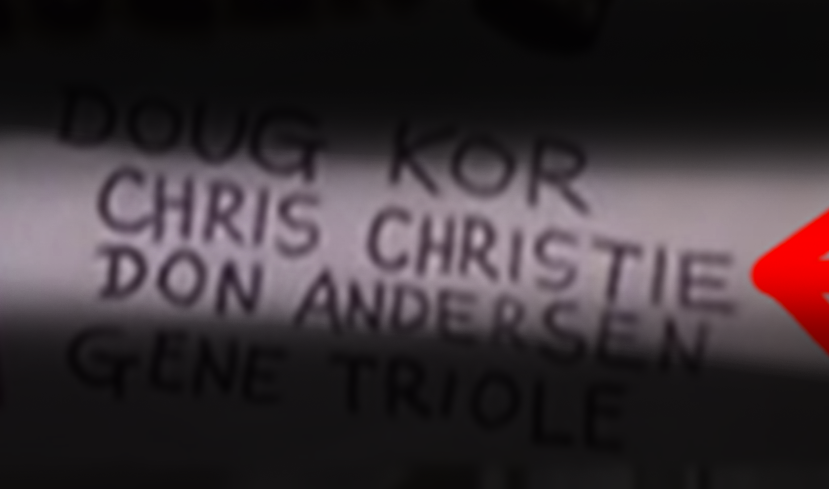 Chris Christie?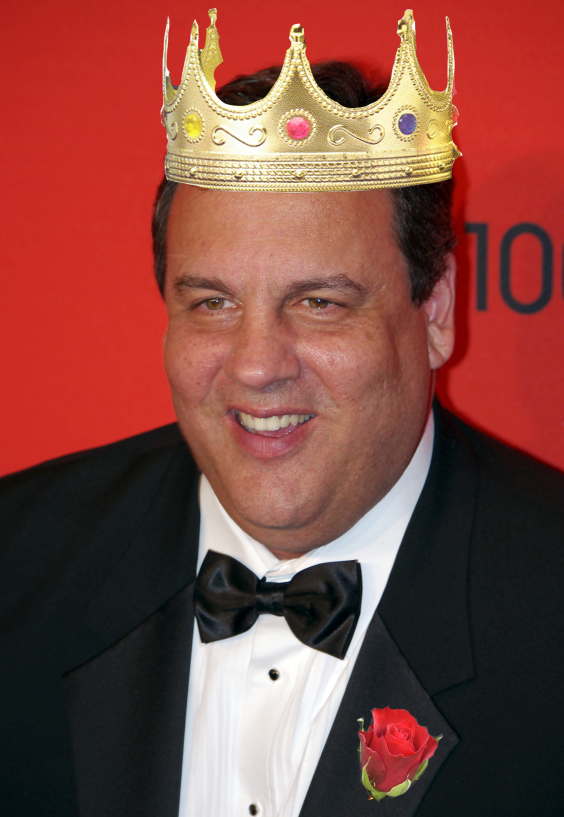 That's right. The New Jersey governor and possible GOP candidate for President may have also been a high school prom king candidate in 1986.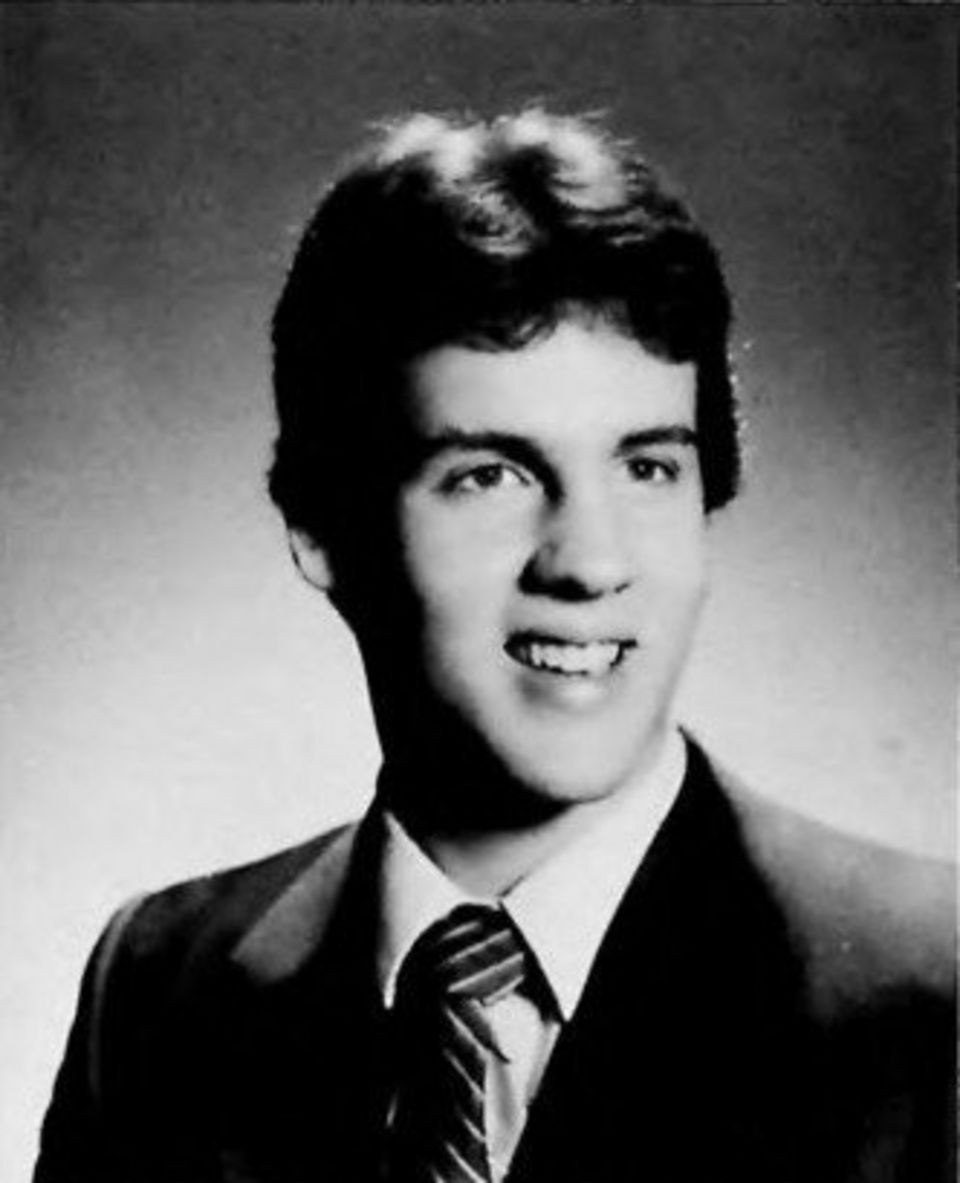 Which is impossible because he was a 24 year-old law student at the time... and also a real person.