This Guy Got In An Uber And Discovered His Driver Was A US Senator
Five-star rating.
This is 19-year-old University of Nebraska-Lincoln sophomore Adrian Silva.
On Saturday evening, when Silva got off work as a gallery attendant at the Sheldon Art Center, he realized he'd left his jacket at home.
"I normally don't take an Uber for such short distances," he told BuzzFeed News, "But I forgot my coat, and it's pretty warm here during the day, and then it drops."
When the architecture student hailed an Uber, he noticed his driver's name and photo matched that of Republican Sen. Ben Sasse, who made headlines this year for his continued refusal to endorse Donald Trump.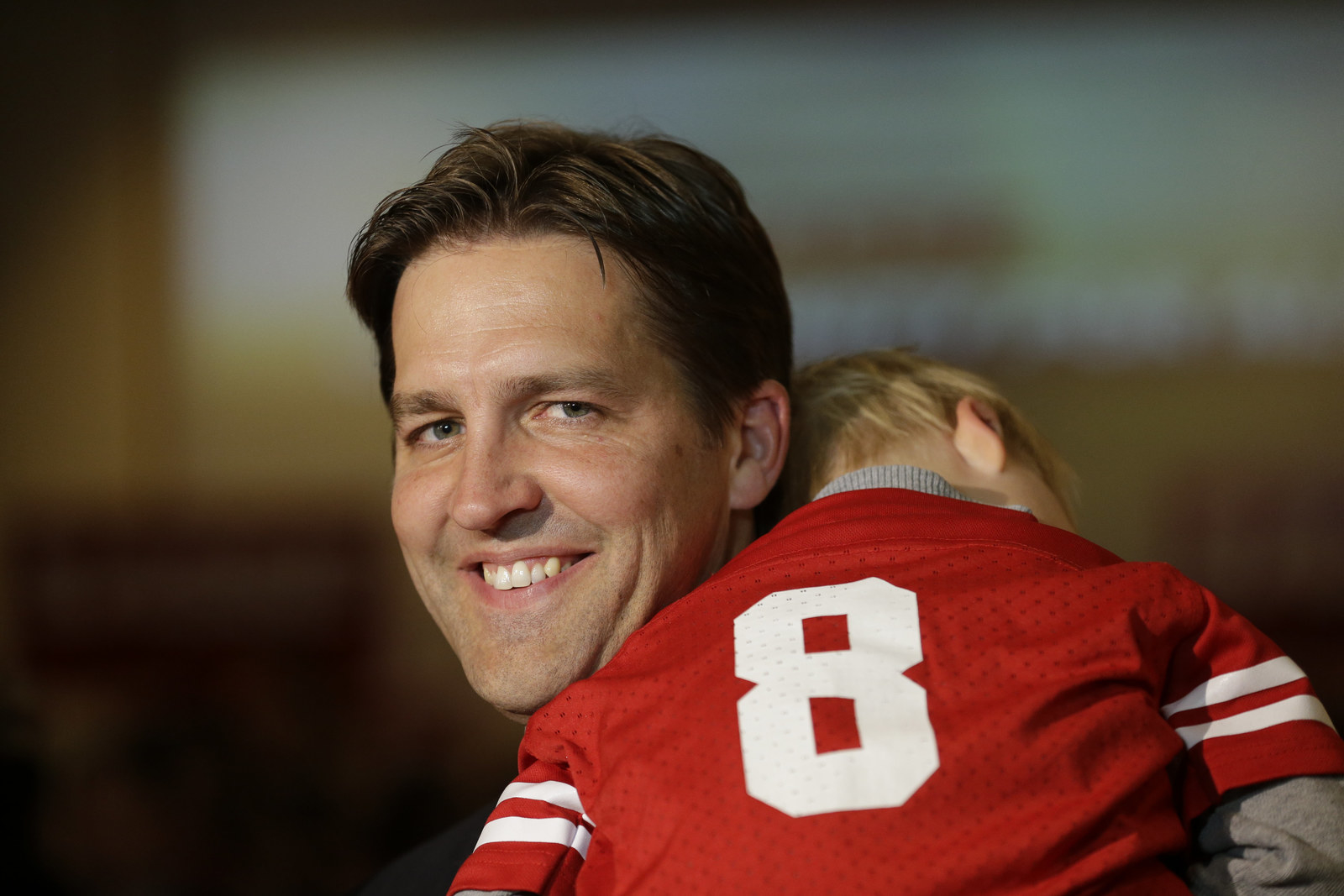 "At first, I was like, 'What?' Like the moment when you get trolled," Silva said. "I thought it was a joke, but then I saw he had a five-star rating. And it became apparent when I saw the rating that it was probably real."