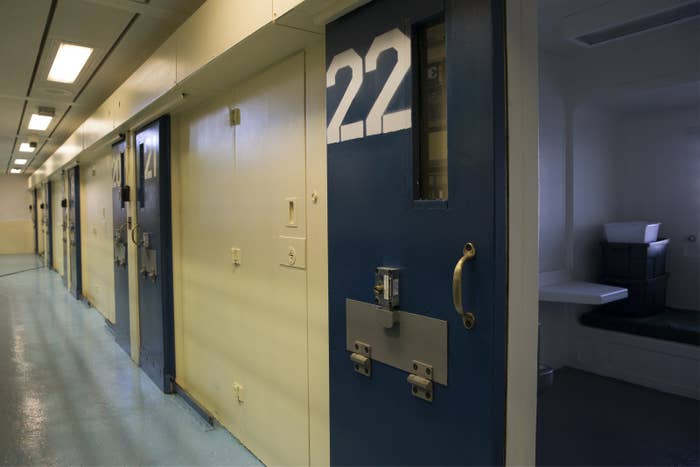 Prisoners have died in two facilities where inmates are participating in a national prison strike, in what organizers say were preventable deaths caused by inadequate staffing.
At Kinross Correctional Facility in Michigan, where 400 inmates took part in a protest last month, an inmate named Charlie Anderson died on October 10 in an incident being investigated by local police.
Anderson "asked for medical attention, but even after he became unresponsive medical staff did not arrive for approximately 15 minutes," activists with advocacy group Michigan Prison Abolition wrote in an email to press, citing information from the family member of a fellow inmate.

Michigan Department of Corrections spokesman Chris Gautz told local media that staff at Kinross "raced in and began rendering aid" within minutes of Anderson's bunkmates reporting the man appeared to have a medical issue.

Striking prisoners at Kinross have since added inadequate medical care to their list of grievances and corresponding demands.

BuzzFeed News reporter Cora Lewis is looking for more information on prison conditions and the prison strike. You can reach her at cora.lewis@buzzfeed.com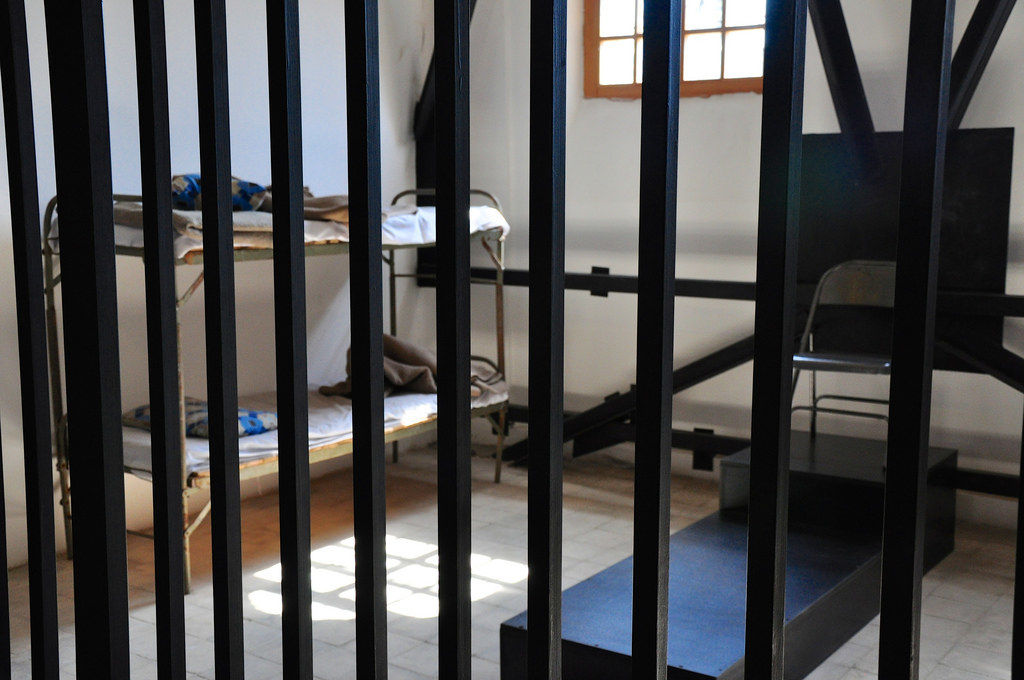 At Holman Correctional Facility, in Atmore, Alabama, Robert Deangelo Carter committed suicide on October 9, according to organizers with the Free Alabama Movement, a prison advocacy group that helped plan the national strike. The coroner's office in Escambia County, Alabama confirmed the death to BuzzFeed News.

Carter was being held in solitary confinement. Kinetik Justice, a lead organizer of the national prison strike and former prisoner in Holman, was housed in a cell next to Carter at the time of his death. He has since been transferred to Kilby Correctional Facility, in what organizers say is retaliation for his role in helping to plan the strike and for communicating with media.
Kinetik tweeted and released audio after the incident via a contraband cellphone.

Robert Horton, Public Information Officer for the Alabama Department of Corrections, did not respond to a request for comment.

Organizers and former Alabama corrections officers who spoke with BuzzFeed News said that Carter's death was partly a result of dangerous under-staffing at the facility. If the facility were properly staffed, they said, Carter would have received proper medication and adequate medical checks that could have prevented his death.
Following the strike by prisoners on September 9 and in the following weeks, more than a half dozen corrections officers repeatedly failed to appear for work shifts at Holman. Others have quit, organizers say.
"The prisoners are running that facility, make no mistake," said one former Alabama corrections officer, who had worked at a different facility before quitting this month, speaking to BuzzFeed News on the condition of anonymity.
Earlier this month, the U.S. Department of Justice announced an investigation into conditions at men's prisons in Alabama, including Holman. Last summer, the Associated Press reported that suicide and disease claim more death row inmates in Alabama than the death penalty itself.
"They have chronic and acute under-staffing," said Lisa Graybill, Deputy Legal Director for Criminal Justice Reform at the Southern Poverty Law Center. The SPLC is currently litigating a putative class action lawsuit on behalf of all inmates in Alabama Department of Corrections custody, alleging the denial of medical and mental healthcare.
"They literally don't have enough correctional officers to maintain facilities that are safe for inmates or guards," she told BuzzFeed News. "Prisoner advocates and constitutional rights litigators have known for a long time that Alabama's prison system has been teetering on the brink of total collapse."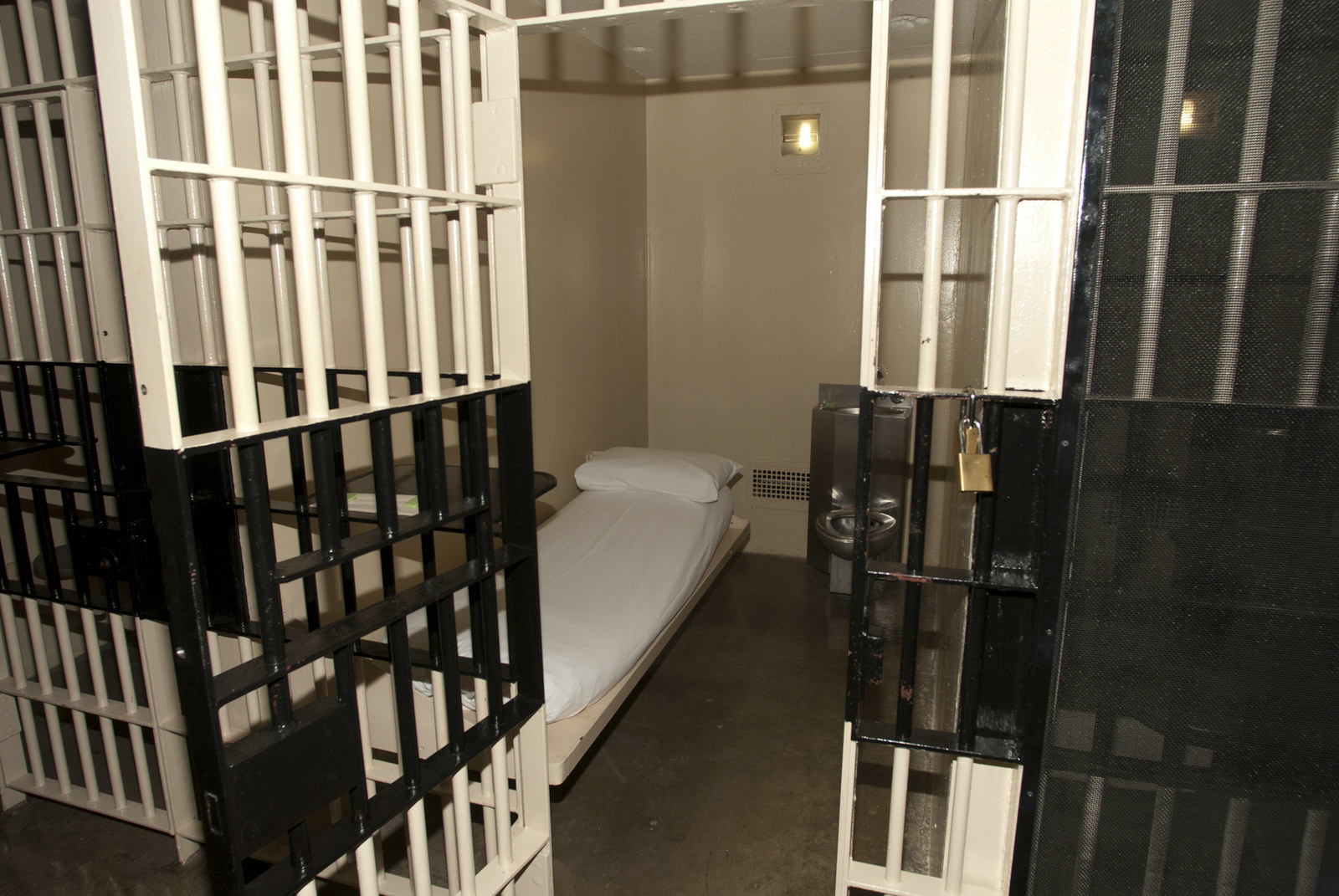 Carter, who was 26 years old, was serving a sentence of life plus 20 years for murder and theft. At the time of his sentencing, the Assistant District Attorney for the case said a capital murder charge was amended to a lesser charge in part because of "potential mental health issues and some factual issues."
Patrick Tuten, then Carter's attorney, told local media at the time that his client had had a difficult childhood and been on his own for most of his life.
"He was severely abused by his mother when he was 3 and 4, she forced his hands on the stove and burned them several times," Tuten said. "He's been in foster care since he was 4-years-old... Other than the attorneys in this case, he has not ever had anyone advocate for him."
UPDATE
An earlier version of this article, using information provided by a prison advocate, misstated Charlie Anderson's name.