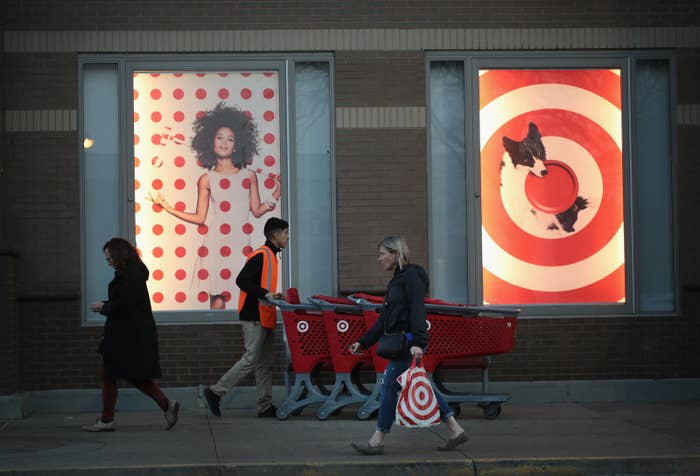 Big-box retailer Target will raise its minimum hourly wage to $11 in October, the chain announced Monday. It will rise to $15 an hour by the end of 2020.
The wage increase comes as Target prepares to hire more than 100,000 hourly workers for the busy holiday season. Employers have been dealing with a tighter labor market this year, as the unemployment rate has fallen to about 4.4%.
The Minneapolis-based company is also implementing the wage increase on the heels of a measure approved by the Minneapolis City Council in June that will require large companies to pay workers least at $15 an hour by 2022. The law mimics similar city- and state-wide ordinances across the country that phase in minimum wage increases up to $15 an hour, including in New York and California.
Brian Cornell, CEO and chairman of Target, said in a statement that the corporation "has always offered market competitive wages" and that "with this latest commitment, we'll be providing even more meaningful pay, as well as the tools, training and support our team needs."
Target's raise follows similar moves by companies including Facebook, Aetna, Amalgamated Bank, and Nationwide Insurance, all of which have voluntarily set a pay floor of $15 an hour for employees.
The federal minimum wage is $7.25 per hour, although 29 states and Washington, DC, already have higher minimums, according to the latest data from the US Department of Labor. A minimum hourly wage of $11 is higher than the minimum wage in 48 states and matches the minimum wage in Massachusetts and Washington.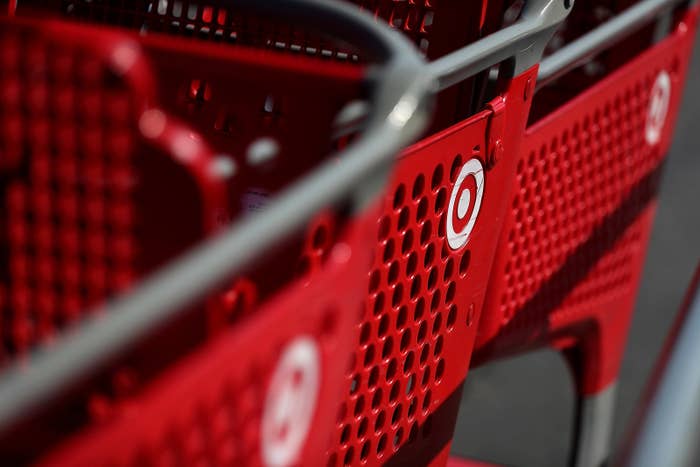 Michael Saltsman, Managing Director of the right-leaning Employment Policies Institute, wrote in Forbes Monday that Target's raise is an "example of how wages rise in a free economy — by choice, not by government mandate."

But advocates with the Fight for $15 minimum wage movement say these changes are the hard-won results of labor advocates and workers organizing across the country — beginning in 2012, when several hundred fast-food workers went on strike in New York for higher pay and better working conditions.
"By striking, marching, and speaking out, our movement spread to every corner of the country and convinced everyone from politicians to voters to big corporations that $15/hour is the absolute minimum people need to support their families," said Minneapolis McDonald's worker and movement leader Steven Suffridge in a statement. "If Target can pay $15/hour, companies like McDonald's can and should too."
Target's last major wage increase came in 2016, when the company moved to a $10 minimum hourly wage, a number Walmart has matched, though employees are required to complete a six-month training program to receive it.