You Can Now Study For Free At NYU Medical School
"This decision recognizes a moral imperative that must be addressed," the dean of medicine said of the move to offer free tuition to all students.
Effective immediately, the New York University School of Medicine will cover the tuition of all of its current and future students, in response to what it calls the "overwhelming financial debt" graduates face.
Annual tuition is approximately $55,000, and the high cost has led to a shortage of doctors going into primary care, pediatrics, and research, as many graduates instead choose the highest-paying specialties to pay back the steep loans they incur.
The policy is a first among the nation's top medical schools, and students' tuition will be covered regardless of need or merit, the school said. The initiative was announced Thursday at the annual white coat ceremony for new students and their families.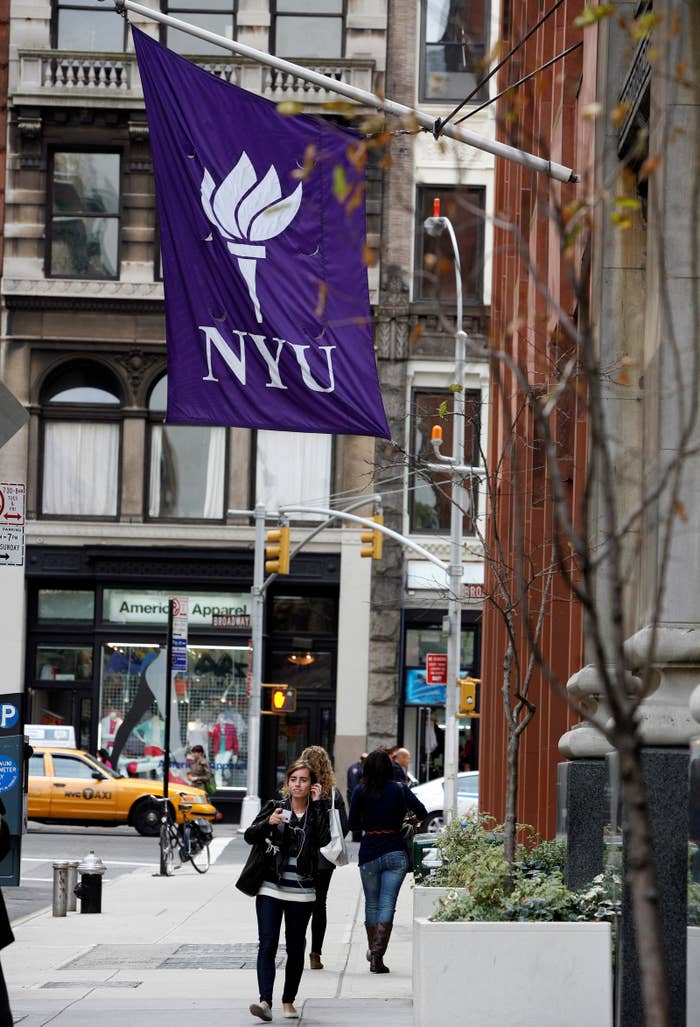 According to the New York Times, about 62% of NYU School of Medical graduates leave with some debt, with the average debt for members of the class of 2017 at $184,000.
According to the Association of American Medical Colleges, the median debt for graduating medical students in 2017 was $192,000.

"This decision recognizes a moral imperative that must be addressed, as institutions place an increasing debt burden on young people who aspire to become physicians," said Dr. Robert I. Grossman, dean of the medical school and chief executive officer of NYU Langone Health.
Students will still have to pay other fees and for room and board, which the Times reported is about $27,000 a year.
But the university said it hopes the measure will attract a more diverse class.
"A population as diverse as ours is best served by doctors from all walks of life, we believe," Grossman said, "and aspiring physicians and surgeons should not be prevented from pursuing a career in medicine because of the prospect of overwhelming financial debt."