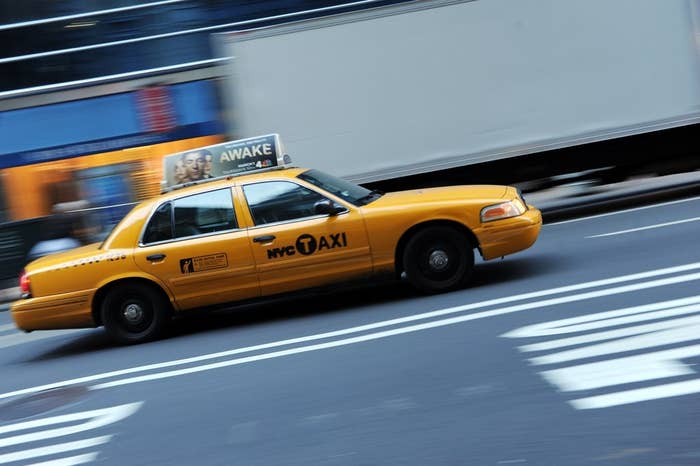 A pro-taxi group called on the New York City Council today to limit Uber drivers to working a maximum of 12 hours per shift — a requirement already in place for taxis for safety reasons.
"By not limiting driver shift lengths, Uber has continued to show its callous disregard not only for safety but for all other concerns except making money," wrote David Beier, president of the Committee for Taxi Safety, a pro-yellow-cab advocacy group, in a letter to council member Ydanis Rodriguez.
Rodriguez chairs the council's Transportation Committee and has been a proponent of the Vision Zero campaign, which aims to end pedestrian deaths by car accidents.

The call for legislation comes after the New York Post reported Monday that some drivers were working 19 continuous hours on the road. When advocates called for shift restrictions in response, the Taxi and Limousine Commission, which regulates the industry, said they need more information before implementing a blanket cap.
Uber spokesperson Matt Wing said that "barely 1% of Uber drivers in New York ever come close to this threshold, because the flexibility of driving with Uber allows them to start work and stop work whenever they want.
"However, we do not condone even a single individual driver spending an excessive time behind the wheel, period," he said. "While we already have steps in place to intervene when any driver goes over time limits behind the wheel, we are actively looking to make our process even better."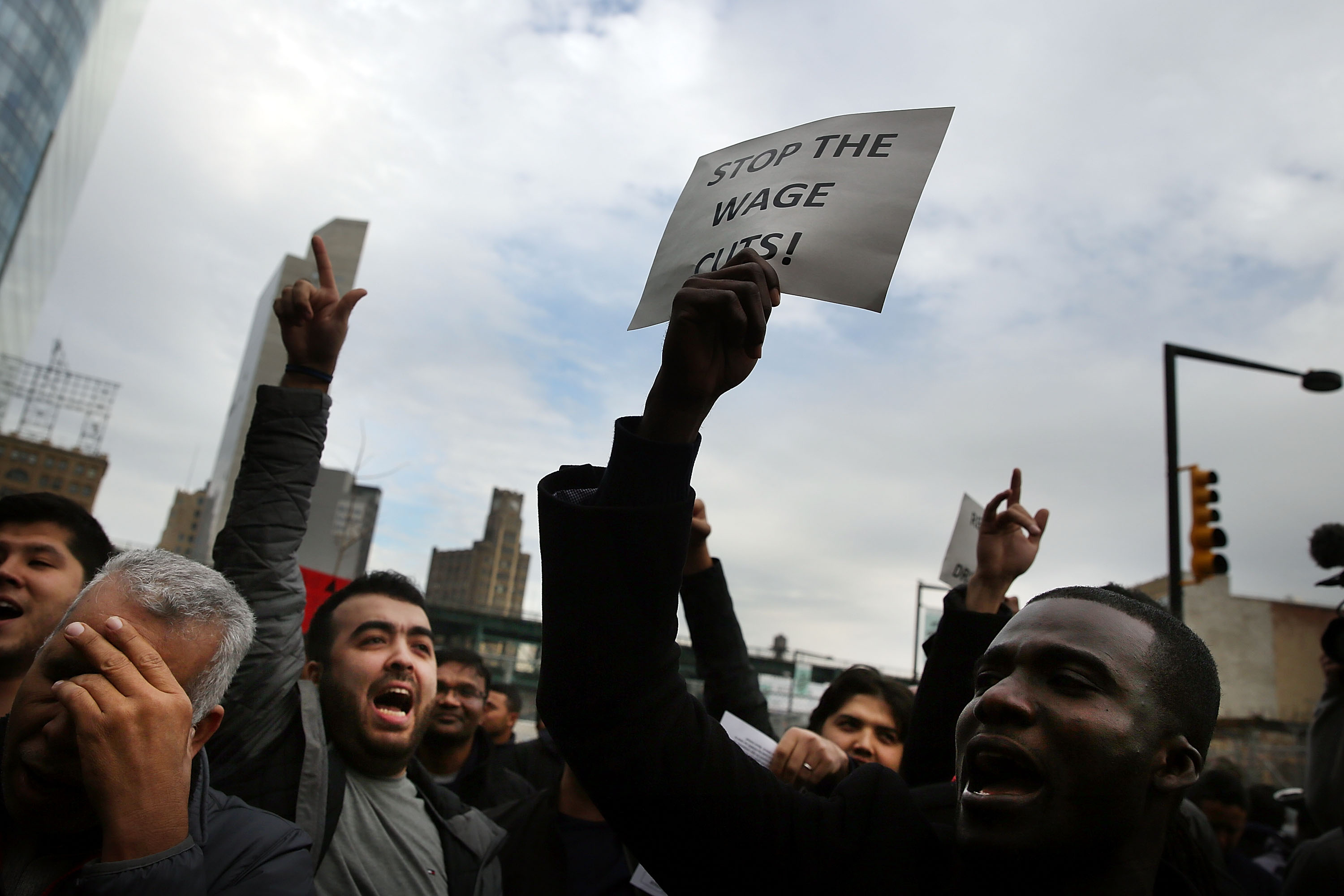 Uber currently limits its drivers to 100 hours a week, which can be divided any way (including into shifts longer than 12 hours). Wing said the "overwhelming majority" of New York City Uber drivers spend an average of 30 hours per week on the road, less than most cab drivers.
"Uber obviously has come into the industry and caused a lot of changes," Committee for Taxi Safety President David Beier told BuzzFeed News. "Some for the better, some not. We're just looking to be able to compete, and we can't compete if the regulations aren't the same for both segments of the for-hire industry."
Beier cited other regulations for taxis that do not apply to for-hire car companies, including those related to setting fares, surge pricing, driver safety, and lease costs. With recent fare cuts by Uber, he said he expects working-class drivers are more likely to spend more hours driving to bring in the same amount of income as before. Wing said there is no evidence this will be the case.
"Because there isn't an even or level playing field, we're unable to compete at this point," Beier said. "We're looking for the city and the TLC [Taxi and Limousine Commission] to impose the same standards, so that safety standards and income protection are available to everyone."