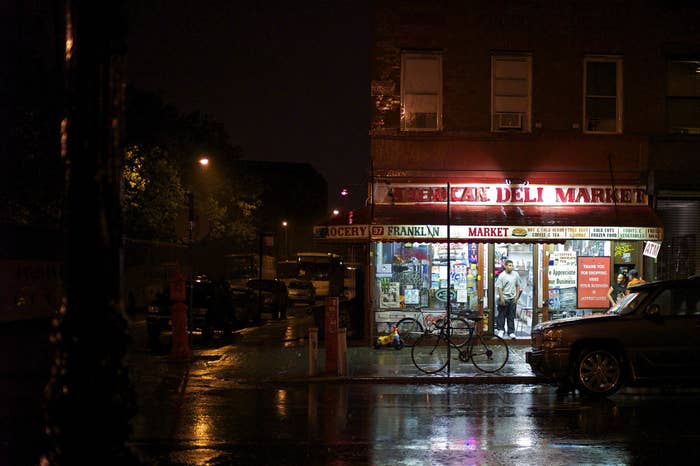 Days after New York yellow-cab drivers went on strike to protest President Trump's executive order on immigration, another community of immigrants central to the life of the city are planning a strike of their own. Bodega owners — a trade where Yemeni-Americans are well-represented in New York City — plan to close their doors on Thursday to show their opposition to the ban.
The strike is planned from 12–8 p.m., so morning coffee and egg-and-cheeses will be be unaffected. Organizers say more than 1,000 Yemeni-American grocery store owners across the five boroughs plan to participate.
Yemeni-Americans have a strong presence in the New York bodega scene, and many have family members still in the process of applying for residency whose visa applications are now on hold.

"This shutdown of grocery stores and bodegas will be a public show of the vital role these grocers and their families play in New York's economic and social fabric," the strike organizers wrote on Facebook. "During the shutdown, grocery store owners will spend time with their families and loved ones to support each other; many of these families have been directly affected by the Ban."
At a planned event on Thursday evening, at Brooklyn Borough Hall, "merchants will share the impact the Ban has had on them and their loved ones," as well as "stories read on behalf of families who are afraid to come forward."
They also plan a public call to prayer at sundown.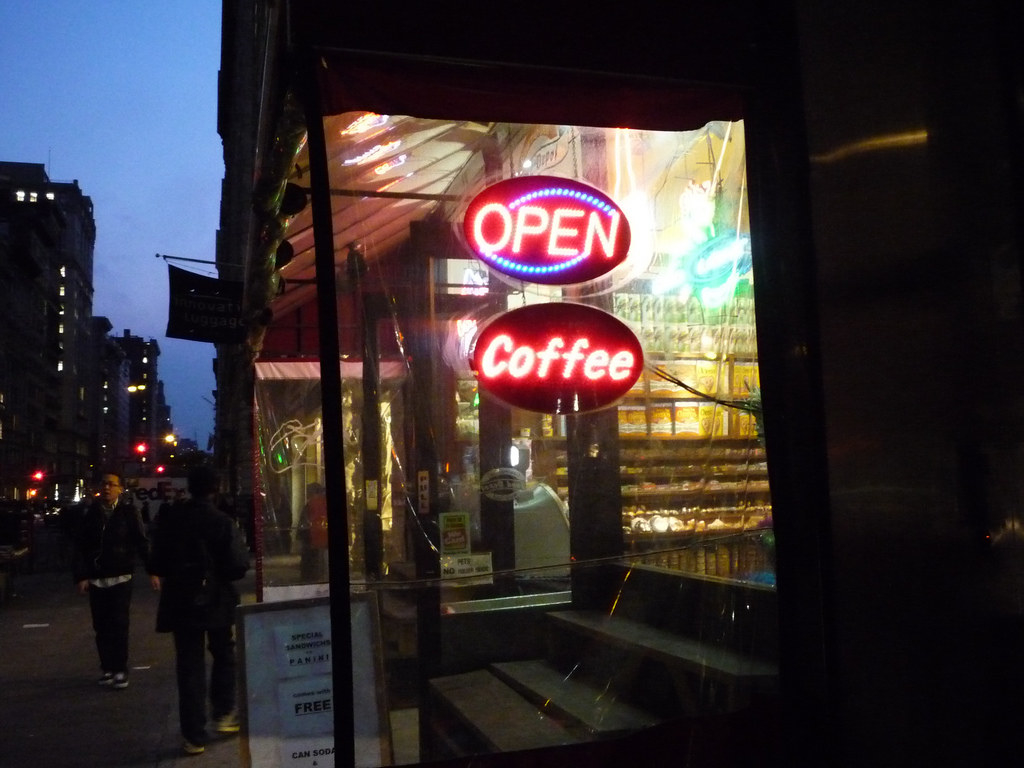 Widad Hassan, a 27-year-old graduate student focusing on international studies and one of the organizers of the strike, told BuzzFeed News the community began planning the action several days ago, when a couple of business owners were talking about the executive order. The law in question bars Syrian refugees from entry to the United States indefinitely, suspends refugee admissions for 120 days, and blocks citizens of Iran, Iraq, Libya, Somalia, Sudan, Syria, and Yemen from entering the country for 90 days.
Many of the merchants had family they could no longer visit, because of the threat of being refused re-entry into the country.
"A lot of these stores have been in the neighborhood for 20 or 30 years," Hassan said. "And lot of people have been asking us, 'Wouldn't this hurt them because they'll be losing money?' The business owners have said the important thing is the statement being made. Many have been emotionally devastated. They can't focus on work, because they're separated from their family members."

Closing for business, even for the afternoon, is an extreme move within the Yemeni community, she said.

"Most people in Yemeni communities know it's difficult to shut down a business — it's usually a 24-hour store. Even during hurricanes, they keep themselves open," she said. "But they really want people to be more aware of how it's impacting them. For our community, we've been pretty much paralyzed — not knowing what to do, watching the headlines take over."
Hassan added that the strike by the New York Taxi Workers Alliance was partly an inspiration for the action.
"That was definitely amazing," she said of the taxicab work stoppage. "I think it's very important right now. For a long time, communities have felt that they can kind of make themselves invisible, despite what's going on, in day-to-day living. I think these communities realize that that can't happen anymore. We all have to make a statement and speak out about what we're seeing — not only what's affecting the Yemeni community but other countries — and there's the notion that the ban might expand to include even other countries.
"One minute, I'm a Muslim New Yorker, born and raised here. With the stroke of a pen, your nationality or your family's nationality becomes criminalized."