New York City Bodegas Will Shut Down To Protest The Immigration Ban
Yemeni-run grocery stores across the city will close from 12–8 p.m. on Thursday to protest the controversial executive order.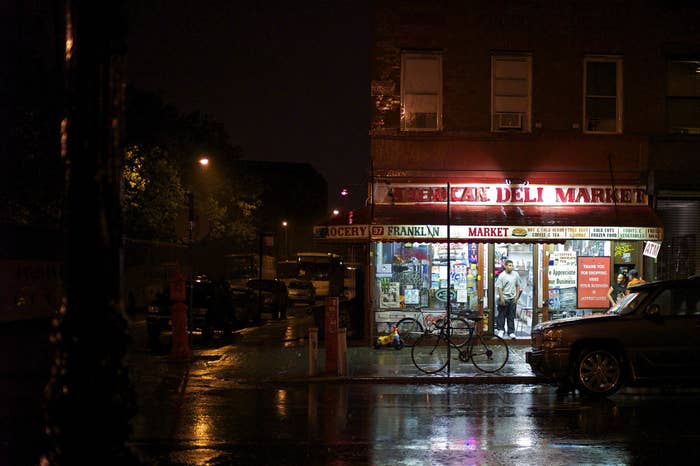 Days after New York yellow-cab drivers went on strike to protest President Trump's executive order on immigration, another community of immigrants central to the life of the city are planning a strike of their own. Bodega owners — a trade where Yemeni-Americans are well-represented in New York City — plan to close their doors on Thursday to show their opposition to the ban.
The strike is planned from 12–8 p.m., so morning coffee and egg-and-cheeses will be be unaffected. Organizers say more than 1,000 Yemeni-American grocery store owners across the five boroughs plan to participate.