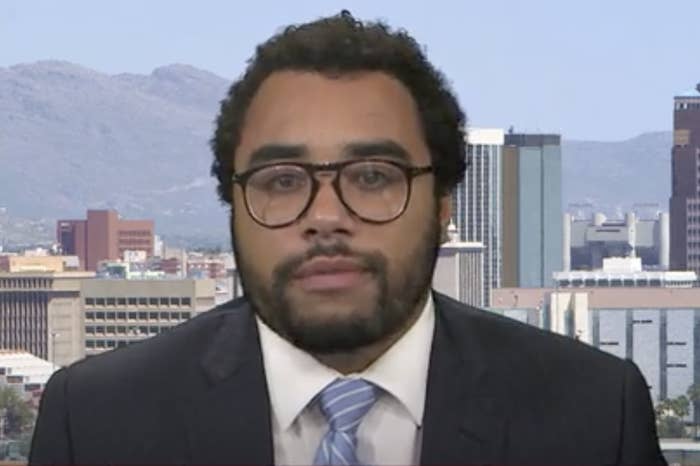 A staff worker at a migrant detention facility in Arizona quit his job after being told to not allow several siblings to hug, he told BuzzFeed News Tuesday.
Antar Davidson had cared for children at a center run by Southwest Key, a nonprofit that operates 27 facilities detaining hundreds of immigrant children, including many who are younger than 12 years old.
Davidson said when the Trump administration's new policy of separating families at the border was implemented, young, terrified children started arriving at the facility with no understanding of what was happening or why.
"Kids are scared of the dark, so imagine what it would feel like for a kid when they're separated from their parents in a facility," he said. "An overworked and underpaid staff had to deal with the trauma of these kids, that required a very specialized training."

In the past, Davidson said older children who had arrived in the United States unaccompanied, but who had some knowledge of what awaited them, typically made up the population the facility handled. The kids would then usually wait to be reunited with a sponsor.
Under the new policy, he said, young children have been separated from their families and placed in detention, often at sites that lack proper staffing or adequate facilities to care for them.
"If you're 5, 6, 7, and you don't know where your mom is, towards the end of the day, these kids are going to act out," Davidson said.
He added that many of the staff members were undertrained, with only one week of instruction before beginning work.

During one particularly gutting moment, Davidson said, he was told not to allow three siblings to hug one another, to comfort each other. After that experience, he quit.
"Making $15 an hour with no benefits, you're already stressed out," he said. "We were used to dealing with kids who were calm, who were older. They left by themselves. They knew what they were getting into."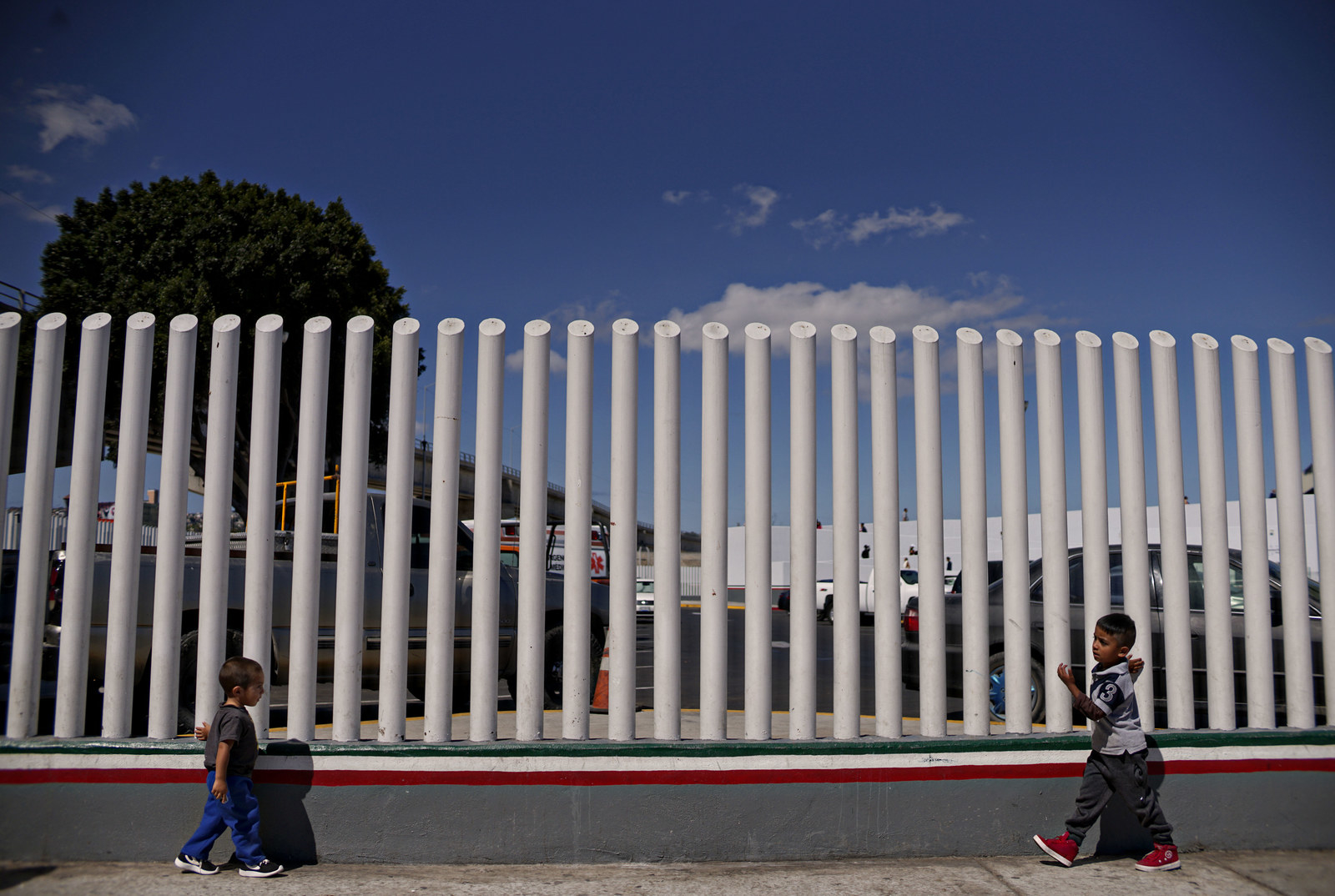 Davidson added that he had initially felt he was doing good work at the detention center under the previous immigration policies, which had been in place for several years. He had also initiated new programs and had opportunities to mentor children.
"When I received this order [not to allow the siblings to hug], I realized, because of the way that things were going, there would be more situations that would arise in which I was asked to do things I thought were immoral," he said.
CORRECTION
Antar Davidson's name was misspelled in an earlier version of this post.