Nomad World Pub in Milwaukee decided that a good way to attract soccer fans to watch the World Cup was to build a colorful replica of a favela from Rio de Janeiro.
This is a real Favela in Rio de Janeiro, in which people live in extreme poverty with lack of services and urbanization.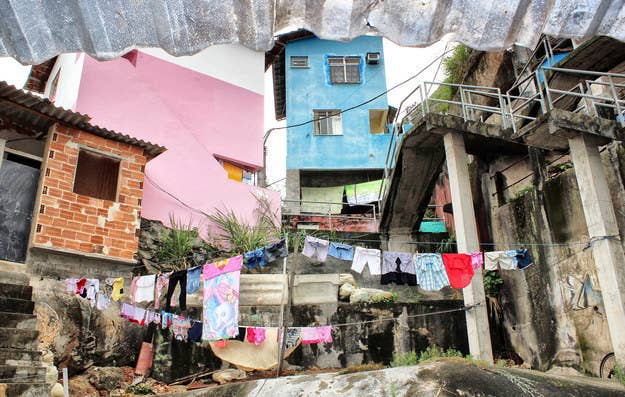 This is Milwaukee's version.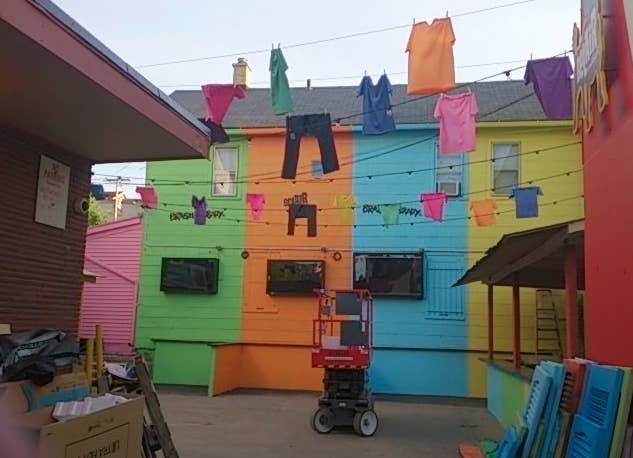 The "Nomad Favela" is located in adjacent parking lot and has a surfboard bar, a Belair Cantina taco shack, and an outdoor space with six large television where the games will be shown.
They reference to their installation in their website as "Nomad World Copa Shanty Town."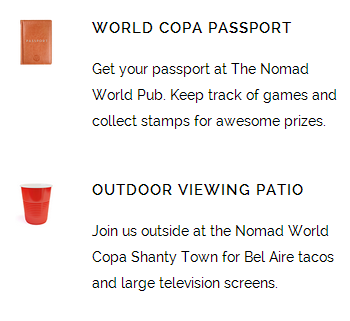 As if all of this was not rude enough, they've also been misspelling 'favela' in both their Facebook and Twitter updates:

Not cool Nomad Pub, not cool.