A 21-year-old man was able to breach security at the Academy Awards in February — all while posting images of his foray on social media before he was caught and arrested — according to his account of the evening and a criminal complaint recently made public and obtained by BuzzFeed News.

Riju Malakar, who was observed inside the Oscars venue by a BuzzFeed writer during the ceremony, relayed his account of crashing the secure area with his friend two days later, but the Academy of Motion Picture Arts and Sciences declined to even acknowledge an arrest occurred.
However, a recent criminal complaint filed by the Los Angeles City Attorney's Office confirms he was arrested on suspicion of trespassing at what has been billed as the most secure televised event in the world. The breach is even more extraordinary given the ramped-up security measures put in place after the terror attacks in Paris and San Bernardino and the presence of Vice President Joe Biden.
"They could have brought in a bomb or whatever," said Mark Chinapen, a security expert and president of events company Big Time Affairs. "They had total entry without security check. That is an eye-opener right there."
Malakar on Friday pleaded not guilty to three misdemeanor charges related to the Feb. 28 incident at the Hollywood and Highland entertainment complex: entering lands with the intention of interfering with or obstructing lawful business, trespassing on private property, and entering an event with out a valid ticket or pass.
Malakar and his friend Ekin Dedeoglu, who was able to avoid arrest, told BuzzFeed News they were able to get in through an open door that led into the garage underneath the complex.
"I used to work at the Chinese Theater," Dedeoglu said, "so I know the mall pretty well. As soon as we were in [the garage], I knew we were pretty much in."
The duo — decked out in black suits — said they then walked up a series of escalators inside the mall to a smoking deck outside the Dolby Theater, where they were finally able to sneak inside.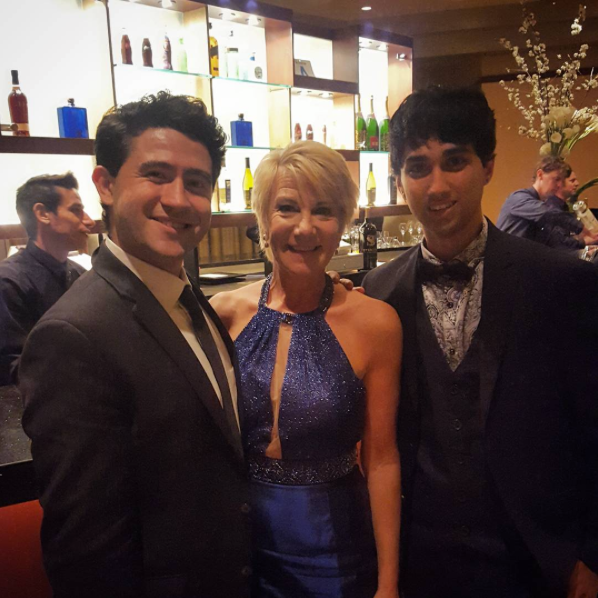 BuzzFeed News confirmed that there was no one checking tickets at the entrance to the smoking deck outside the theater.
Once inside, they were stopped multiple times by plain-clothes Secret Service agents and other security guards, but each time, they ignored them, Malakar said. Instead, they proceeded to drink at one of the open bars and even managed to take two empty seats to watch the ceremony with the stars — all while posting their exploits on Instagram.
In fact, the duo likely would have gotten away with it completely had Malakar, who admitted to being inebriated, not tried to get back into the event once back outside. It was at that point he was arrested.
The Academy of Motion Picture Arts and Sciences, which is responsible for coordinating security at the Oscars, does not comment on its protocols and did not respond to BuzzFeed News' request for comment on Friday.
But in 2013 — after a movie by Scott Weiss about crashing not just the Academy Awards in 2008, but the Emmys, Golden Globes, SAG Awards, and the Grammys — the then-head of public relations for the Oscars, Leslie Unger, issued a statement to the filmmaker that he then forwarded to BuzzFeed News:
While these individuals presented themselves as benign crashers, wishing no harm upon the Academy or its guests, the fact that they committed these crimes and now intend to distribute their video as widely as possible is a matter of great concern to the Academy.

We have known for some time that the Academy Awards ceremony presents an attractive target for celebrity stalkers, international terrorists and others looking to disrupt our event in order to publicize their cause.

There is a distinct possibility that the publicity about these crashers and their video — as well as the video itself — could serve as an inspiration or a road map for those looking to commit far more serious criminal acts.
Despite the highly touted efforts to bolster security, however, Chinapen said he doesn't think organizers for events like the Academy Awards devote enough money for security. Another issue is coordinating communication among multiple security organizations, which for the Oscars includes private firms, bodyguards, Los Angeles police, and other agencies.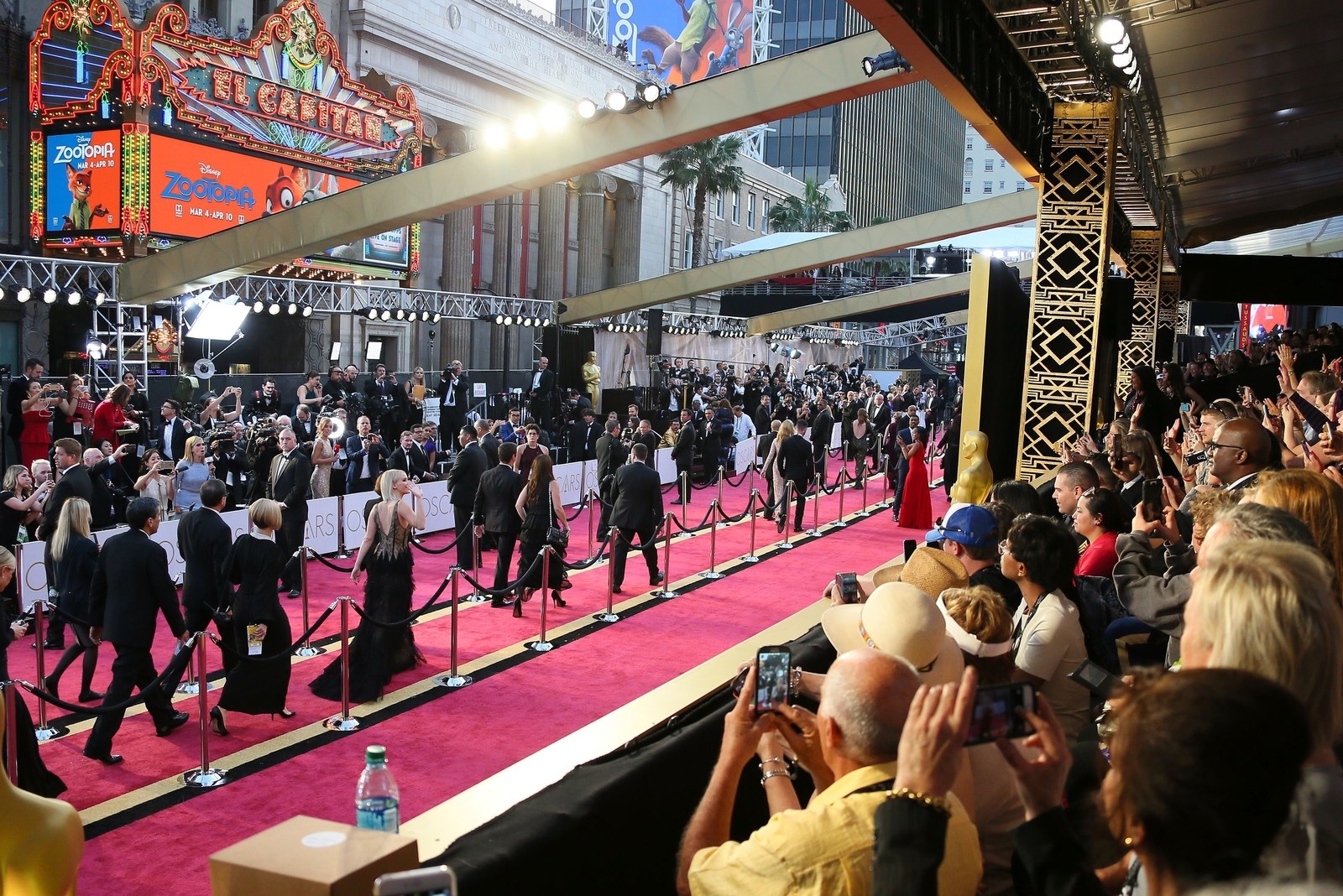 Even with the security breach, Chinapen said he doesn't expect there to be an overview of protocols until a major incident occurs.
"Until something happens, nothing really happens," he said. "That is just how it works."
For his part, Malakar said that even with the legal woes that came as a result, it was the "best night of my life so far."
"We saw Leo win his Oscar, which was really great."