Steven Avery Of "Making A Murderer" Files Motion For New Trial
Steven Avery's new attorney on Tuesday said she was confident his name would be cleared, tweeting: "Won't quit until he's out."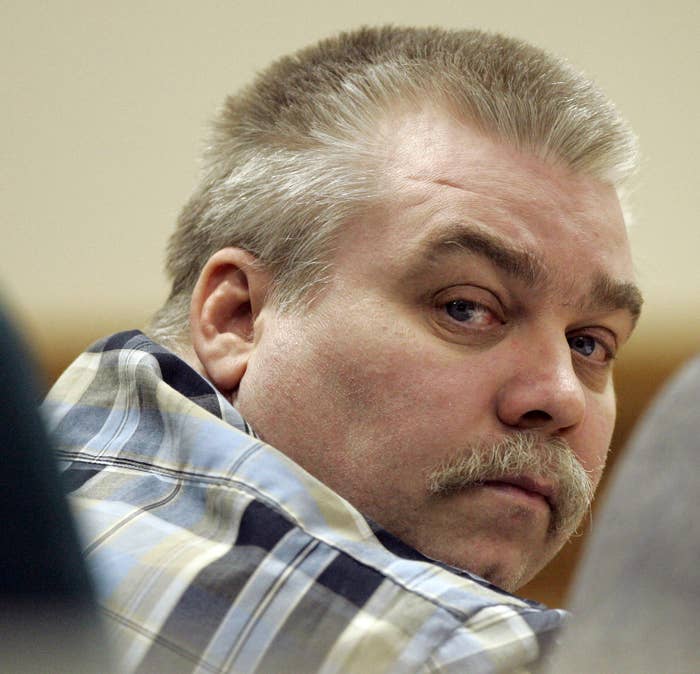 Steven Avery — the subject of the popular Netflix documentary Making a Murderer — is asking a court in Wisconsin to overturn his murder conviction.
One of his attorneys, Kathleen T. Zellner, posted on Twitter Tuesday that she had met with Avery at the Waupon Correctional Institution and that "he is identical to the other 17 innocent men we've cleared. Won't quit until he's out."
Avery's previous request for a new trial was rejected by the state appeals court in 2011. He is now asking for that ruling to be tossed out.
Kathleen T. Zellner & Associates has joined Tricia Bushnell, the legal director of the Midwest Innocence Project, to take on Avery's case, which gained widespread attention after Netflix released the 10-part documentary in December examining his life and legal troubles.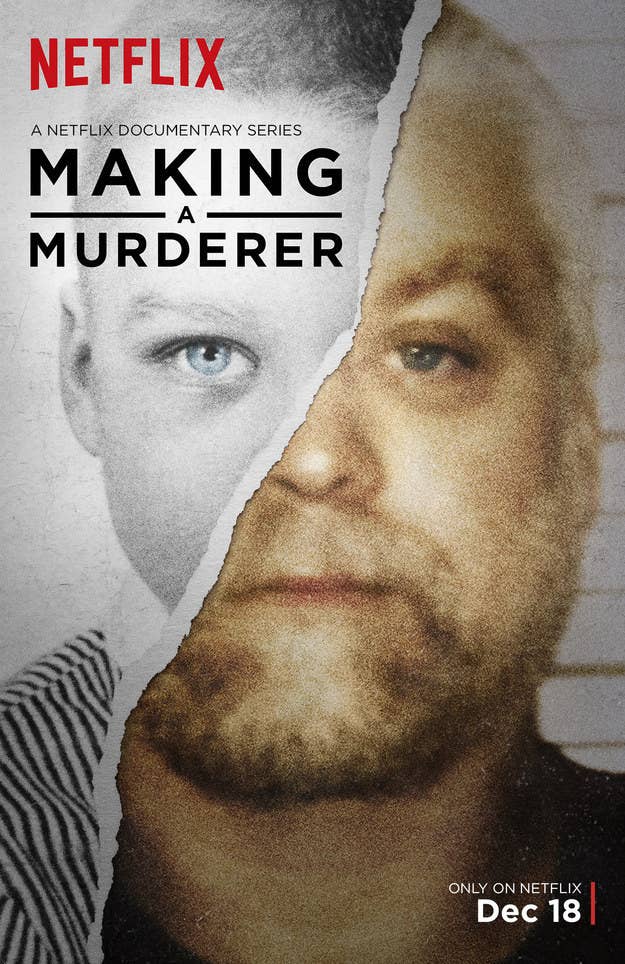 Avery was freed from custody in Wisconsin in 2003 after spending 18 years in prison for a sexual assault that he was exonerated from with DNA evidence. But two years later, Avery and his then-teenage nephew Brendan Dassey were charged with killing Teresa Halbach, a photographer who visited the family salvage yard to take photos.
At the time of the murder case, Avery had filed a $36 million wrongful conviction lawsuit against Manitowoc County and the top officials involved with charging him.
Avery and his nephew were eventually convicted in Halbach's death and sentenced in 2007 to life in prison.
In his appeal filed on Monday, Avery's legal team contends the police search of his property was improper and that any evidence collected found in the search should be excluded.
Avery notes that while his car was sealed with tamper-proof tape, Halbach's car was not. That tape, he said, would make it less likely that evidence could be placed in the victim's car.
His defense attorneys also wants to know why, if Halbach's vehicle was discovered at 11 a.m., it wan't moved until "the pitch black of night" and without security tape. Avery notes that blood found in the car was used against him at trial.
Avery also argues that he had ineffective counsel and other courtroom procedural matters that robbed him of an impartial trial.
The Wisconsin Attorney General's Office could not immediately be reached for comment on Tuesday.
Manitowoc County authorities have strongly denied claims that they tampered with or planted evidence and have insisted that justice was served.
Read Steven Avery's Appeal Here:
Download PDF