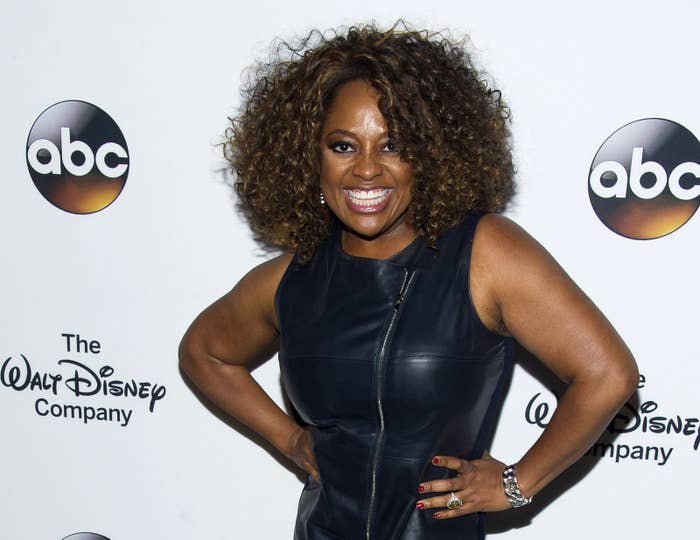 Former View co-host Sherri Shepherd is now the legal mother of a boy born to her surrogate shortly after her marriage failed, losing a legal fight to stay out of his life.
The Pennsylvania Supreme Court on Tuesday declined to review a lower court's ruling last year in which Shepherd was declared the mother of the now 1-year-old boy, who was conceived using a surrogate with a donor egg and sperm from her then-husband Lamar Sally.
According to the court filings, Sally and Shepherd got married in 2011, decided to have a baby, and ultimately turned to fertility treatments. A year later, Shepherd and Sally signed an agreement with Reproductive Possibilities to enlist a surrogate to carry the embryo. Under the agreement, they could terminate the contract at any time provided the gestational carrier had not undergone the IVF/embryo transfer and if it was "confirmed the gestational carrier is NOT pregnant. "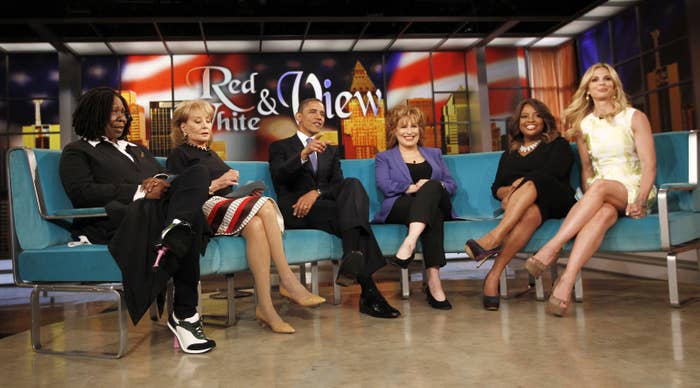 Shepherd paid $100,000 during the surrogacy process, and she and Sally communicated often with the gestational carrier during the pregnancy. But shortly before the baby was born, Sally and Shepherd separated and both filed for divorce in May 2014.
When the boy was born on Aug. 5, 2014, Shepherd fought to keep her name off the birth certificate, so the hospital listed the gestational carrier as the mother instead and billed her for hospital costs. However, after Sally moved to California, the state began a child support case against the gestational carrier.
Shepherd, who co-hosted ABC's The View from 2007 to 2014, initially claimed to have been induced by fraud into signing the gestational contract, but later dropped the claim and argued she could become the baby's mother only through adoption.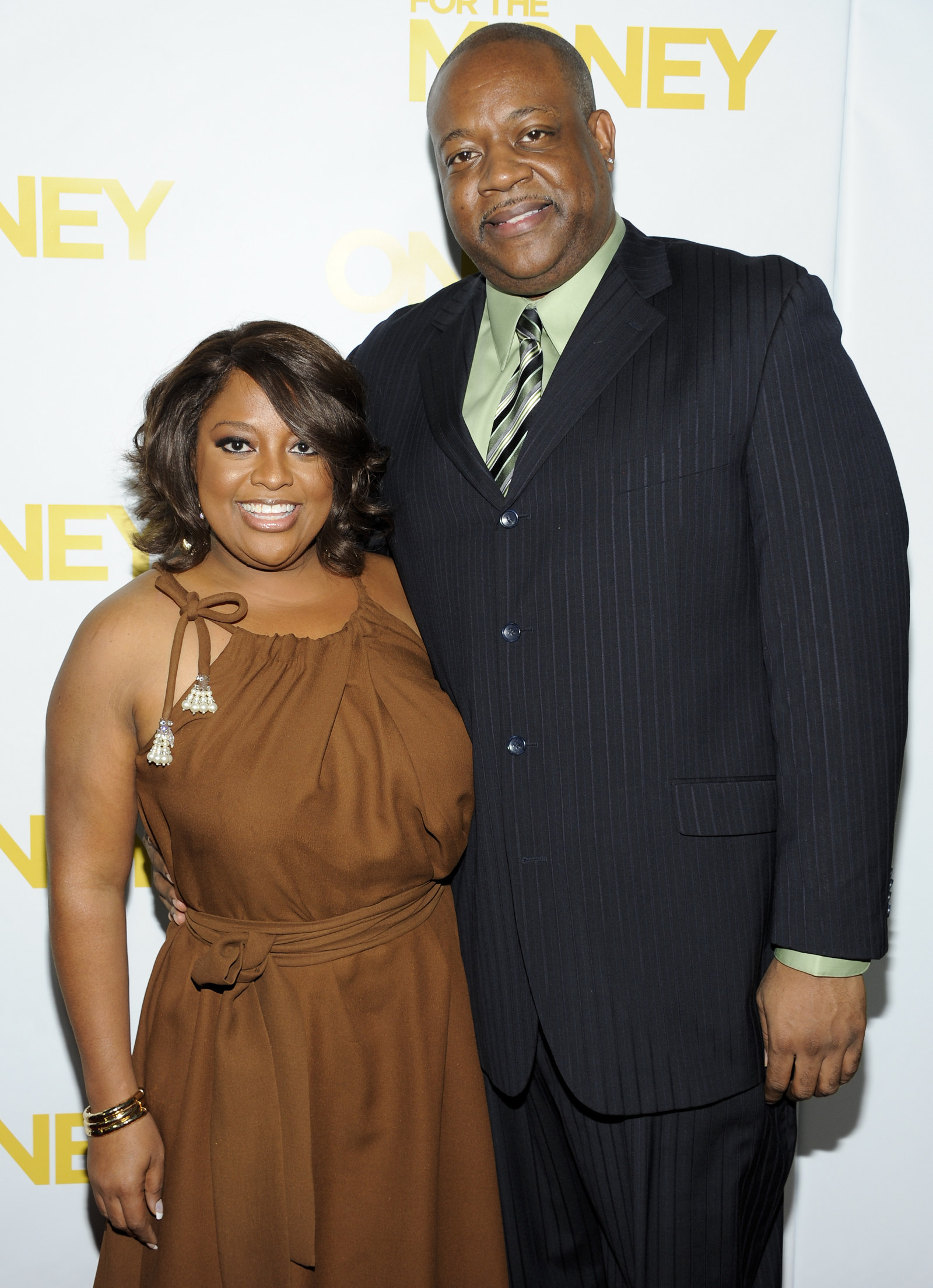 But after a two-day trial in May 2015, the trial court in Pennsylvania found the gestational carrier contract was legally enforceable and that Shepherd was the child's mother. Shepherd appealed the decision, but an appellate court upheld the ruling.
In December, Shepherd asked the Pennsylvania Supreme Court to review the case, but with that request denied Tuesday, she must now pay Sally at least $4,000 a month in child support until the boy turns 18.
Sally's attorney, Tiffany Palmer, told BuzzFeed News that "there is no other opportunity for appeal at this point."
Shepherd has never met the boy, Palmer added.
"After numerous court battles over the past two years, I am glad this case is finally over and that the ruling that Sherri is the legal mother of our son will stand," Sally said in a statement after the high court's decision. "Now I can focus on raising my son."
Shepherd, who has a 10-year-old son via a different marriage, did not immediately issue a statement Tuesday, and her manager did not respond to BuzzFeed News' request for comment.