Azzeddine Soufiane, 57
Azzeddine Soufiane, 57, owned a halal grocery and butcher shop and was a beloved figure in the community, the CBC reported.
Originally from Morocco, Soufiane had lived in Quebec for 30 years and "was a father to everyone."
Soufiane, a father of three, was known for helping new Muslims integrate into the community and had a loyal customer base.
His shop "was the first place I learned about, and pretty much all of Quebec's Muslims did their groceries there," Elabed, a customer and imam at another mosque nearby, told the Montreal Gazette.
Khaled Belkacemi, 60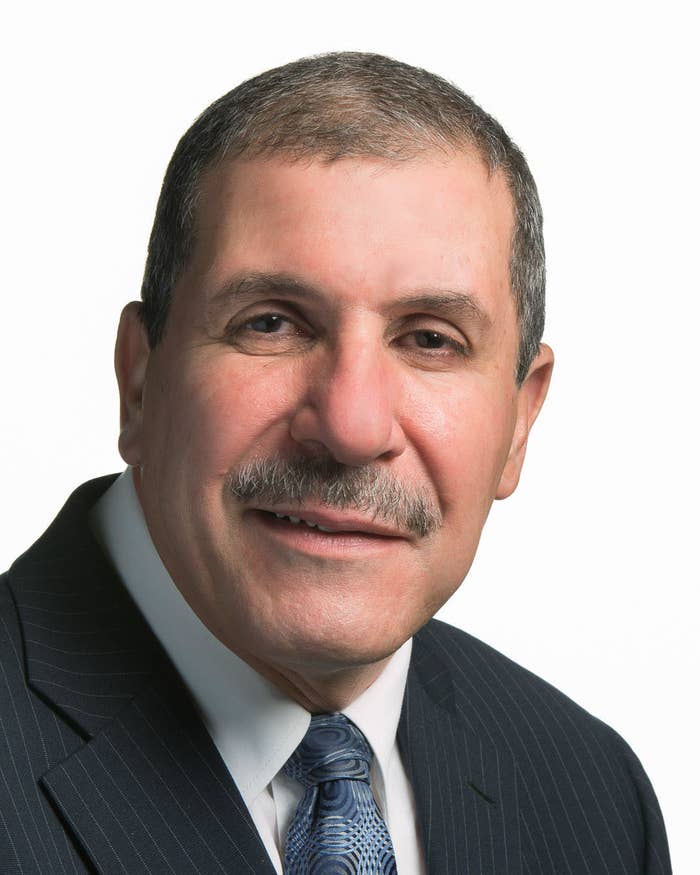 Khaled Belkacemi, 60, was a professor at Laval University at their Agricultural Sciences and Food, and an expert in agriculture, food and nutrition, chemistry and a member of the soil and agri-food engineering department.
Belkacemi had published studies in various scientific journals on the antioxidant action of extracted blueberry anthocyanin, the impact of ultrasonic treatments to improve health quality of seeds.
"On behalf of the university community, the rector of Université Laval offers his most sincere condolences to the spouse of Khaled Belkacemi, also a professor at Laval University, her family, her family and her colleagues who have experienced this terrible tragedy," Laval University Chancellor Denis Brière said a statement. "I am extremely saddened by this horrible news."
FSAA dean Jean-Claude Dufour called Belkacemi a "very educated man, passionate and committed to the faculty."
"His remarkable work will survive his sudden departure, which sadden us all deeply," Dufour said.
Belkacemi was also member of the Center for Green Chemistry and Catalysis and the Institute on Nutrition and Functional Foods.
Aboubaker Thabti, 44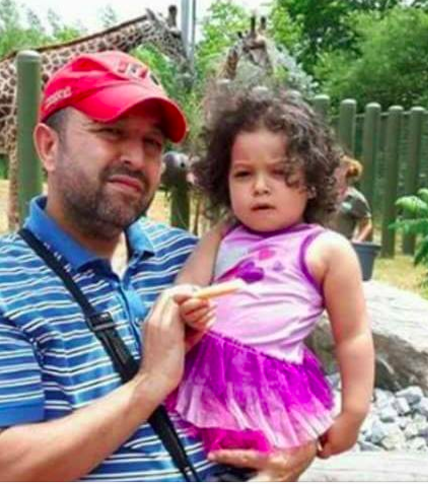 Aboubaker Thabti emigrated to Canada from Tunisia in 2011, according to CTV News. The father of two was training to be a pharmacist and was described as helpful toward newcomers and family-oriented.

"He took care of his family all the time, 100 percent, so he (had) no time for himself," one friend said.
Another friend, Abder Dhakkar, remembered meeting Thabti after moving to Quebec: "He's so kind; everyone loves him – everyone."
Thabti lived a few minutes from the Islamic Cultural Center and prayed there frequently. The mosque's president, Mohamed Yangui, said that he had spoken with Thabti shortly before the attack: "He wanted to buy a house for his family."
Abdelkrim Hassane, 41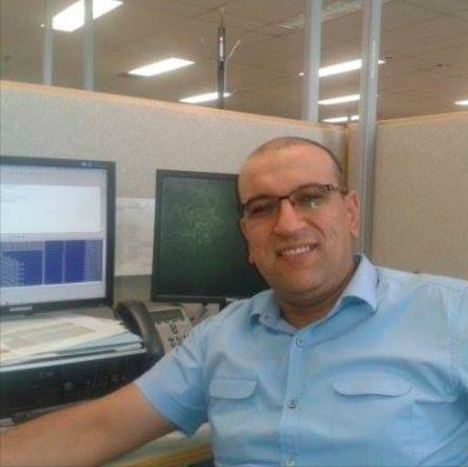 Hassane worked as a computer scientist and was also a father of three.
His co-worker, Abderrezak Redouane, told the Globe and Mail that Hassane's younger children had waited up all night for their father to come home from the mosque before his wife learned of his death.
Hassane had recently returned to work after three months of parental leave following the birth of his son.
Originally from Algeria, he studied computer engineering at the University of Science and Technology near Algiers. He worked in Paris, then Montreal, before moving to Quebec City.
His former teacher, Soniouchkas Gounar, described him on Facebook as a "kind person and respectful." He also said that Hassane had wanted to move back to Montreal.
"Peace to your soul, that God welcomes all the victims in his vast paradise," Gounar said.
Ibrahima Barry, 39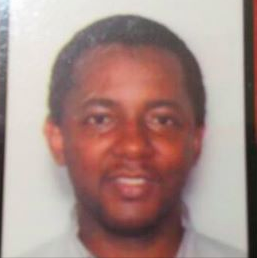 Ibrahima Barry and Mamadou Taou Barry were reportedly brothers and lived in the same building. They were both from Guinea, West Africa.
Ibrahima reportedly worked for the province's health-insurance board and was a father to four children. A close friend, Moussa Sangaré, said they both came from large African families. He also told the Globe and Mail Ibrahima's wife was in poor health.
Mamadou Tanou Barry, 42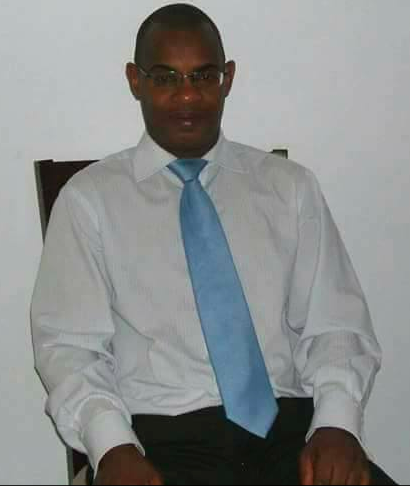 Mamadou Tanou Barry worked in IT and had two sons, 2 and 4. His friend told the Globe and Mail that Tanou's father had died a few years ago, and as the eldest son, was sending money home to help his extended family. Just a month ago, his mother had arrived to live in Quebec City.
Called Tanu Bari by his friends, he was reportedly was shot in the back while at the mosque for evening prayers, a friend, Thierno Souleymane Diallo, posted on Facebook.
DawaNet Canada has set up a GoFundMe page for the victims' families.