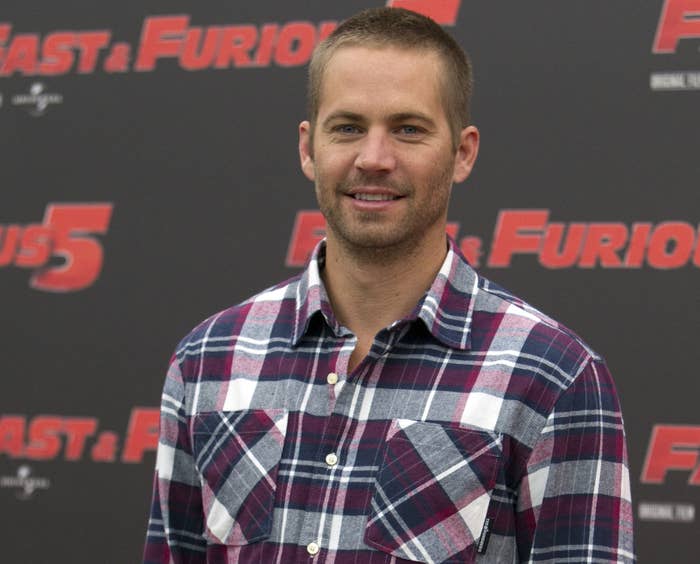 Porsche is arguing in court that Fast and Furious star Paul Walker's own actions contributed to his fiery death two years ago, not design flaws of his high-performance Carrera GT sports car.
Walker, who was a passenger, and his friend were killed when the car slammed into a concrete pole at an estimated 90 mph on a mostly quiet Santa Clarita street.
Responding to a personal injury and wrongful death lawsuit filed by Walker's 17-year-old daughter, Meadow, who claims the Porsche Carrera GT — equipped with the 605-horsepower engine capable of achieving 205 mph — lacked safety features found on even the carmaker's least expensive models.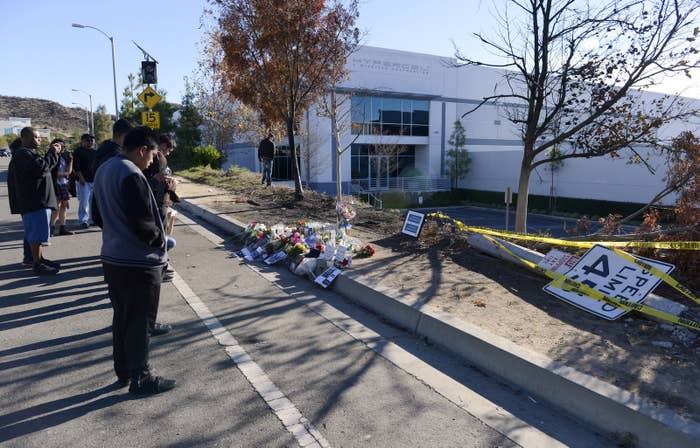 She also sued the Porsche dealership that sold the car.
But in court filings, Porsche contends Walker was a "knowledgeable and sophisticated" user of the 2005 Carrera GT and "knowingly and voluntarily" assumed all risks and dangers of driving the performance car.
The manufacturer also claims Walker acted in a way that put him at higher risk, and that the car was "abused," altered, misused, and improperly maintained, all of which caused or contributed to the crash.
Porsche also argues that Walker's friend and the driver of the car, Roger Rodas, wholly or partially caused the crash and should be held accountable. Porsche said no additional warnings would have prevented the fatal crash.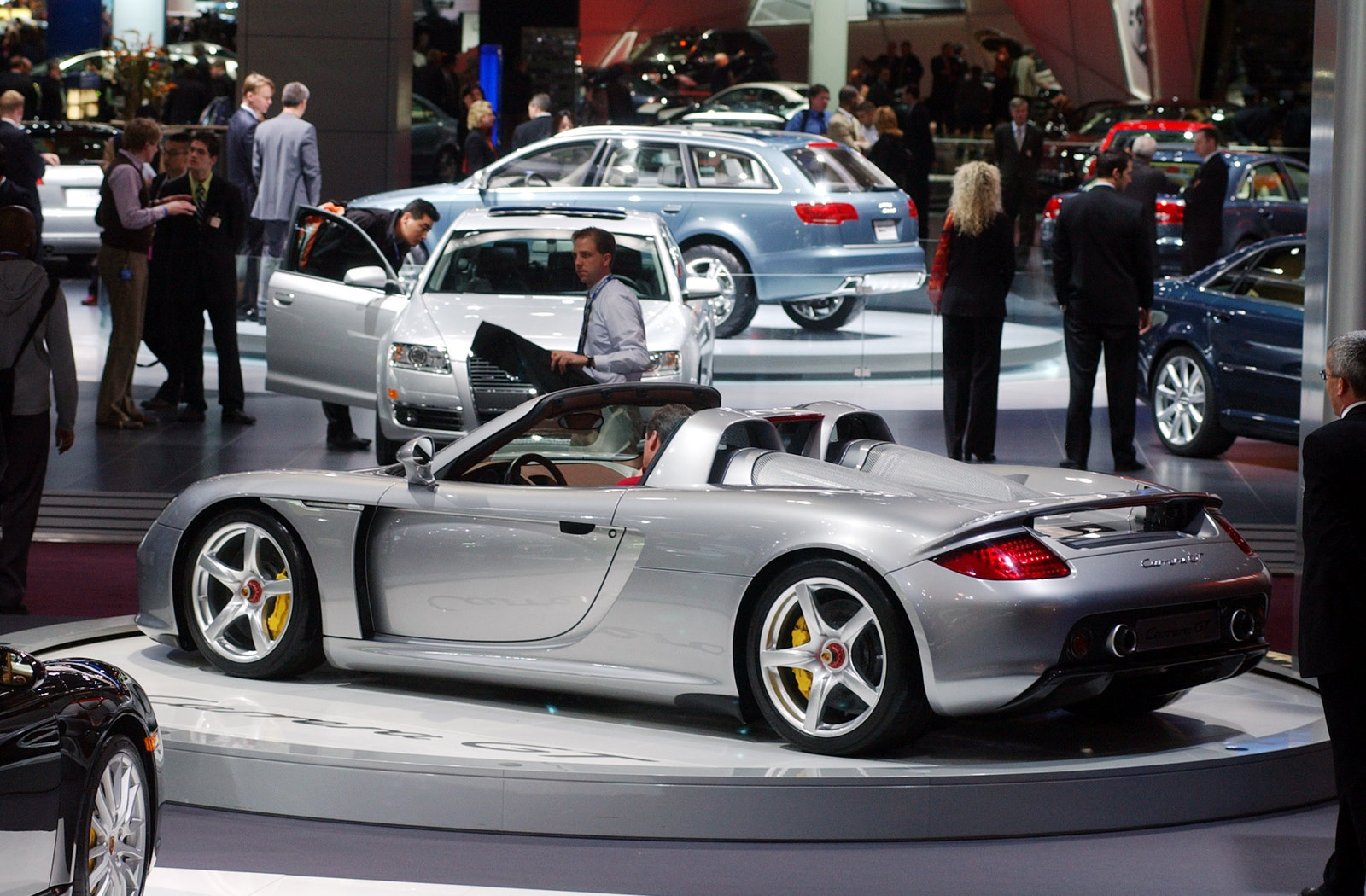 Meadow's attorney, Jeff Milam, accused Porsche of deflecting responsibility by blaming the victim. In a statement to BuzzFeed News, Milam said:
Contrary to Porsche's assertions, the facts are clear: Paul was the passenger in a car that was not designed to protect its occupants. While the speed may have been unlawful, it was well below the vehicle's advertised capabilities. The car should never have crashed on a dry, empty straightway in broad daylight.
Milam also claims that Walker survived the impact, only to be trapped by his seat belt and then burned to death because of Porsche's defective design.
A jury trial is scheduled for March 2017.