Porn Star Sues Josh Duggar Over Alleged Sex Injuries
Porn star Danica Dillon is suing Josh Duggar for $500,000, claiming he physically and emotionally injured her during their sexual encounter.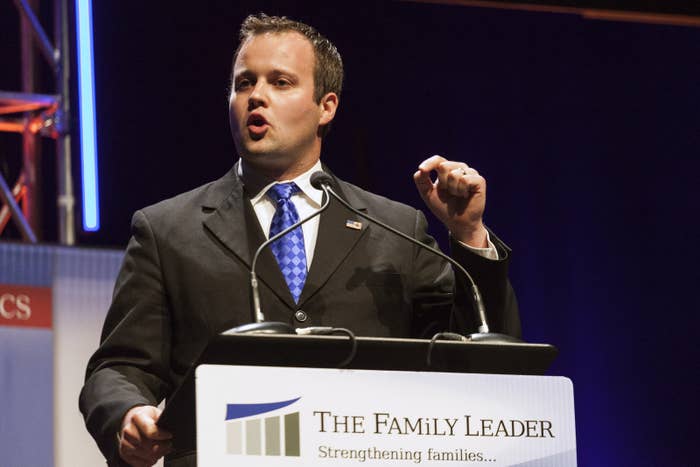 A porn star has filed a lawsuit against conservative reality TV star Josh Duggar, alleging she suffered physical and emotional pain when they had consensual sex earlier this year.
According to the complaint filed on Tuesday, 28-year-old Danica Dillon — also known as Ashley Stamm-Northup — met the former 19 Kids and Counting star on three consecutive nights in March while she was dancing at the Gold Club in Philadelphia.
Dillon, a mother of two small children who lives in San Diego, claims that after Duggar, 27, paid $600 for several lap dances, he followed her to the DoubleTree Hotel, where she alleges they had consensual sex.
That's when Duggar allegedly "manhandled" and assaulted her to the point of causing physical and emotional injuries. In her complaint, Dillon describes feeling "as if she were being raped."
Dillon also claims Duggar paid her $1,500 for her company. However, Dillon claims that the alleged injuries she suffered were "not part of any agreement and clearly exceeded the scope of consent."
Duggar, she adds in the complaint, tried to apologize a month later at the Creekside Cabaret. But Dillon claims the apology was only to deceive her into another private meeting, where Duggar allegedly engaged in "identical tortious conduct."
Dillon, who states in the lawsuit that she is currently being treated for severe anxiety and has been unable to work, is seeking $500,000 in damages.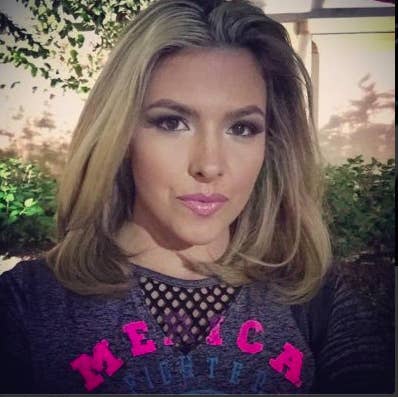 It was not immediately clear whether Duggar has hired an attorney in the matter, and he did not respond to a message left by BuzzFeed News at the facility where is he reportedly receiving treatment.

In June, the Duggar family admitted that Josh, the eldest son, had molested five young girls when he was a teenager, including four of his young sisters.
The scandal prompted TLC to cancel their reality show, which focused on the large family and their devout Christian beliefs.
Two months later, Duggar issued a public apology for being unfaithful to his wife, Anna, after he had been exposed for using Ashley Madison, a website that facilitates extramarital affairs.
In the apology, Duggar said he had been the "biggest hypocrite," admitting to also becoming addicted to pornography.
After his admission, Duggar checked into Reformers Unanimous in Illinois for treatment, where he reportedly remains.
Read Dillon's lawsuit here:
Download PDF