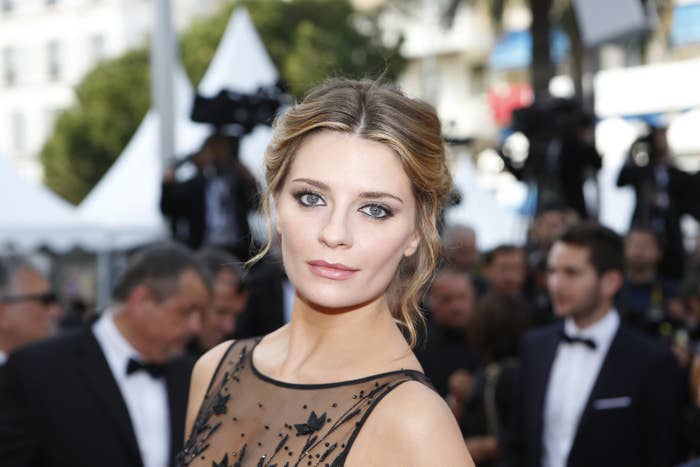 Mischa Barton on Wednesday said she was standing up for herself upon learning that someone she trusted had secretly recorded sexually explicit images of her and is now seeking a buyer.
Her news conference near Los Angeles came one day after her attorney, Lisa Bloom, issued a stern warning to anyone trying to distribute or sell the images, which she said were recorded without the O.C. actor's consent "by someone she was seeing at the time."
"There's a name for this disgusting conduct: revenge pornography," Bloom said in a statement.
On Wednesday, a visibly upset Barton addressed the media in person.
"I just want to say that I have been put through an incredibly hard and trying time. This is a painful situation and my absolute worst fear was realized when I learned that someone that I thought I loved and trusted was filming my most intimate and private moments, without my consent, with hidden camera. And then I learned even worse, that someone is trying to sell these videos and make them public," Barton said.

"I came forward to fight not only for myself, but for all the other women out there. I want to protect them from the pain and humiliation I have had to experience," she added. "No woman should have to go through this, and I am beyond grateful to Lisa Bloom, the Bloom Firm, and all my friends who have helped me through this horrific experience. It is a hard thing to do, but I am glad that I am finally standing up for myself."
Bloom said a judge on Tuesday issued an order that prohibits the unnamed individual from distributing or selling any naked pictures or videos of Barton. The actor also filed a police report against the man, who they declined to identify.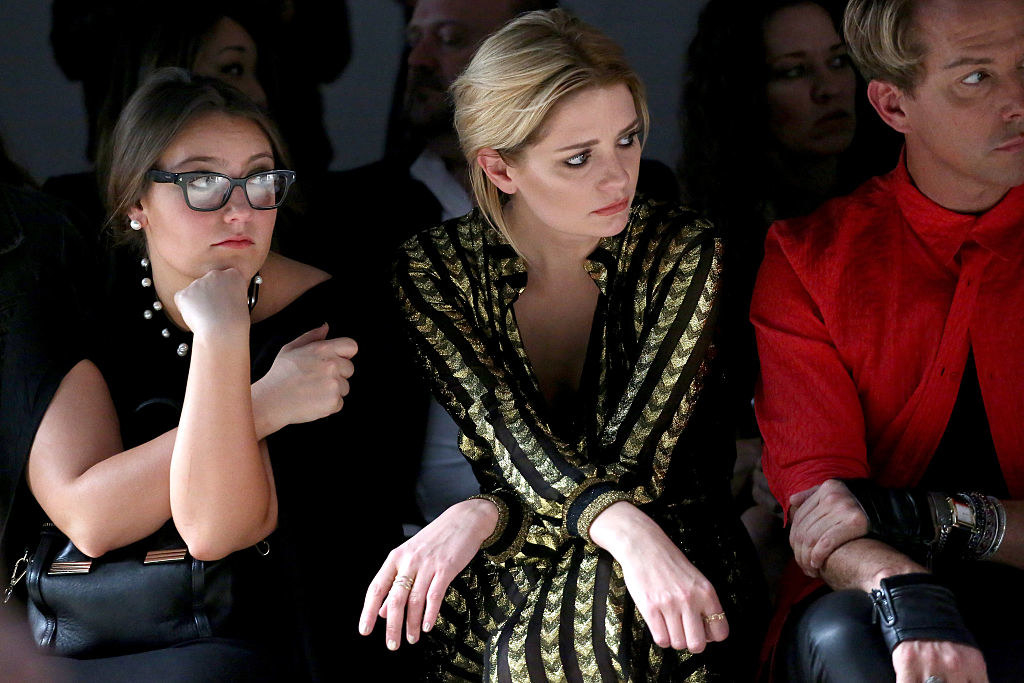 Bloom did say the images were taken within the last year and that it was during a brief relationship that has since ended.

"Ms. Barton and I stand for a woman's right to choose what images of her own body will be made public, and you have no right to exploit her or any woman for revenge or financial gain," Bloom said, referring to the individual who allegedly shot the sexually explicit images. "You have been warned. You proceed at your peril."

Cease and desist letters were also sent to all those reported to have been connected with attempts to sell or purchase the images, Bloom said.
Bloom said Barton does not know exactly how the recordings were made and that they had not seen the video footage themselves.

The alleged video footage is the latest in what has been a rough 2017 so far for the 31-year-old actor, who was hospitalized the night of her birthday in January after someone spiked her drink with GHB, a powerful sedative commonly referred to as a "date rape" drug.