President Trump is making the paparazzi great again, one cycle of drama and intrigue at a time.
Little more than two months into his presidency, Trump's vice grip on the news cycle has reinvigorated what had been a fledgling workforce: the paparazzi. Scorned by Hollywood, where celebrities have harnessed the self-publishing power of social media, the paparazzi are turning their lenses on the increasingly in-demand Washington, DC circuit.
"For us, the pictures are in high demand and with all the controversy, the news industry is much larger," said Thibault Mauvilain, head of licensing for FameFlynet Pictures. "It has become more and more important to us in terms of licenses, in terms of revenue, and in terms of interest from our clients … instead of just celebrity, where we are limited to just selling to the tabloids."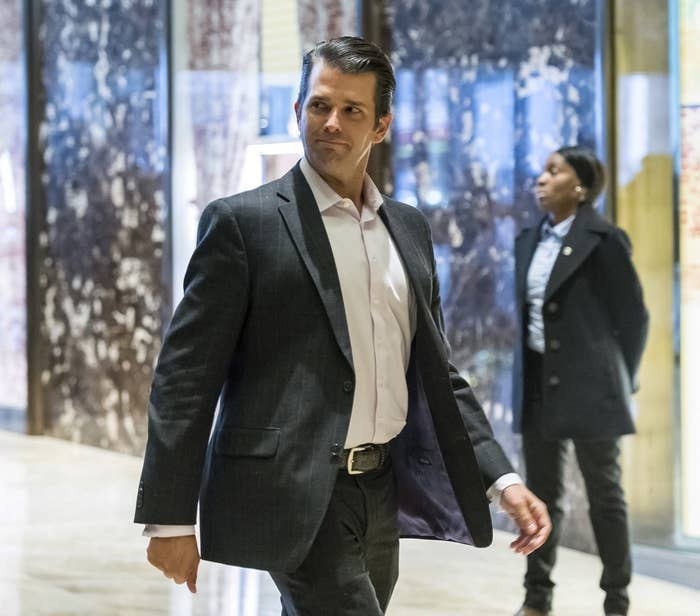 Celebrity photo agencies like FameFlynet discovered during the heated election that political pictures, especially all things Trump, could fetch higher prices than those of former high-value celebrity stalwarts like Brad Pitt, Kim Kardashian West, and Jennifer Lopez.
Seasoned paparazzi quickly started using their stop-at-nothing expertise to capture candid photos of a new White House administration that has continued to transfix not only the US, but the world.
Welcome to a world in which "Politicians, They're Just Like Us!" is fast becoming a reality.
Representatives for Us Weekly, OK!, and People either declined or did not immediately respond to requests for comment, but since Trump has become president, the first family has been featured on the covers of magazines more than any other incoming administration. First lady Melania Trump herself has held the cover of Us Weekly on her own multiple times since her husband hit the campaign trail, all of them with a personal angle: "The Donald Only I Know," "Separate Lives," "Melania's Struggle," and "Melania's Private World."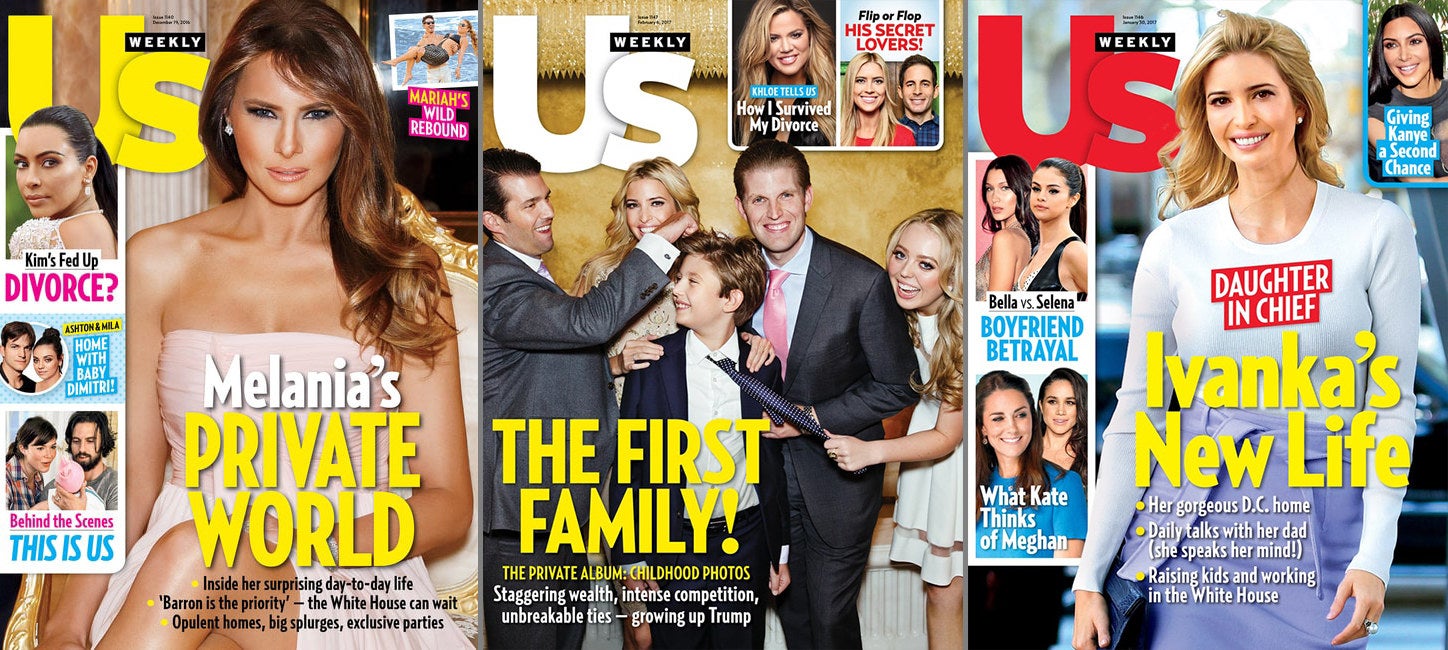 Other celebrity magazines, from OK! to People, have joined the fray, featuring the Trump family with headlines like "Growing up Trump! First Daughters Share Their Secrets" and "President Trump: His Life, His Family & His Astonishing Journey to the White House."
TMZ founder Harvey Levin even recently got an audience with the president at the White House.
"We all talk about the water cooler conversation and try to tap into this," Chris Doherty, founding partner of celebrity-centric InStar Images, said. "It's been all about these political figures recently. It hasn't been about Jennifer Aniston or J. Lo. It's been about Trump and Hillary Clinton and how she has been feeling and that has replaced what people have been interested in … they are now talking about the political dialogue and all the stories associated with it."
A recent CNN/ORC poll found that 56% of respondents talk politics with friends and family "very often," up 11 points since 2013 — an indication that, despite a bruising presidential campaign, goings-on in Washington have found a new spotlight.
The tabloid fixation started during the presidential campaign, when a bombastic billionaire-turned-reality TV star emerged as the unlikely Republican frontrunner.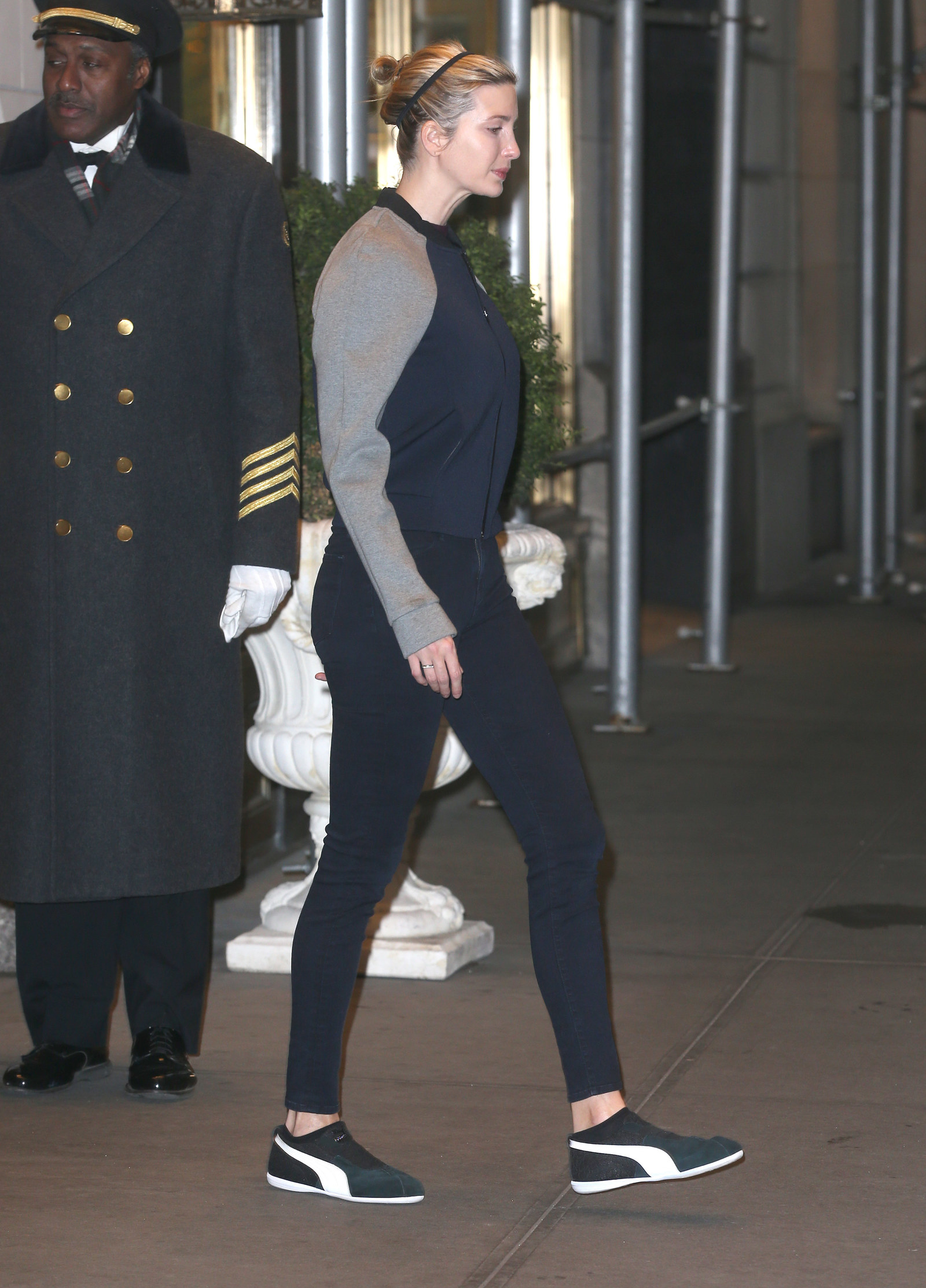 "We could see that everything was becoming very personality driven and there was new narrative towards the political," said Doherty."This guy had come out of nowhere and was shaking things up and was obviously primarily known as a reality TV star. The whole political circus became much more akin to what we were used to covering — that celebrity entertainment beat."
Once-ailing celebrity photo agencies quickly started diverting resources to Washington, Trump Tower in New York, and Florida, where the president's resort, Mar-A-Lago, has become known as the "Winter White House."
Doherty said his agency is now devoting 30% of its resources to political photos, and that archival images of Ivanka, Melania, and Donald are also in high demand.
"I'm not going to say we are staking out the White House every night because we are not, but if we received information that he was having dinner with Ivanka, or Melania at such-and-such a restaurant in DC, and it was timely information, we would certainly try to go down there and get pictures for sure," said Doherty. "[Trump's] not just another boring celebrity, this is an actual sellable news story. For that reason, we would definitely react in the same way if Angelina Jolie was having dinner at a restaurant in DC."
"He is the gift that keeps on giving."
The Secret Service declined to comment for this story, and the White House did not immediately respond to an inquiry. But so far, the first family appears at home with the tabloid attention.
Accustomed to promoting her fashion brand by obliging photographers waiting outside her Manhattan condo, Ivanka Trump hasn't shied away from the spotlight, moving into a $5.5 million home in a trendy DC neighborhood instead of a more secluded compound.
The president, meanwhile, regularly dines at his resort or Trump International Hotel, eschewing the privacy of the White House historically embraced by his predecessors.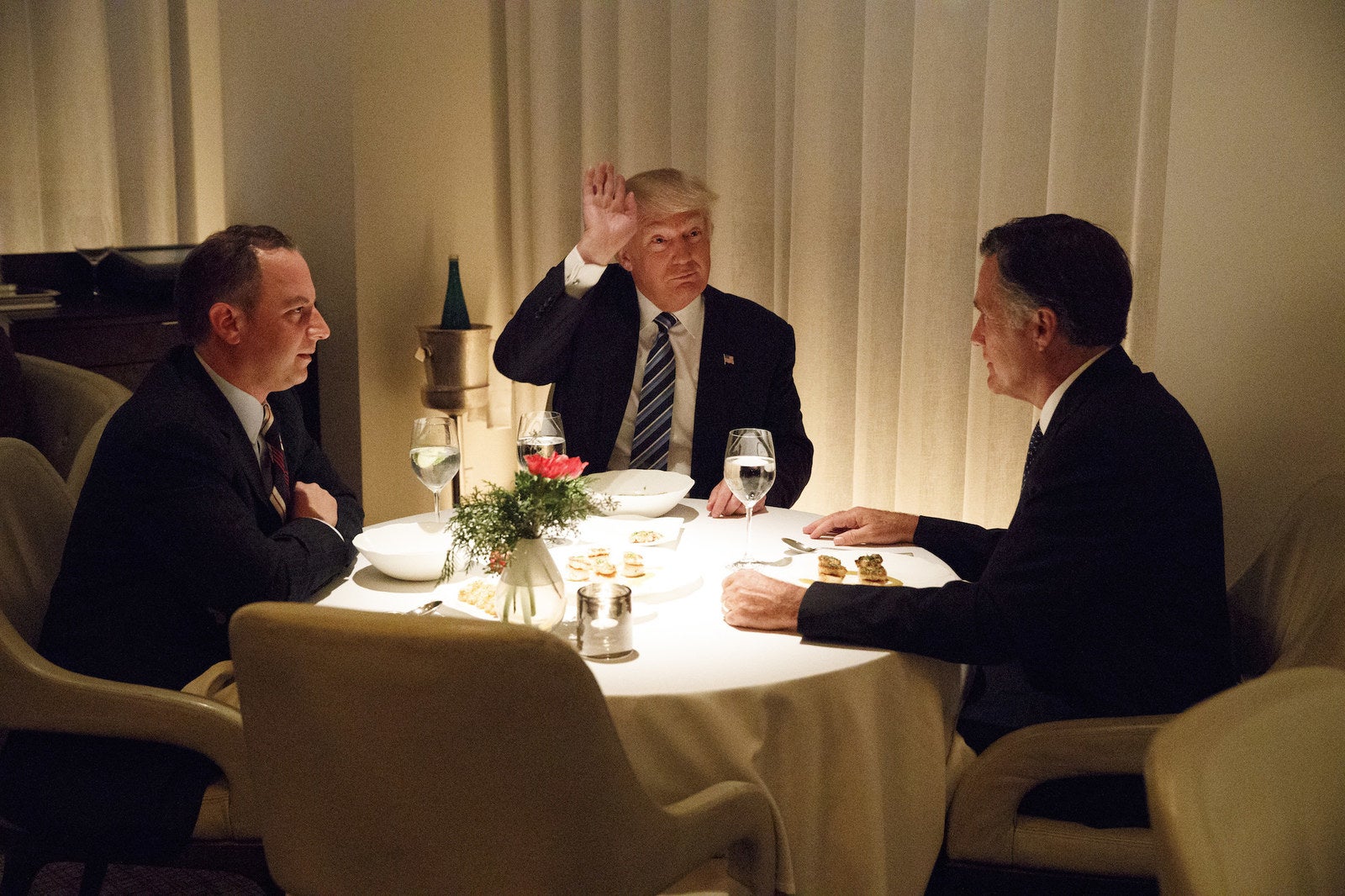 And there to document it all have been the growing ranks of paparazzi. Celebrity photo agencies like InStar and veteran paparazzo Giles Harrison's London Entertainment are now in regular contact with their Washington photographers.
"[Trump] is going to be fodder for photographers for a long time," Harrison said. "He is the gift that keeps on giving."
So much so, that Doherty said his agency might also station a photographer in Palm Beach.
"I think previously, and for any other politician, we would have felt, 'Well, is it really worth it? Is anyone going to care?'" he said. "But now the answer to that question is, 'Absolutely, everyone is going to care.' So that makes a much more viable thing for us."
But as Hollywood stars have found, the paparazzi's attention can quickly go from glam to annoying.
Unlike the photographers in the White House press corps, for whom fear of retaliation or being blacklisted still runs rampant, paparazzi are under no such restraints. Armed with telephoto lenses, paps are accustomed to hiding in bushes for hours, hiring helicopters, wading through swamps, using boats, and doing whatever they have to in order to get the shot — a doggedness that the Washington elite may be unaccustomed to, at least in terms of photos.
A month before billionaire investor Wilbur Ross was confirmed as secretary of commerce, he and his wife, Hilary Geary Ross, were photographed for the Daily Mail as they arrived at the Trump/Kushner residence for a Shabbat dinner. The pap also chronicled all the other attendees, including Hope Hicks, White House strategic communications director; Gary Cohn, former Goldman Sachs president and current White House economic policy adviser; and Steven Mnuchin, who has since been confirmed as treasury secretary.
"When it comes down to controlling paparazzi, that is a little more difficult because the paparazzi agency goes by certain rules that are different."
Wendi Deng, the ex-wife of 21st Century Fox co-chairman Rupert Murdoch, was snapped last month on Ivanka's doorstep with what appeared to be an overnight bag.
"We are being told on a daily basis that we can't take those pictures, but because we know the law, we take them anyway," Mauvilain said. "We are always dealing with celebrities, and they hire security and tell the photographers no pictures."
He laughed.
"Some have an industry knowledge on how to make it happen, how to get the shot without officially being invited," Mauvilain said. "With the law on your side, no one can tell you what to do."
Not even the president's staff, apparently.
In February, as Trump played 18 holes of golf with Japanese Prime Minister Shinzo Abe at Trump National Jupiter Golf Club in Florida, the press pool spent the sunny afternoon sequestered in a basement room on the property where black trash bags had been placed over windows to block any outside shot.
Besides CNN, which snuck out and was able to film some grainy footage of the leaders at play, the rest of the press pool, including 20 members of the visiting Japanese media, spent the next four hours biding their time, eating catered lunches, and surfing the internet. Meanwhile, a paparazzi agency was securing photos of the two world leaders on the green.

"When it comes down to controlling paparazzi, that is a little more difficult because the paparazzi agency goes by certain rules that are different," said Mauvilain, whose agency obtained the photos of Trump and Abe playing golf that day. "It has become quite fascinating to see traditional media organizations not get access, and refused access, and then paparazzi get photos. That is the end of the game."
A member of the presidential press pool who asked not be identified said that kind of blackout comes with the territory. He added that he was told by more experienced photographers that even President Obama occasionally restricted press access to golf courses.
Sure, a pool photographer could try to snag a photo anyway, he said, but that would violate the "understanding" and "give-and-take" relationship the press pool has with the president.
"It is our job to keep the public informed about the president and then, when someone else has better access than the seasoned journalists that are trained to follow him, it is definitely a little frustrating," he said. ●
Outside Your Bubble is a BuzzFeed News effort to bring you a diversity of thought and opinion from around the internet. If you don't see your viewpoint represented, contact the curator at bubble@buzzfeed.com. Click here for more on Outside Your Bubble.