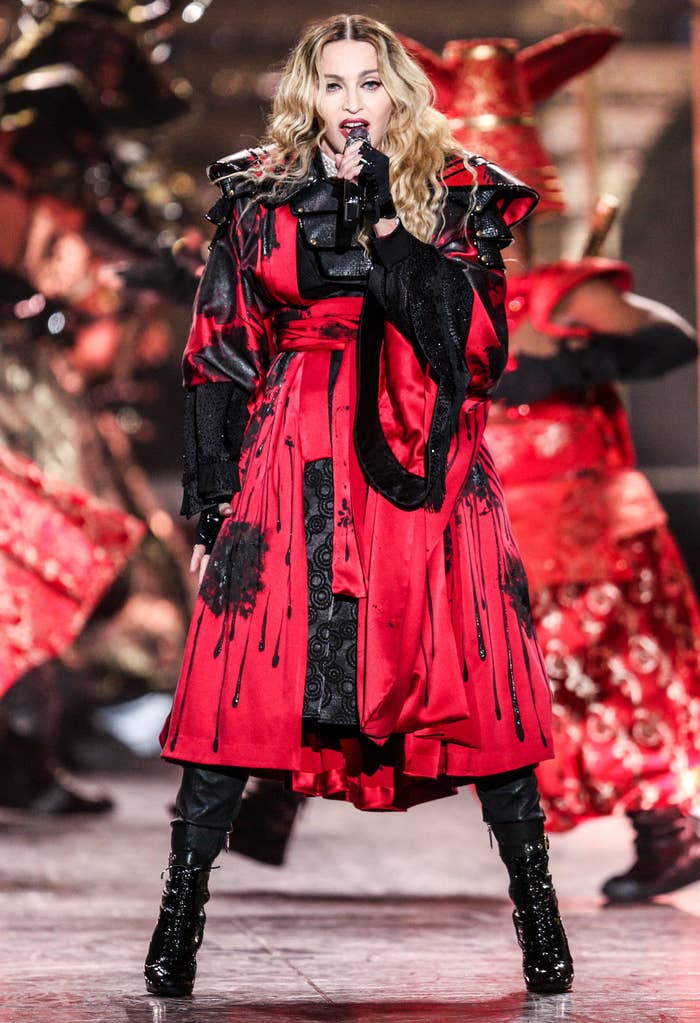 Madonna on Thursday filed a court declaration supporting ex-husband Sean Penn in his $10 million dollar defamation lawsuit against Empire show creator Lee Daniels, who implied in an interview that the actor has a history of domestic violence against women.
Madonna's court filing in New York was the first time she has waded into the legal fight, refuting reports of Penn physically abusing her while they were married in the 1980s.

Penn filed his lawsuit in September after Daniels made comments during an interview with the The Hollywood Reporter that the actor had been physically abusive with women in the past. Daniels was defending actor Terrence Howard, star of his hit show, who at the time was embroiled in salacious divorce proceedings and had admitted in an interview with Rolling Stone to hitting his first wife.
"That poor boy [Terrence] ain't done nothing different than Marlon Brando or Sean Penn, and all of a sudden he's some f—in' demon," Daniels was quoted as saying.
In his lawsuit, Penn said he would no longer tolerate the "reckless and malicious behavior of others, such as Daniels, who seek to aggrandize themselves or their projects for their profit, at [his] expense."
Penn insists that he has never struck a woman, including Madonna — an assertion the pop icon backed in her court declaration.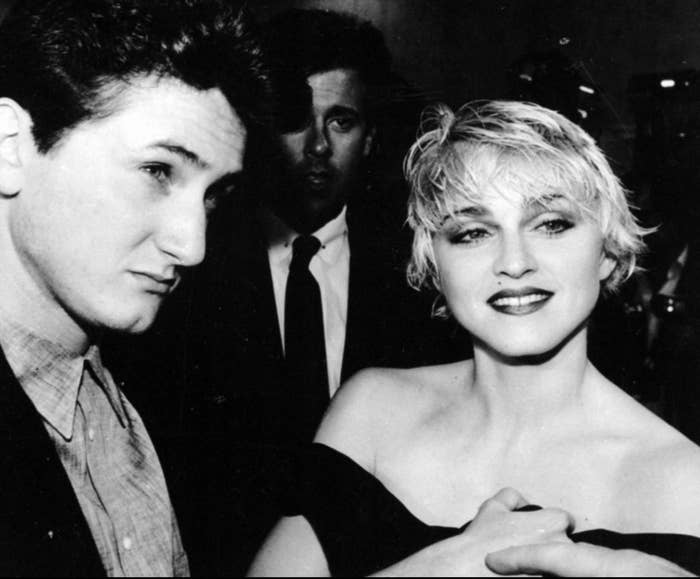 "While we certainly had more than one heated argument during our marriage, Sean has never struck me, 'tied me up,' or physically assaulted me, and any report to the contrary is completely outrageous, malicious, reckless, and false," Madonna stated.