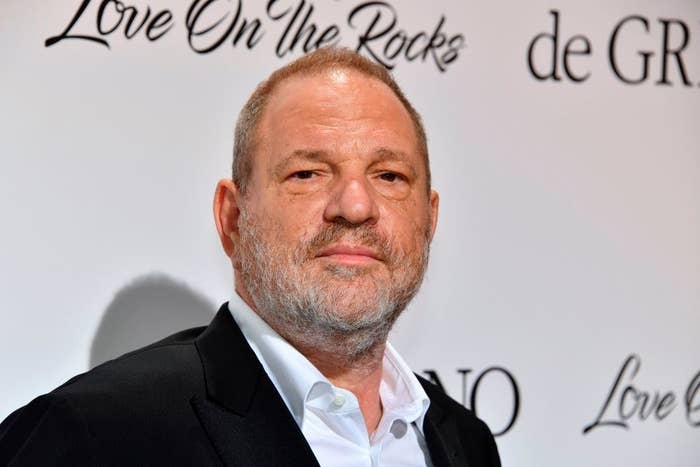 Los Angeles police are investigating Harvey Weinstein for rape after an Italian actor filed a report alleging he sexually assaulted her in her hotel room in 2013.
It is the first criminal sexual assault case to be opened against Weinstein in the Los Angeles area, where the movie mogul used his considerable power to mask his alleged misconduct.
Dozens of women have come forward to allege Weinstein sexually assaulted or harassed them after the New York Times and The New Yorker published reports detailing some of their stories.

Weinstein already faces sex crime investigations in New York and London, which do not have the same statute of limitations as in California.

The woman at the center of the LA case was not identified by police officials, who reportedly took her statement on Thursday.
Speaking to reporters outside a downtown Los Angeles courthouse on Friday, the woman's attorney, David Ring, said his 38-year-old client had asked not to be named because she is fearful of retaliation and wants to protect her children's privacy.
The alleged assault occurred in February 2013 at the Mr. C Beverly Hills hotel after she attended the 8th Annual Los Angeles, Italia Film, Fashion and Art Fest, Ring said.
It was there that the Hollywood mogul "bullied his way up into her room," he added.
Ring did not elaborate on what allegedly happened next, but in an interview the Los Angeles Times, the woman said Weinstein kept asking to see her naked.
"He grabbed me by the hair and forced me to do something I did not want to do," she said. "He then dragged me to the bathroom and forcibly raped me."
After about 45 minutes in her Beverly Hills hotel room, Weinstein departed.
"When he left, he acted like nothing happened," the woman told the Times.
She had only met Weinstein once before in Rome, and then briefly again at the event in 2013, Ring said.
"Her greatest regret was opening the door, but she had no idea what was coming," Ring told reporters. "What happened to her was really horrible. It's had a huge impact on her life."
A representative for Weinstein on Thursday released a statement reiterating his response to other allegations of sexual misconduct.
"Mr. Weinstein obviously can't speak to anonymous allegations, but he unequivocally denies allegations of non-consensual sex," the statement read.
On Friday, Ring said the fact that so many women have in recent days come out to publicly accuse Weinstein of sexual misconduct encouraged his client to also come forward.
He added that the only reason he was publicly addressing the case is because the LA Times confronted him for comment after getting wind of the police investigation earlier this week.
"In a sense, she's relieved to have come forward now…but she's also extremely scared, and rightfully so," Ring said.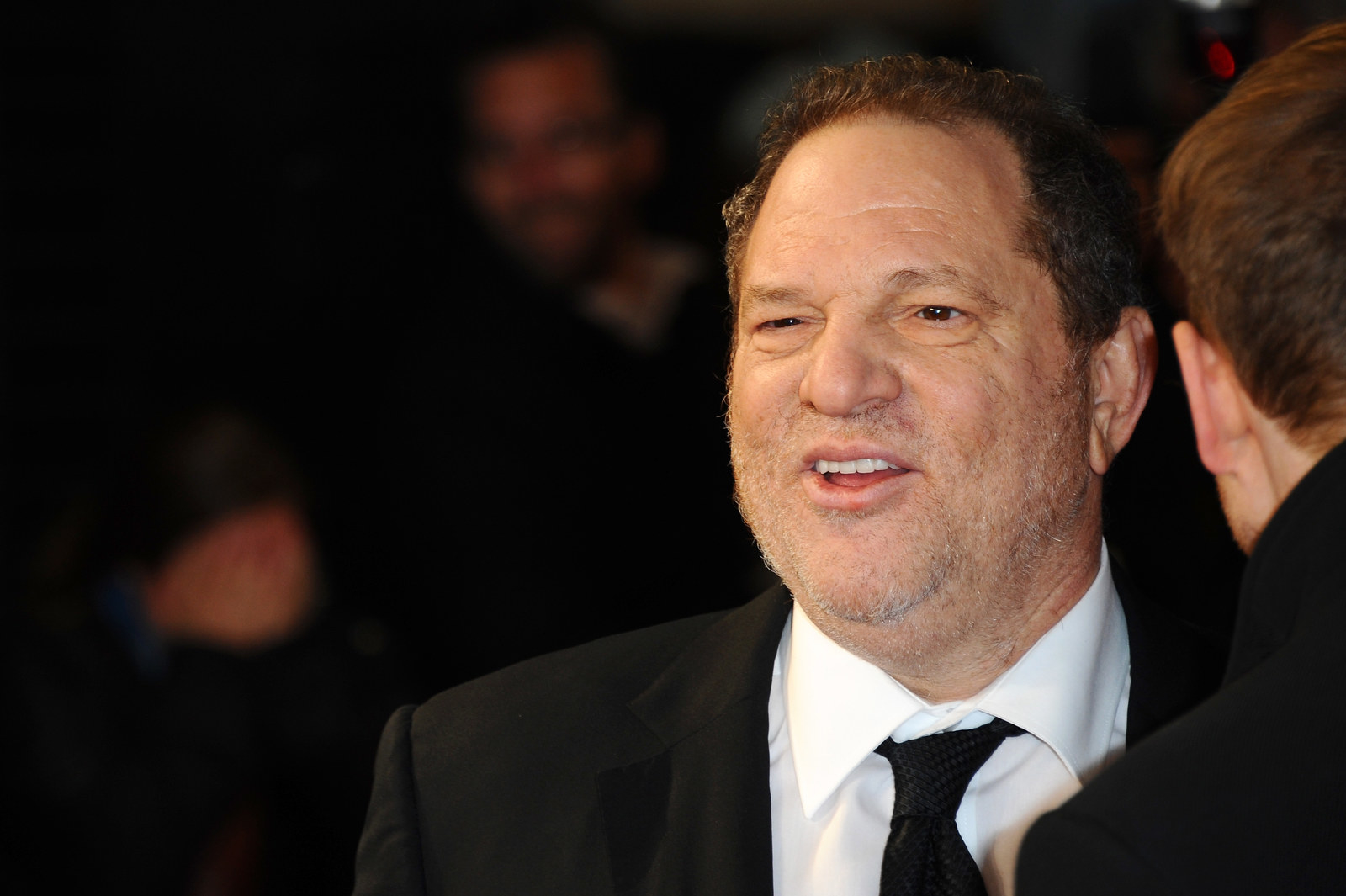 Weinstein's fall from grace has been swift and steep as more and more women have come forward in the wake of detailed accounts from the likes of Ashley Judd, Gwyneth Paltrow, and Angelina Jolie, alleging they were sexually assaulted by Weinstein.
Weinstein has since been booted from the Academy of Motion Picture Arts and Sciences and the Producers Guild of America as the scandal puts Hollywood and its culture of silence front and center.
Also on Thursday, "select members" of Weinstein's staff released an unsigned statement expressing shock and horror over the avalanche of sexual misconduct allegations facing their former boss.
"We all knew that we were working for a man with an infamous temper. We did not know we were working for a serial sexual predator. We knew that our boss could be manipulative. We did not know that he used his power to systematically assault and silence women. We had an idea that he was a womanizer who had extra-marital affairs. We did not know he was a violent aggressor and alleged rapist," the statement read in part. "But to say that we are shocked and surprised only makes us part of the problem."
Days after the allegations were published, Weinstein was fired from the company he helped establish.