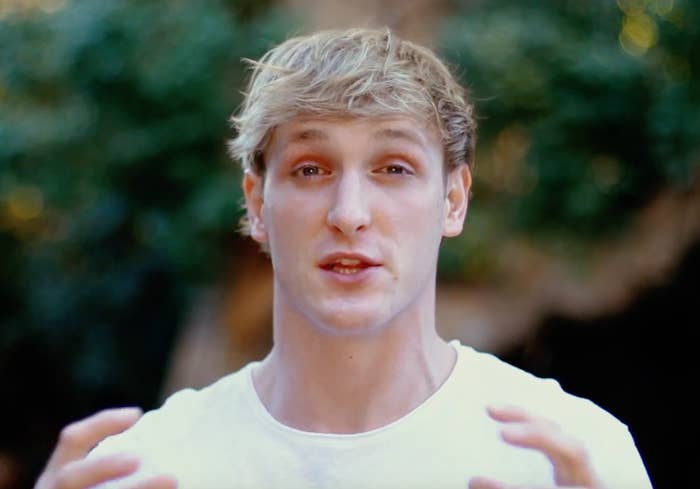 Logan Paul is back.
Twenty-two days after apologizing for showing a dead body hanging in Japan's "suicide forest," Paul returned to YouTube on Wednesday by posting a video dedicated to suicide prevention and declaring that he is starting a new chapter in his life.
Paul said he had spent the last three weeks reflecting on his mistakes and naivety on the subject of suicide, and is committed to turning the controversy into a teachable moment.
"I know I have made mistakes," Paul said in the new vlog titled "Suicide: Be Here Tomorrow." "I know I have let people down. But what happens when you are given an opportunity to help make a difference in the world?"
Paul received unrelenting backlash after posting a video on Dec. 31 that showed a man's body hanging from a tree in a video he titled "We found a dead body in the Japanese Suicide Forest..."
YouTube cut business ties with him, removing his channels from its Google Preferred program. He was also dropped from the fourth season of YouTube Red's Foursome series, and all his new originals were put on hold.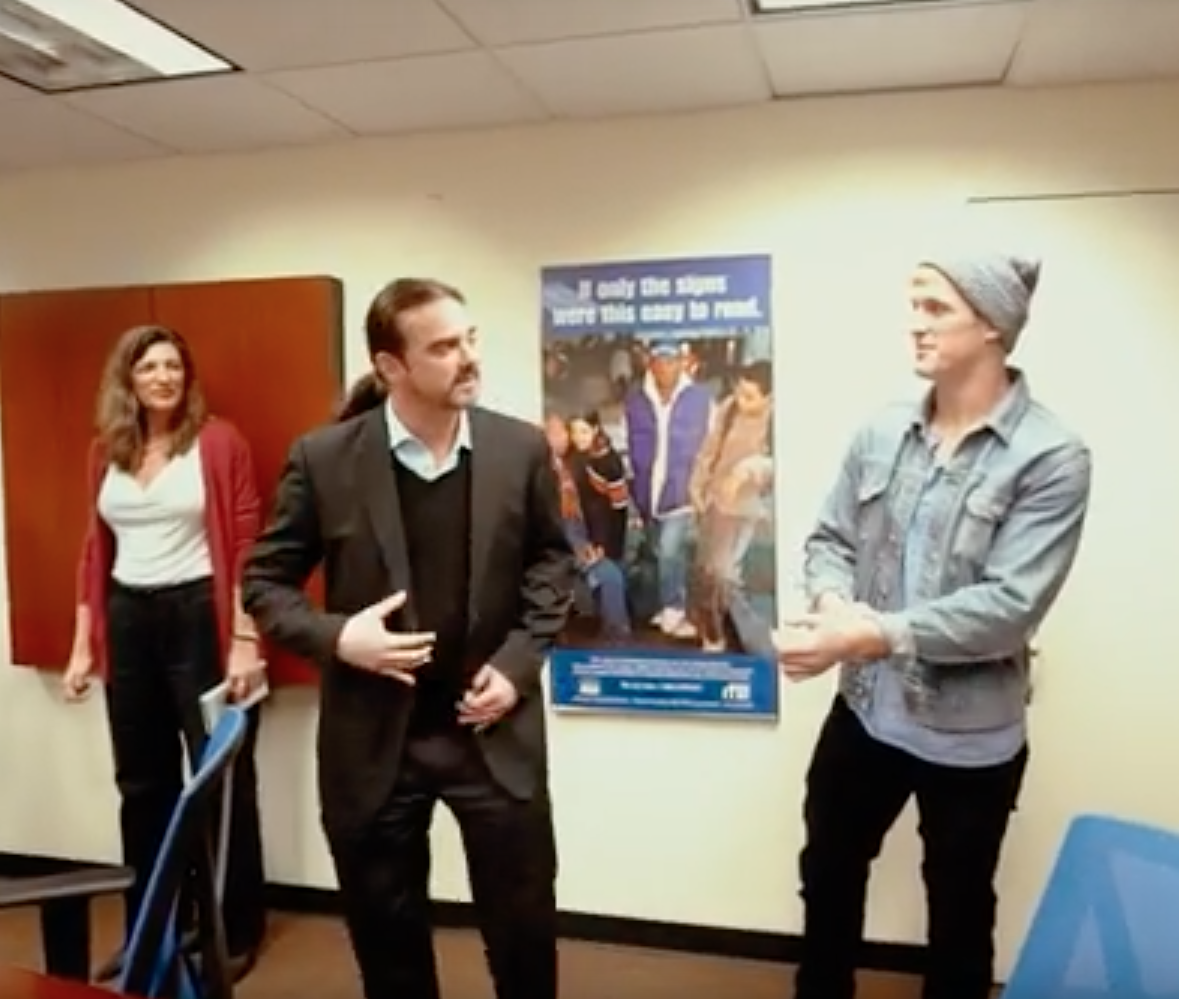 "It's time to learn from the past as I get better and grown as a human being," Paul, with freshly cropped hair, says in this latest video. "I'm here to have hard conversations so that those who are suffering can have easier ones."
In the video, Paul sits down with John Draper, director of the National Suicide Prevention Lifeline, and meets with Bob Forrest, founder of the Alo House Recovery Center. He admits he was ignorant on the subject of suicide and that he has never known anyone who has killed themselves.
Paul also speaks with a man who survived his own attempt to kill himself.
He pledges to donate $1 million to various suicide prevention organizations.
"It is time to start a new chapter in my life as I continue to educate both myself and others on suicide," he says. "I am humbled and thankful to say this is just the beginning."