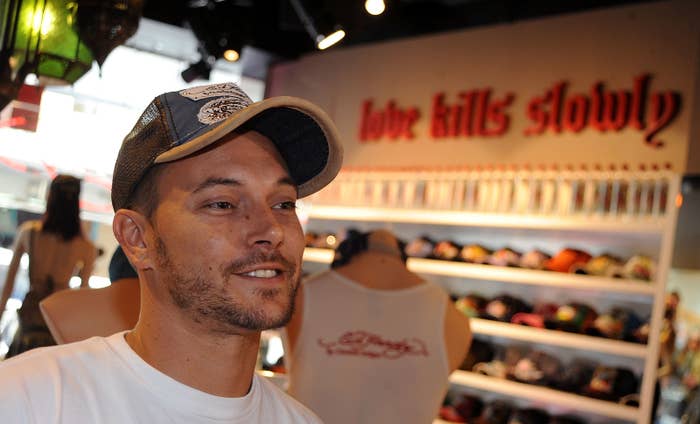 Kevin Federline wants ex-wife Britney Spears to significantly boost his $20,000 monthly child support payments, arguing in recent court papers that he can't keep up with the lifestyle she has set for their sons.

Spears has been paying Federline since 2007. But Federline said in court documents that he earns only $34,000 a year and has no savings, contrasting that with Spears' millions and the lifestyle she provides for their two sons, 12-year-old Sean Preston and 11-year-old Jayden James. He did not list a specific increase, saying only that there is an "astronomic disparity" between their finances.

Federline filed his request in Los Angeles County Superior Court on Tuesday after his attorney said Spears refused to voluntarily increase the amount or even provide them with an accounting of her salary, holdings, wealth, and expenses.

"We tried to voluntarily without success, so now he has no choice but to seek court's assistance," Federline's attorney, Mark Vincent Kaplan, said.
Spears and Federline married in 2004, but she filed for divorce two years later.
Federline said both his and Spears' circumstances have changed substantially since the original custody agreement was negotiated. The children have grown and have more expenses. In addition, Spears has been under a conservatorship overseen by her father and a court-appointed attorney for the past 10 years, and when her team made the current child custody agreement, the singer was earning substantially less than she is making now, according to Federline's court documents.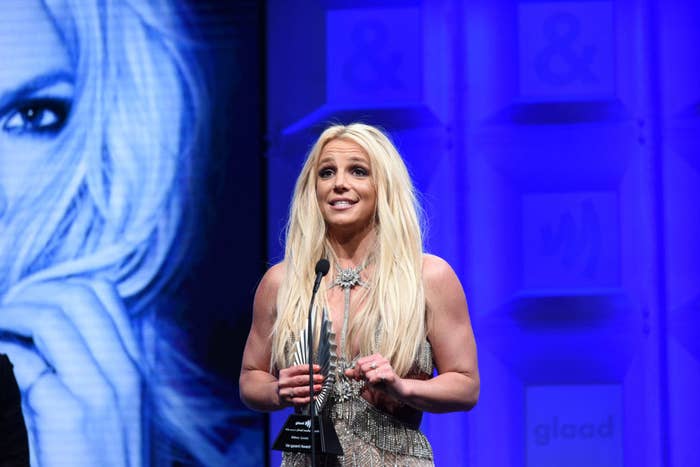 "As the boys are older, their expenses and needs are more and Britney is doing very, very well," Kaplan argued.
Federline said he lives in a rented 2,000-square-foot house with his two children from his current marriage and two other children from a previous relationship with Shar Jackson. At his house, Federline said, Sean and Jayden can't have friends over for sleepovers because of a lack of space.
In contrast, Federline said in court documents that Spears "lives alone in a 13,264-square-foot Neoclassical Italianite villa on a 21 acres of land in a gated community with an elevator, a library, a media/game room, 3,500 bottle wine cellar, additional 1,200 square foot pool house, an orchard, resort sized pool and spa, lighted tennis court and three-green golf course." With Spears, the two boys also have access to private chefs, tutors, caretakers, and ATVs, Federline adds.
Federline also notes that his income has dipped considerably since 2008.
"I no longer earn a six-figure income like I did in 2008," he said in court papers. "I am no longer able to perform as a dancer due to my age, and I have not been as successful in putting out new music as I was in 2008."
He also admits, "I am simply less of a 'name' and less in demand than I was in 2008."
Kaplan argued that, according to California law, both divorced parents must be able to give their children the same lifestyle, and guidelines of what should be allocated are based on parents' disposable income.

"He has the option to ask for judicial intervention, but we are still hopeful that they will negotiate with them, but if they don't do that, we are prepared to go forward," Kaplan said.
Federline is also asking that Spears pay his $350,000 legal bill. A hearing is set for Aug. 1 on whether to grant Federline's request.
Neither Spears' publicist nor her attorney responded to BuzzFeed News' request for comment.