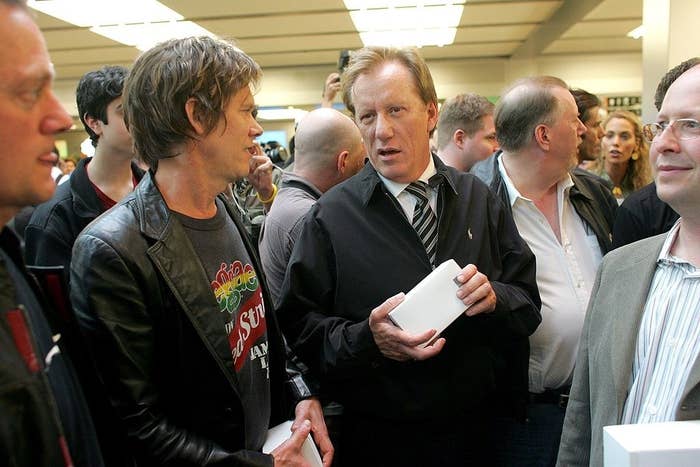 James Woods declared a legal victory this week after the anonymous Twitter user he sued last year for calling him a "cocaine addict" dropped his opposition in the case.
Turns out, however, the reason the lawsuit was dropped was because the anonymous tweeter had died, prompting this...exchange between the Woods and the defendants attorney, Lisa Bloom.
Woods had filed a $10-million lawsuit last year against the anonymous user "AL" who used the handle @abelisted for calling him a "coke addict." AL defended his comment as a "figurative insult" and not something meant to be taken as fact. Bloom has also maintained the tweet was merely the same sort of social media insult often used by Woods himself.
AL filed a motion in September 2015 arguing Woods' lawsuit was malicious or frivolous and meant to chill free speech, essentially asking a judge to postpone the case until a decision is made on whether calling the actor a "cocaine addict" is hyperbole or a statement of fact. That motion was dropped when AL passed away several months ago.
The cause of death has not been disclosed.
Bloom, his attorney, expressed shock at Wood's response to her client's death and encouraged him to "get help."