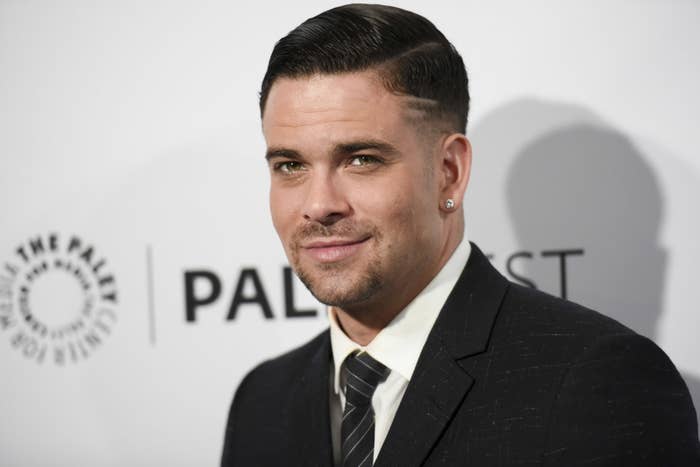 Glee actor Mark Salling's death was officially ruled a suicide on Thursday.
Salling's body was found near a river not far from Los Angeles. The Los Angeles County medical examiner determined that the actor died from "asphyxia by hanging," but planned to release a more complete autopsy report.
Salling, 35, was found dead weeks before he was scheduled to be sentenced for possessing a huge library of child porn. He had been reported missing hours earlier in the foothill community of Sunland.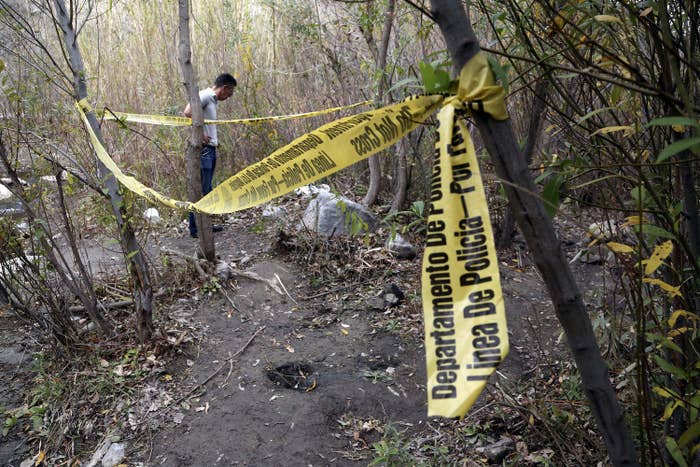 His attorney, Michael J. Proctor, said in a statement that the actor "was a gentle and loving person, a person of great creativity, who was doing his best to atone for some serious mistakes and errors of judgment."
Salling, who played Noah Puckerman on Glee, admitted in October to using software to mask his IP address and download thousands of images of child pornography, which investigators found in 2015 after acting on a tip, reportedly from a woman who was shown the content multiple times.
According to the plea agreement, more than 50,000 images and hundreds of videos of child pornography were found on Salling's laptop and his thumb drive. Some of the female victims were as young as 3 to 5 years old, federal prosecutors said.
A judge was scheduled to review a deal he signed in exchange for pleading guilty to child porn charges. He was expected to be sentenced in March to four to seven years in prison, and be ordered to register as a sex offender. He also agreed to pay restitution to victims who filed claims.
Salling was initially arrested by Los Angeles police on Dec. 29, 2015, and released on bond. However, once investigators realized the scope of the child pornography, the matter was referred to federal authorities. He was indicted on two counts of receiving and possessing child pornography and pleaded not guilty to the charges in June 2016.
The National Suicide Prevention Lifeline is 1-800-273-8255. Other international suicide helplines can be found at befrienders.org.

UPDATE
This post has been edited to reflect BuzzFeed's editorial standards.