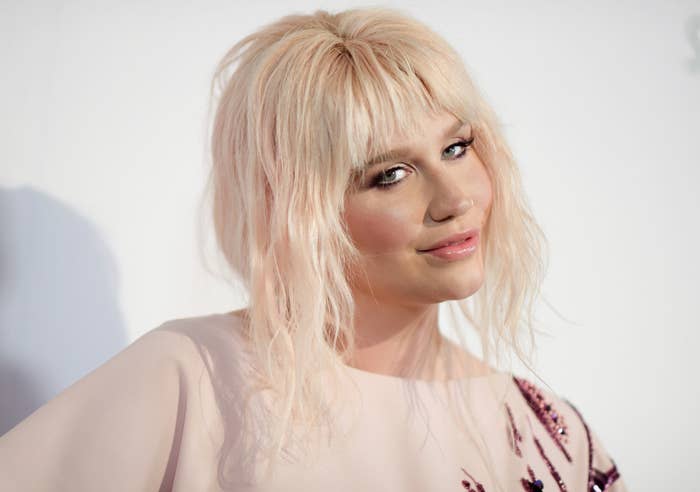 Music producer Dr. Luke claims Kesha owes him $1.3 million, according to new court documents filed this week in their protracted legal fight.
His claim was filed in response to Kesha's accusations that he is trying to leave her "penniless" by withholding royalties and preventing her from releasing a new album.
Dr. Luke and Kesha have been locked in a legal battle since October 2014, when they each filed dueling lawsuits against each other. Kesha sued him in California for sexual assault and battery, sexual harassment, gender violence, unfair business practices, and infliction of emotional distress. Almost simultaneously, Dr. Luke, aka Lukasz Gottwald, filed his own lawsuit against Kesha in New York for breach of contract and defamation.
In June 2015, a judge put Kesha's California case on hold after ruling that the New York case took precedent. She later dropped the case to concentrate on defending herself against the New York lawsuit and on restarting her music career.
Since then, however, Dr. Luke claims Kesha hasn't paid him $1.3 million in royalties on her touring revenue, merchandise sales, and other income streams.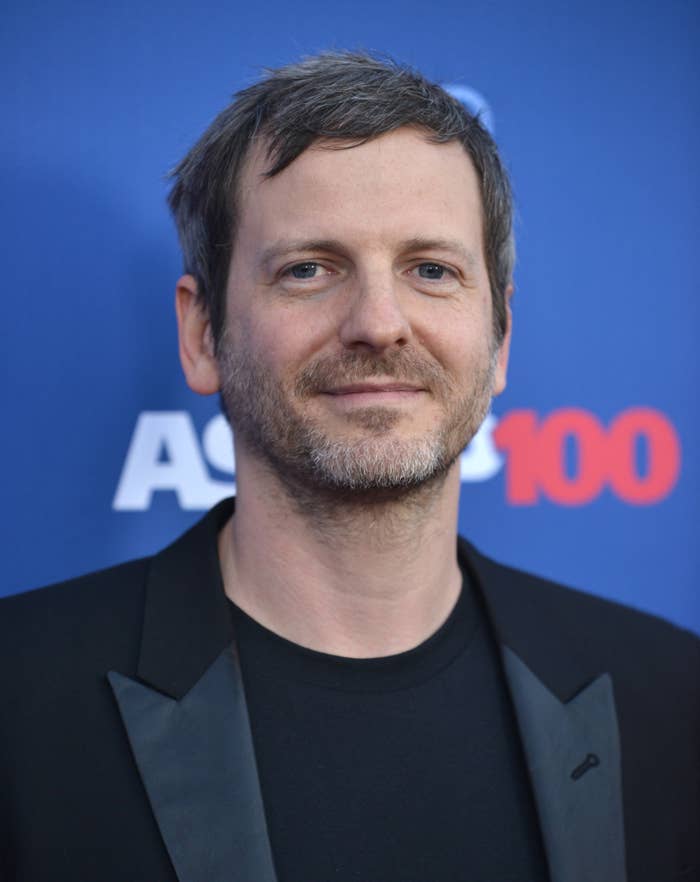 His attorneys also rejected Kesha's claims of blocking her album, saying in court filings that the Tik Tok singer was given $150,000 in January as an advance for the new work, which she started in the fall.
"As Kesha's proposed counter claim concedes, she is recording in the studio with producers of her choosing and preparation is underway for the release of her next album," the court filing states.

Kesha had requested in court papers filed Jan. 31 permission to add multiple new claims to the lawsuit accusing Dr. Luke of breaching the terms of their contract by withholding royalties and royalty statements for more than two years, only paying her a portion of what she's due, and displaying no intention of releasing her new music despite assurances in court to the contrary.

Over the past 10 months, "Kesha's efforts to record and release her next album have been met with unfounded resistance and delay," her attorneys alleged in court filings. The singer submitted 20 songs this summer, but not one has been approved, no release date has been set for an album, and no promotional plan has been finalized, her attorneys added.