Debbie Reynolds Rushed To Hospital, Later Dies
The Singin' in the Rain star was reportedly complaining of breathing problems and taken to the hospital one day after the death of her daughter, Carrie Fisher.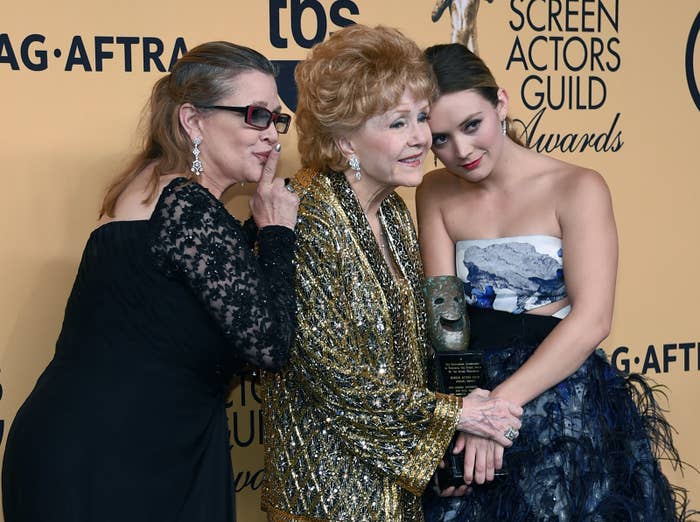 Debbie Reynolds was reportedly rushed to the hospital Wednesday, one day after the death of her daughter, Carrie Fisher. She was later pronounced dead.
Reynolds, 84, was at the home of her son, Todd Fisher, when a 911 call was placed for medical aid. While the exact nature of the medical emergency wasn't immediately known, a source with knowledge of the situation told the Los Angeles Times that Reynolds was complaining about breathing problems.

A representative for Reynolds did not immediately respond to BuzzFeed News' request for comment. But Todd Fisher told ABC News that his mother "is not OK."
LA Fire Department spokeswoman Margaret Stewart would only confirm to BuzzFeed News that an ambulance was dispatched to a home in the 1700 block of Coldwater Canyon Drive in Beverly Hills at 1:02 p.m.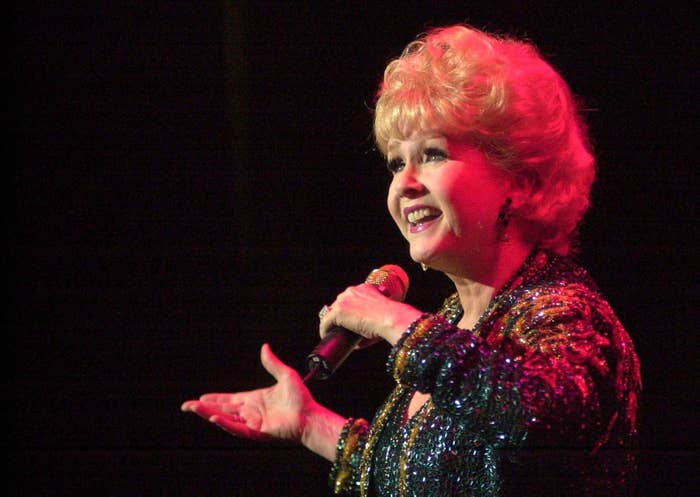 "We transported an adult female in fair to serious condition to Cedars-Sinai Medical Center," she added.
Reynolds rose to fame after getting the lead in the 1952 musical Singin' in the Rain and went on to become one of Hollywood's top performers through the 1960s. She continued to get acting roles well into the 1990s.

Her only daughter, Fisher, found her own stardom through her role of Princess Leia in the Star Wars films. Fisher died Tuesday at the age of 60 after reportedly going into cardiac arrest on a flight to Los Angeles from London on Dec. 23.